Genre: Action, AdventureEpisodes: 10Rated: Rated 16
Hoshimiya Eiji is an Order user responsible for the Great Destruction that happened ten years ago and he refuses to use his power again. But when transfer student Kurenai Rin kidnaps his sister, his life as an Order user resumes.
EPISODES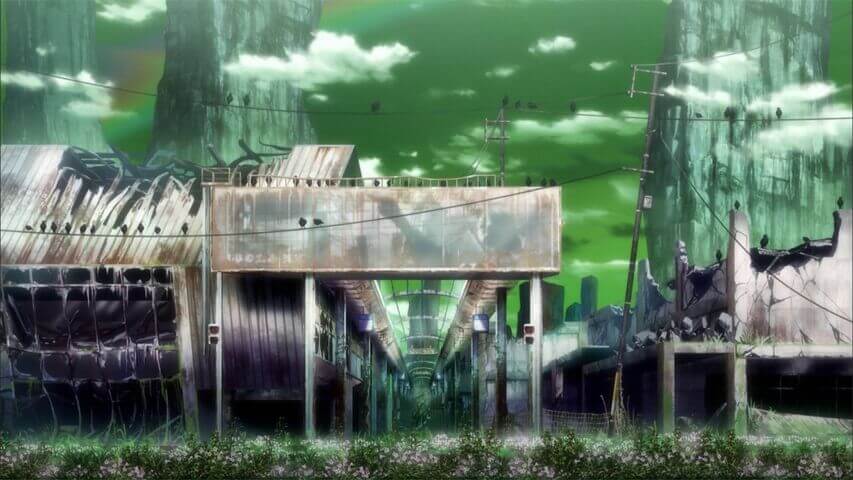 #1 Order! Awaken, Evil Powers!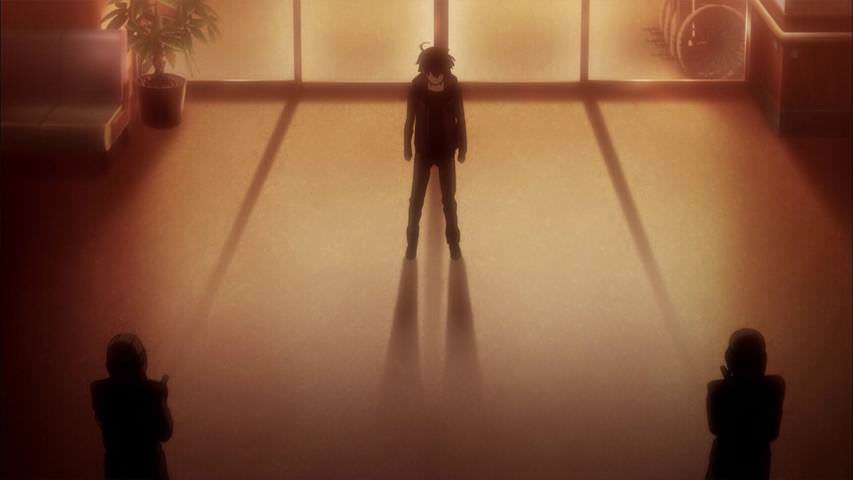 #2 Order! Run, Don't Hesitate!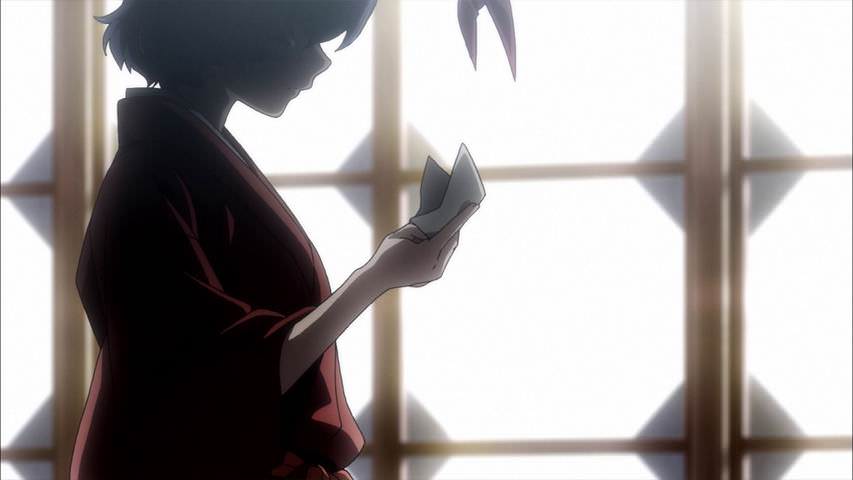 #3 Order! Execute Strategies!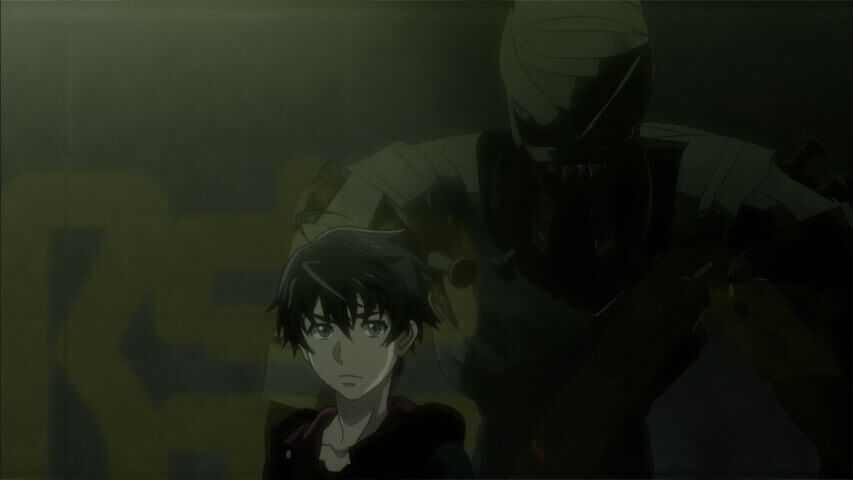 #4 Order! Amidst Resentment!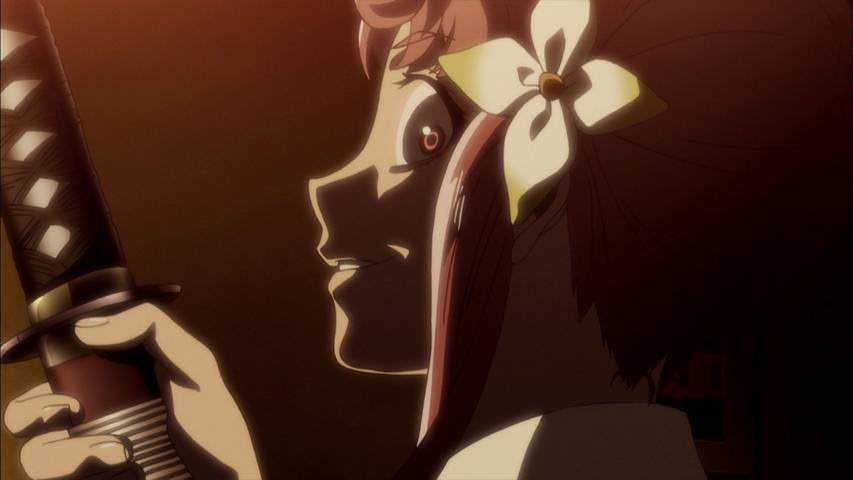 #5 Order! Don't Forget Your Wish!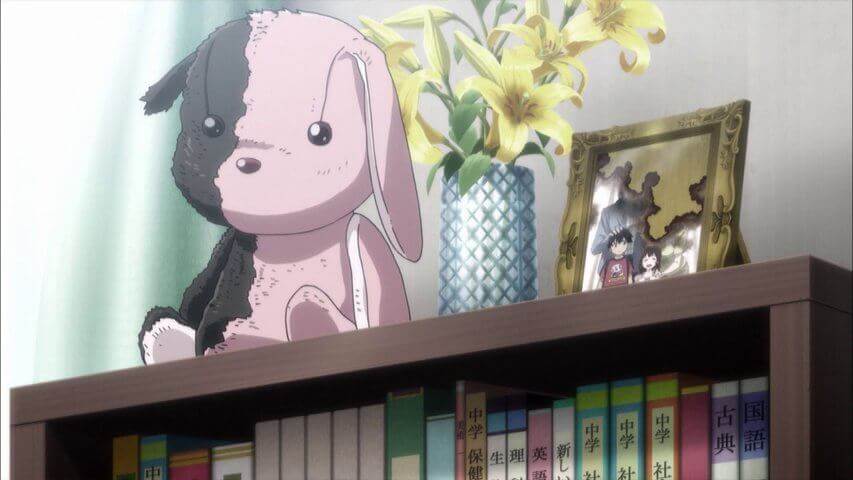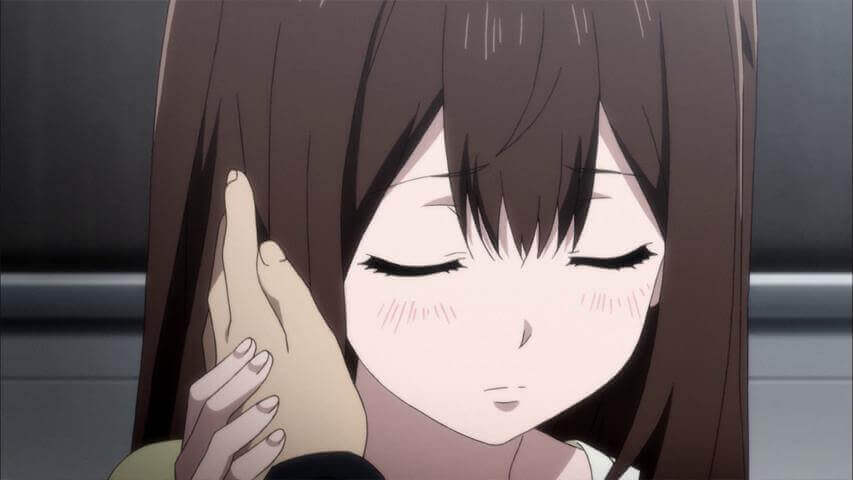 #7 Order! Protect Your Beliefs!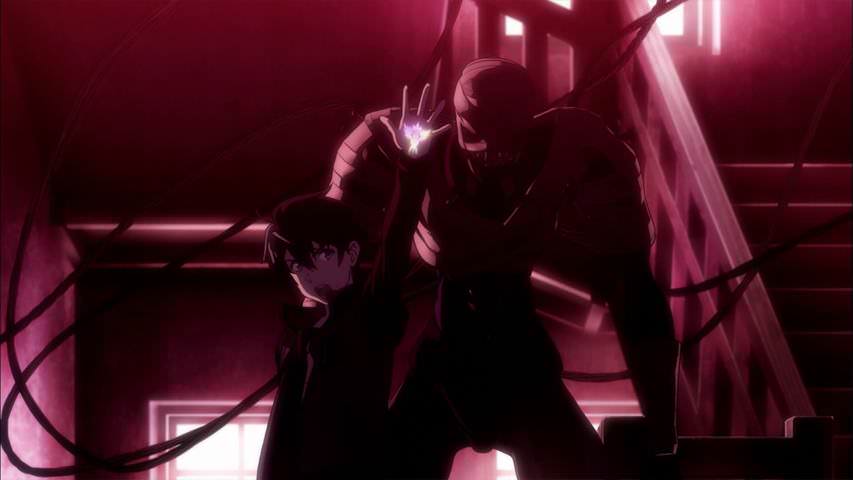 #8 Order! Hurry to the Battlefield!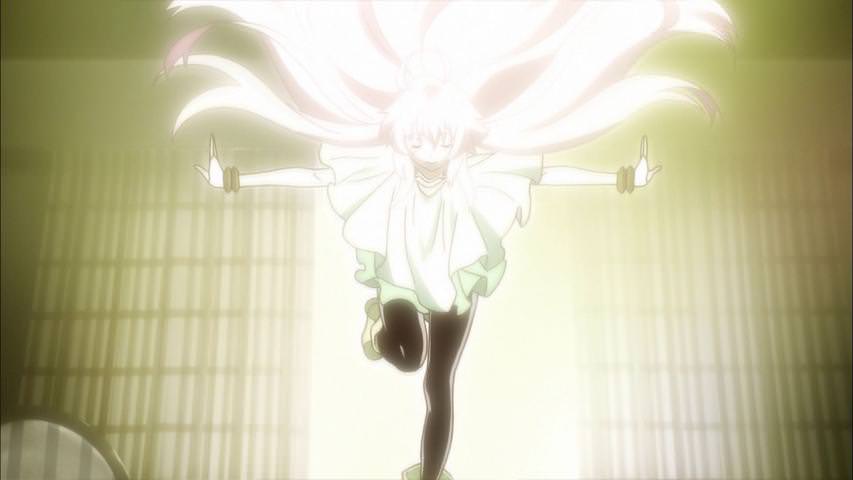 #9 Order! Uncover the Truth!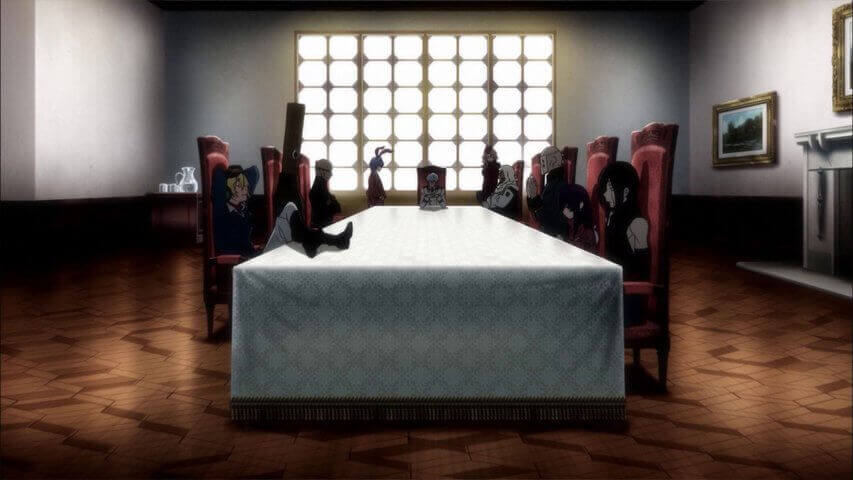 #10 Order! Fight and Believe in Yourself!
CHARACTERS

Hoshimya Eiji
A teenager who is indifferent towards his surroundings. He keeps his Order powers secret and was responsible for the Great Destruction 10 years ago.

Kurenai Rin
An Order user whose parents were killed in the Great Destruction 10 years ago. She vows to take revenge on Hoshimiya Eiji for her parents.

Daisy
A mysterious girl with star-shaped pupils. She grants wishes and abilities to people. She's fascinated by Eiji's wish and sometimes shows up in front of him.

Hoshimiya Sena
Hoshimiya Eiji's younger sister who loves her brother. She is given less than half a year to live due to her disease but doesn't get disturbed by it. Sena and Eiji are actually not connected by blood.

Hiiragi Yoshitsune
The Third Hand of the Group of Ten. Yoshitsune is a LT. Colonel but the actual leader of the group. He takes advantage of Eiji to conquer the world. He is also one of the few people Eiji's Order doesn't work on.

Iyo
The Fourth Hand of theGroup of Ten. She's always wearing the rabbit ears and never takes them off even in the bath. Born in a family serving a god, the false belief that she gets pregnant when a guy touches her has been inculcated into her.
CREW
Illustrator
Watanabe Kanako

Director
Kamanaka Nobuhara

Artists Voice
Morita Masakazu as Hoshimiya Eiji; Mikami Shiori Mikami as Kurenai Rin; Misaki Mari as Daisy; Kuno Misaki as Hoshimiya Sena; Tachibana Shinnosuke as Hiiragi Yoshitsune; Tadokoro Azusa as Iyo

Artists Opening
"DISORDER" by Yousei Teikoku

Artists Ending
Kobore Sekai Oware" by Hata Aki