Genre: Action, Fantasy, HorrorEpisodes: 12Rated: Rated 16
Guts, known as the Black Swordsman, seeks sanctuary from the demonic forces that pursue him and his woman, and also vengeance against the man who branded him as an unholy sacrifice.
EPISODES


Click Episode Name to Watch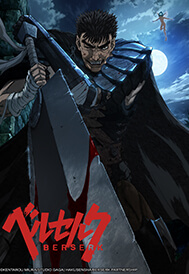 #1 The Branded Swordsman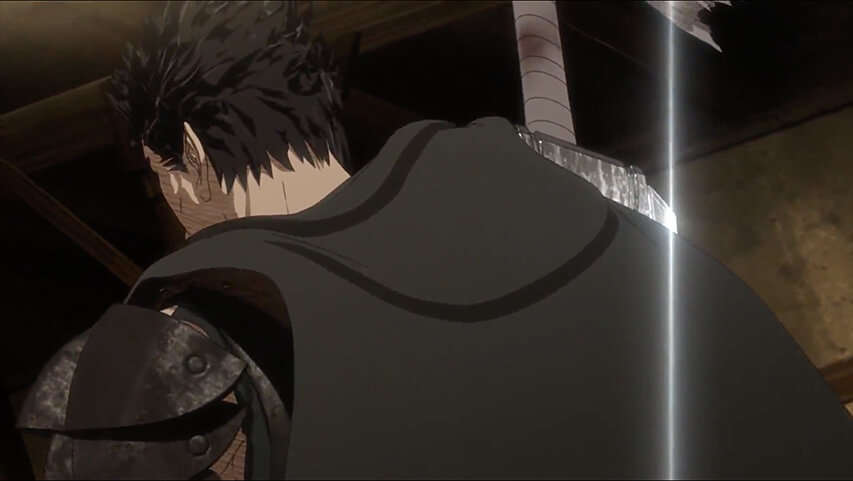 #2 The Holy Iron Chain Knights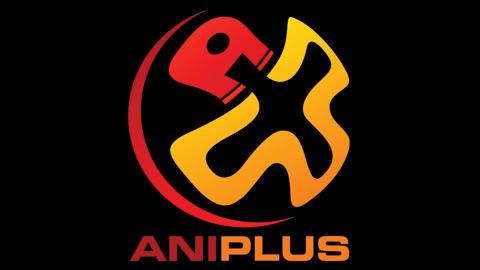 #3 Night of Miracles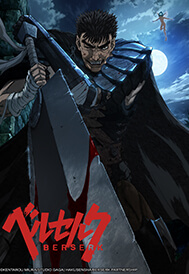 #4 Epiphany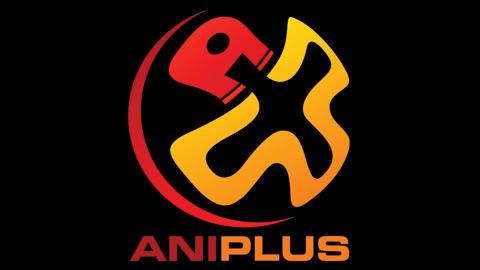 #5 Tower of Conviction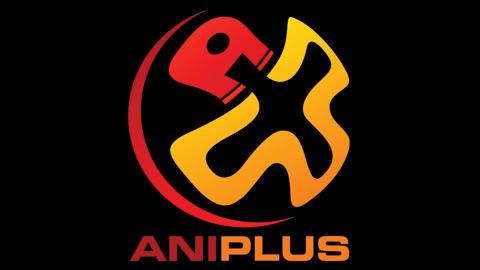 #6 A Nighttime Feast: Burning at the Stake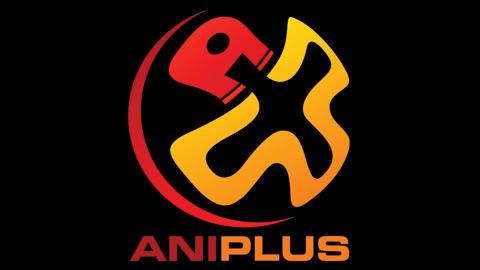 #7 The Black Witch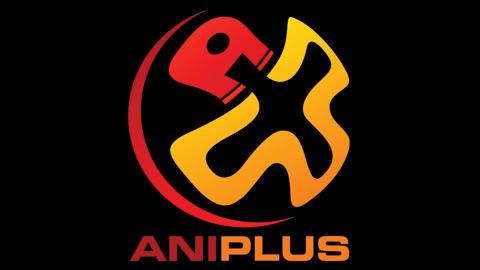 #8 Reunion in the Den of Evil
#9 Blood Flow of the Dead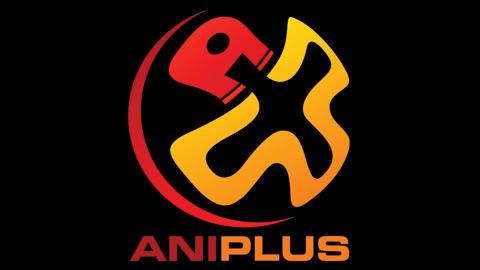 #10 Hell's Angels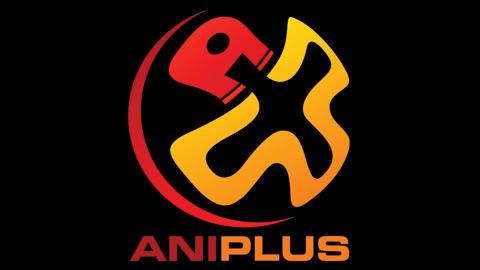 #11 Shadows of Ideas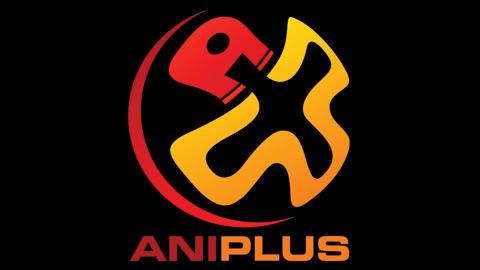 #12 Those Who Cling, Those Who Struggle
CHARACTERS

Guts
A tall, muscular man with a huge sword called the Dragon Slayer and a prosthetic left forearm that has a magnetic grip which also conceals a cannon.

Serpico
During his time with the Holy See, Serpico was Herald for the Holy Iron Chain Knights. He later joins Guts' Travelling Party.
Puck
A wind spirit from Elfhelm, a utopia on the island in the Western Sea and can only be seen by the open-minded

Isidro
A runaway brat turned thief, Isidro dreams of becoming a great swordsman, which made him tag along with Guts
CREW
Illustrator
Abe Hisashi

Director
Itagaki Shin

Artists Voice
Iwanaga Hiroaki as Guts; Yukinari Toa as Casca; Mizuhara Kaoru as Puck; Shimono Hiro as Isidro

Artists Opening
"Inferno" by 9mm Parabellum Bullet

Artists Ending
"Meimoku no Kanata" by Yanagi Nagi