Genre: Action, FantasyEpisodes: 24Rated: Rated 13
Lingalind is a land surrounded by the Wall. The Wall encircles, protects, cultivates, and nurtures the land. The Wall is God—and that, is the root of the land of Lingalind.
One day, a mysterious man named Back Arrow appears in Edger Village which is located at the outskirts of Lingalind. Arrow lost all his memories, but claims to have "come from the outside of the Wall".
To regain his memories, Arrow sets out to go beyond the wall, but is embroiled in a conflict that revolves around himself.
©Goro Taniguchi, Kazuki Nakashima, ANIPLEX/BACK ARROW COMMITTEE
EPISODES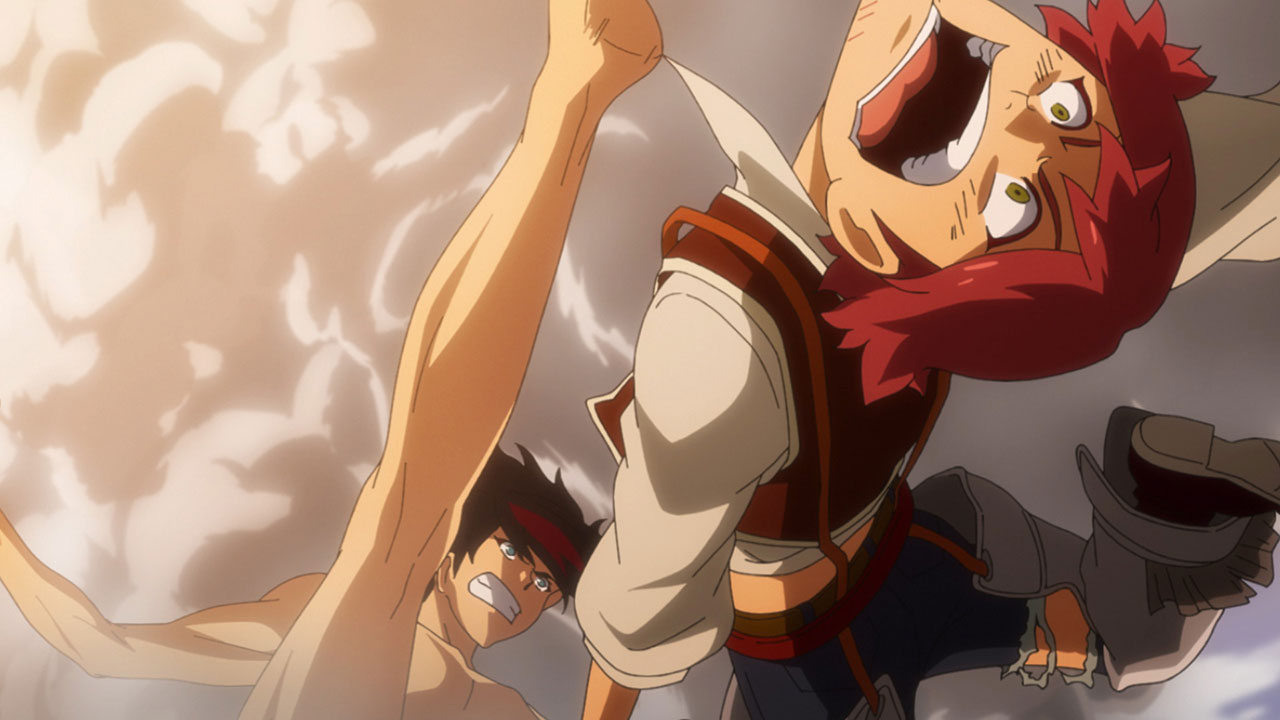 #1 Do Guys From the Sky Have Undies?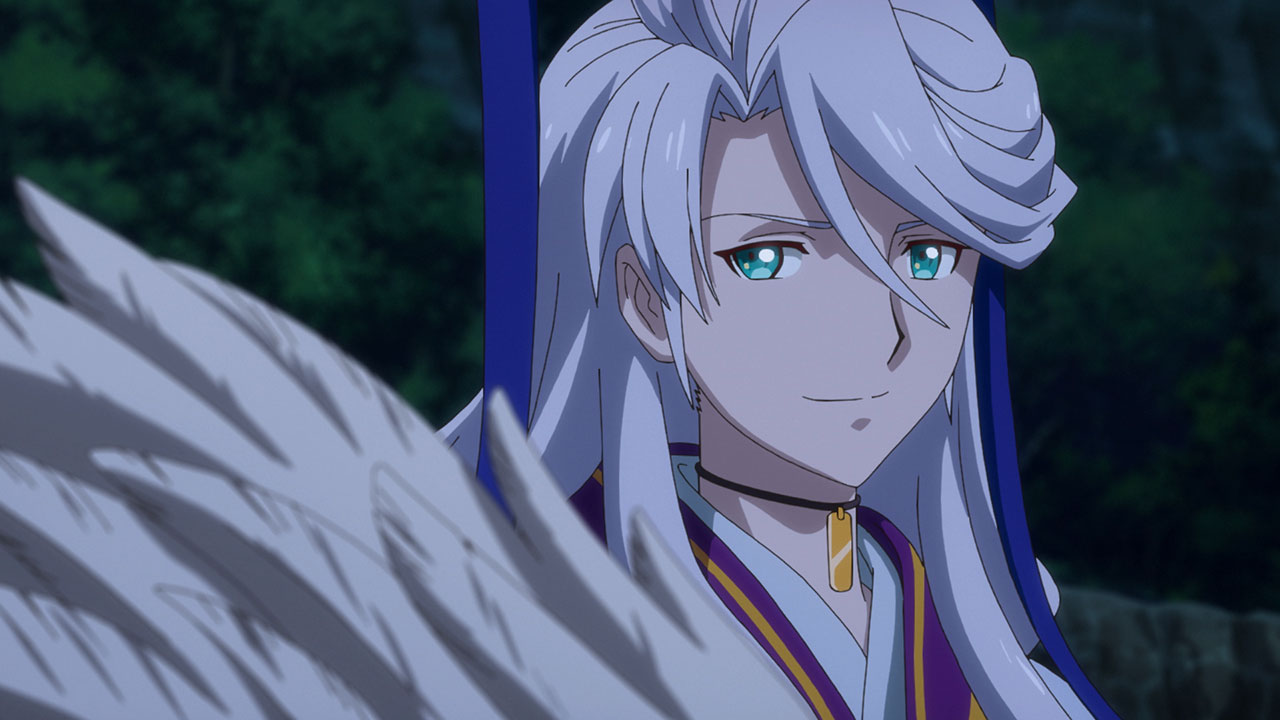 #2 Is Having Dreams a Burden?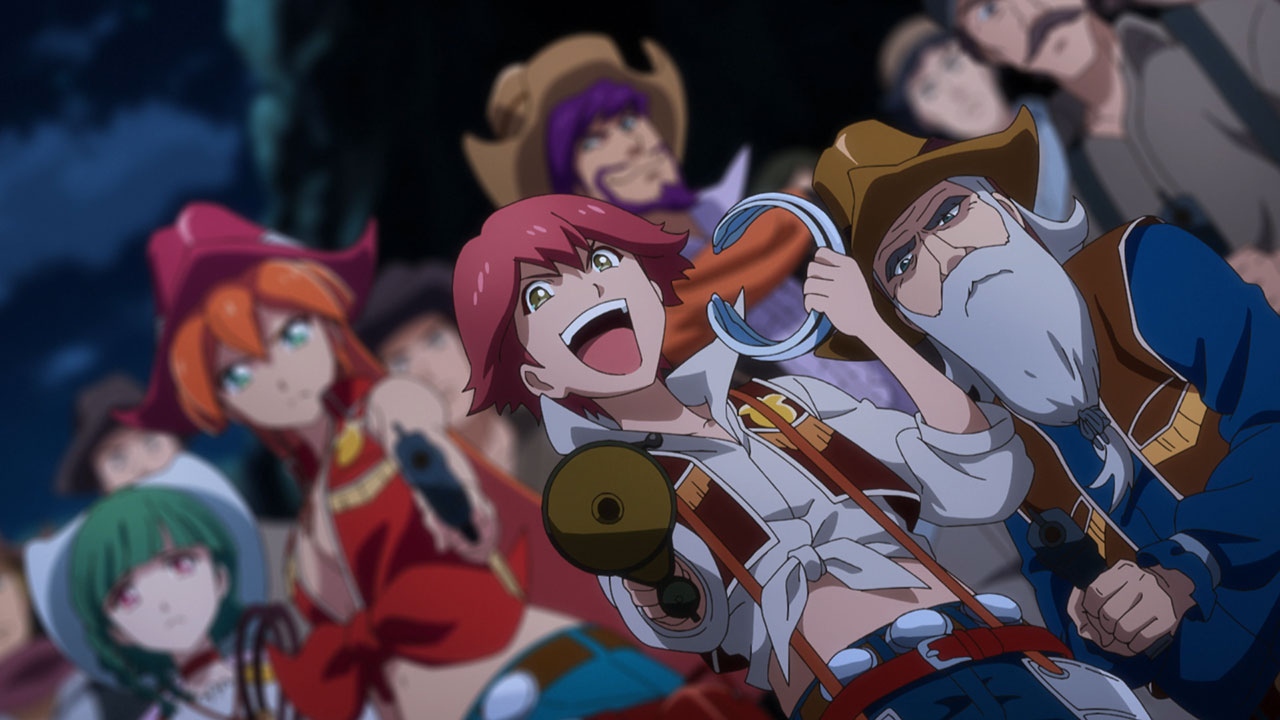 #3 Does a Huge Ship Bring Hope?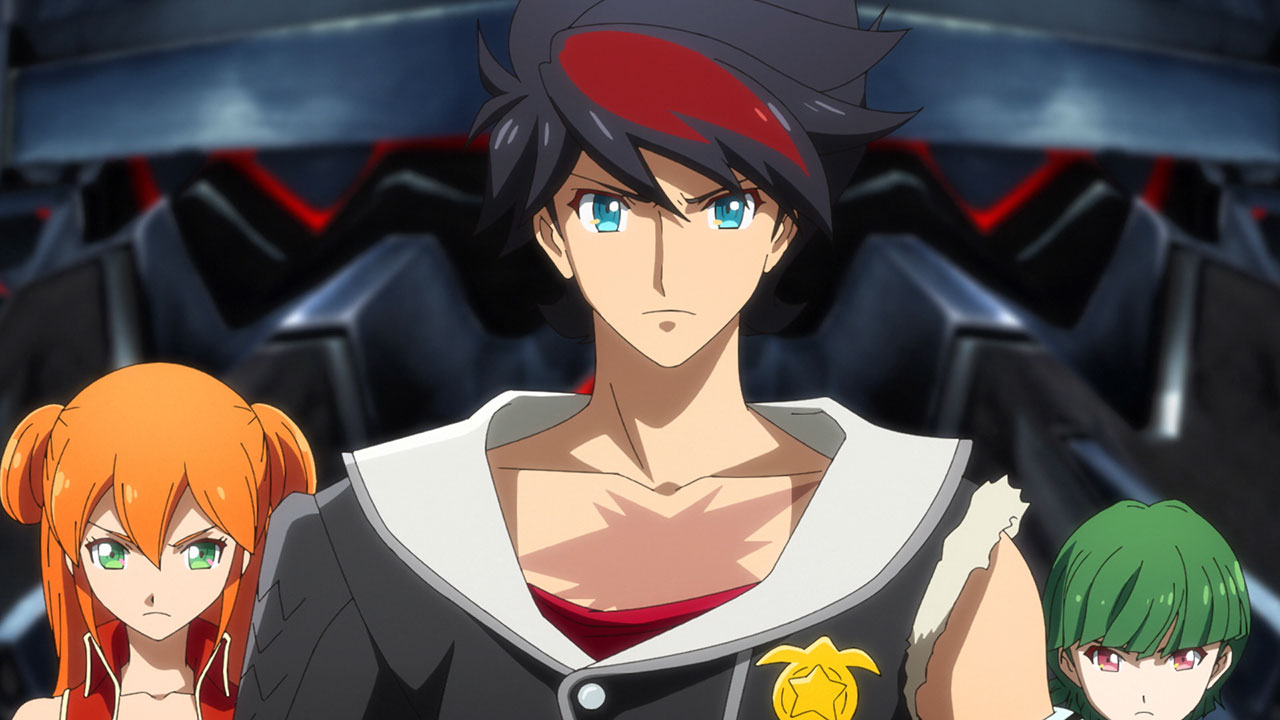 #4 Does Genius Come When Least Expected?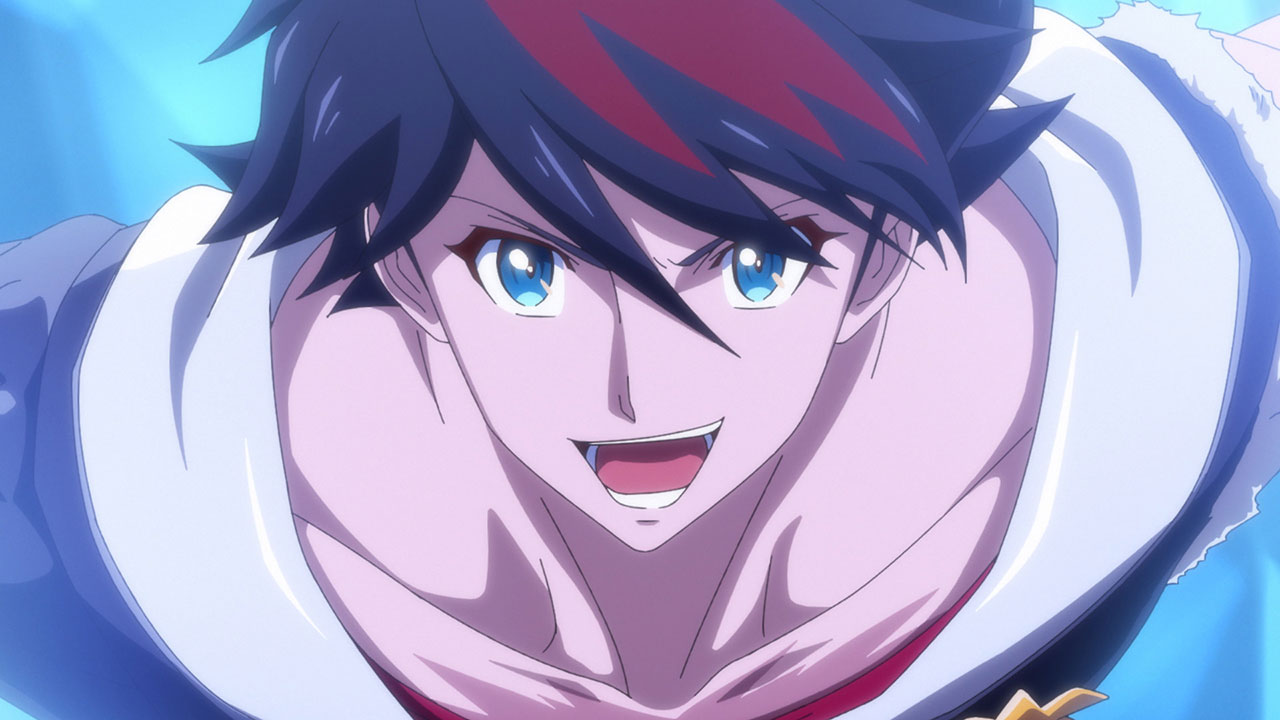 #5 Is Today Yesterday's Tomorrow?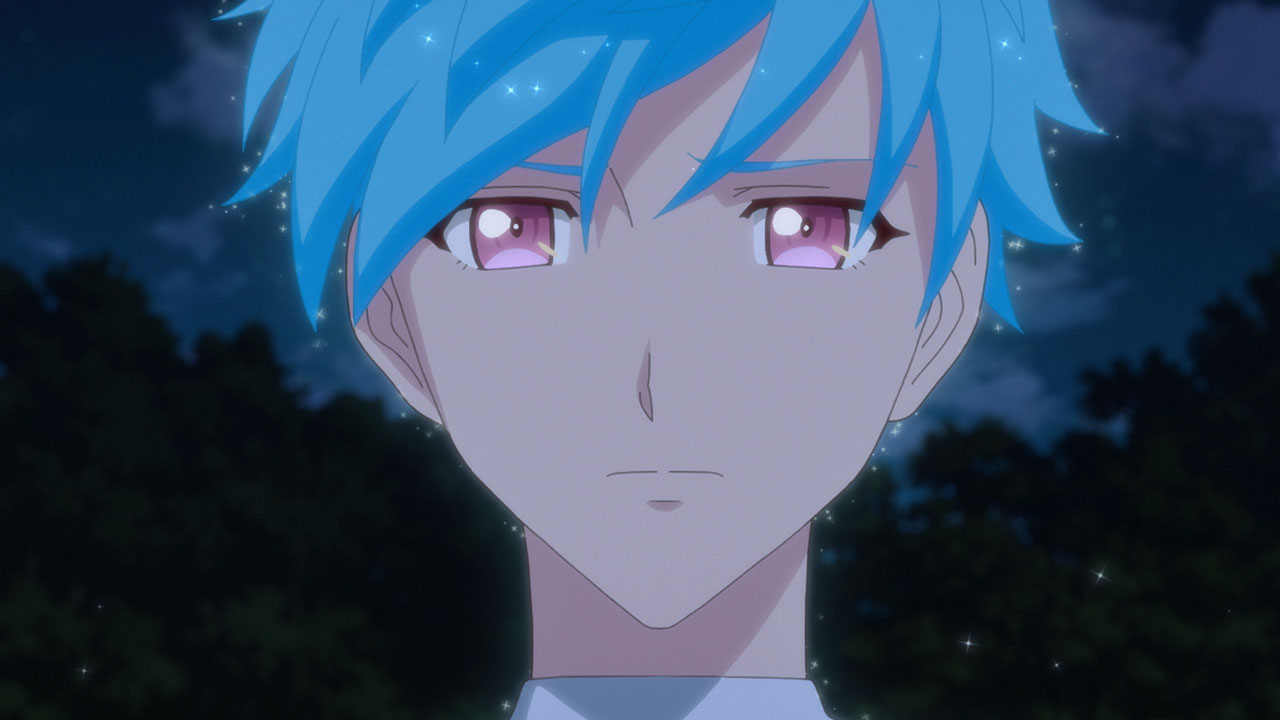 #6 Are Pretty Boy Farms a Thing?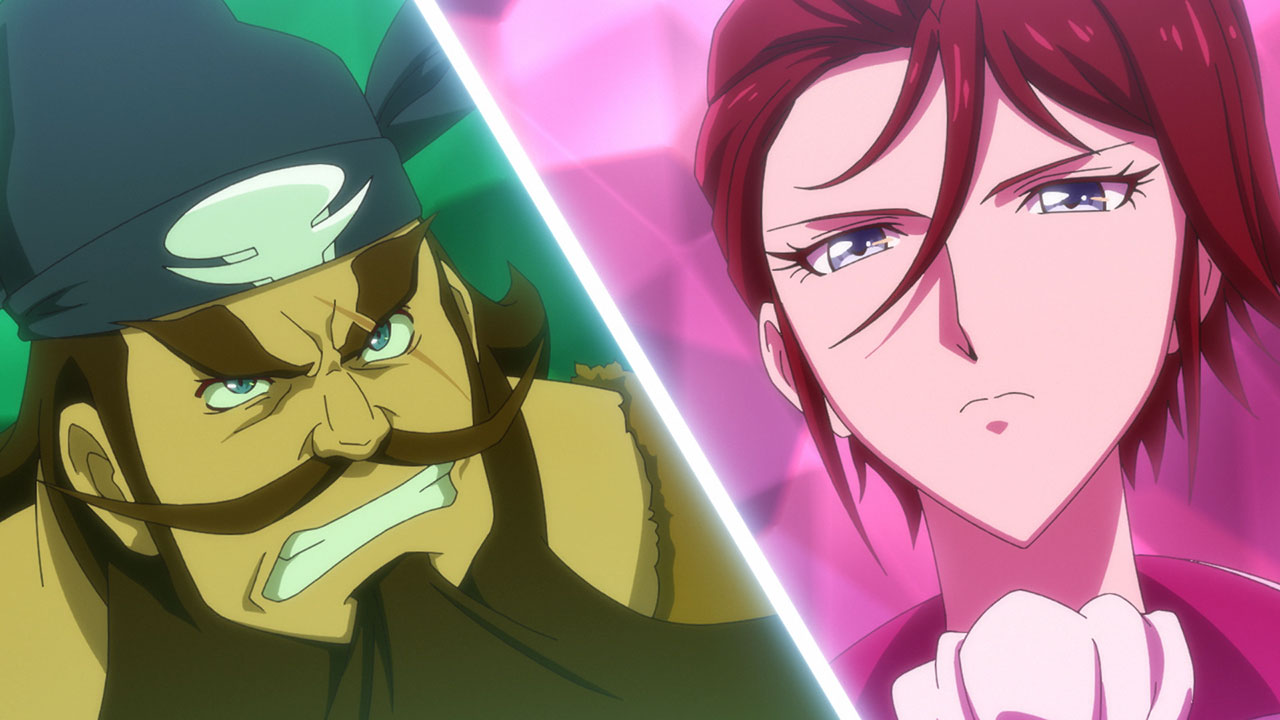 #7 Is the Wall Really That Solid?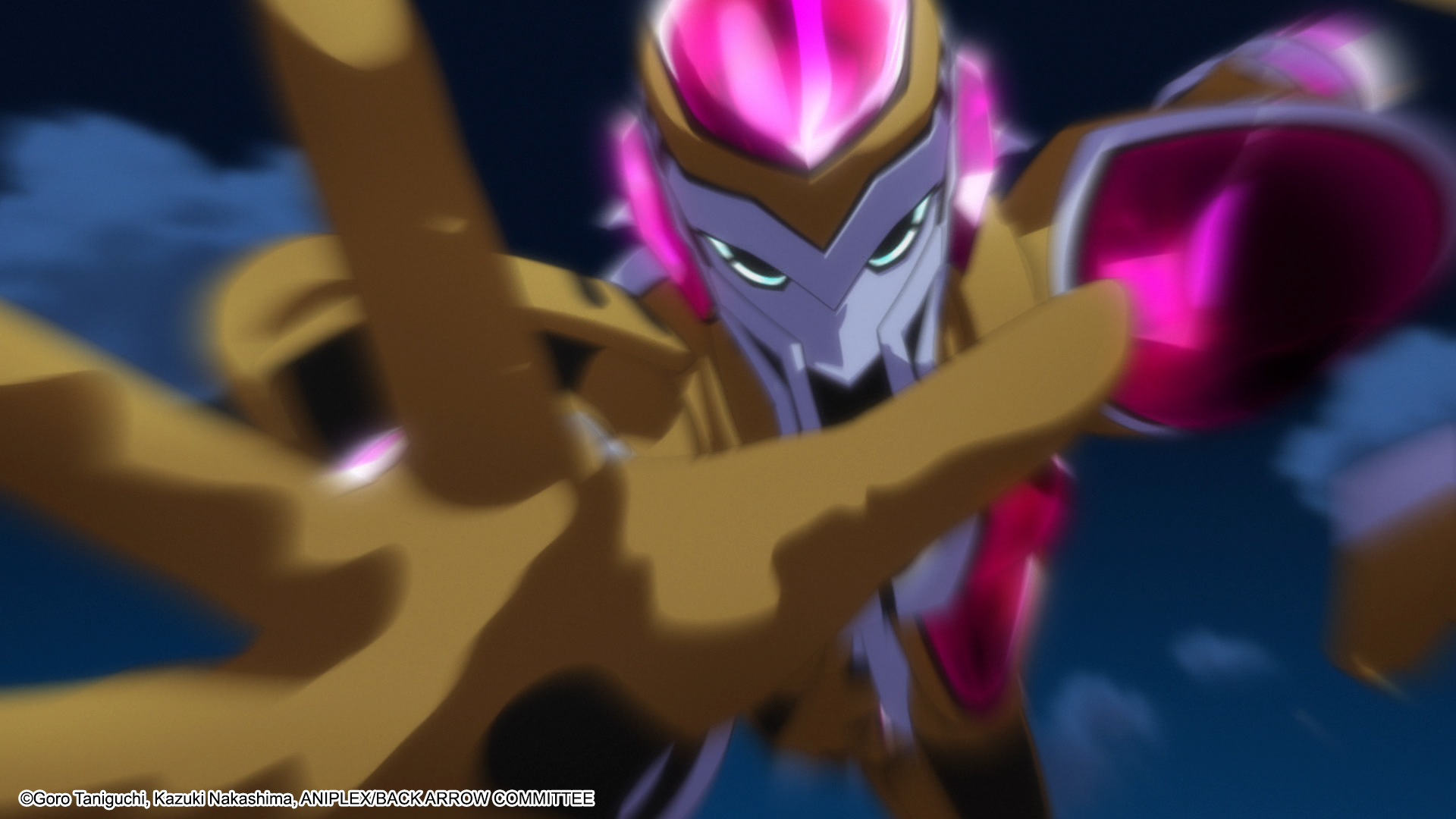 #8 What is the Bloodstained Knight Hiding?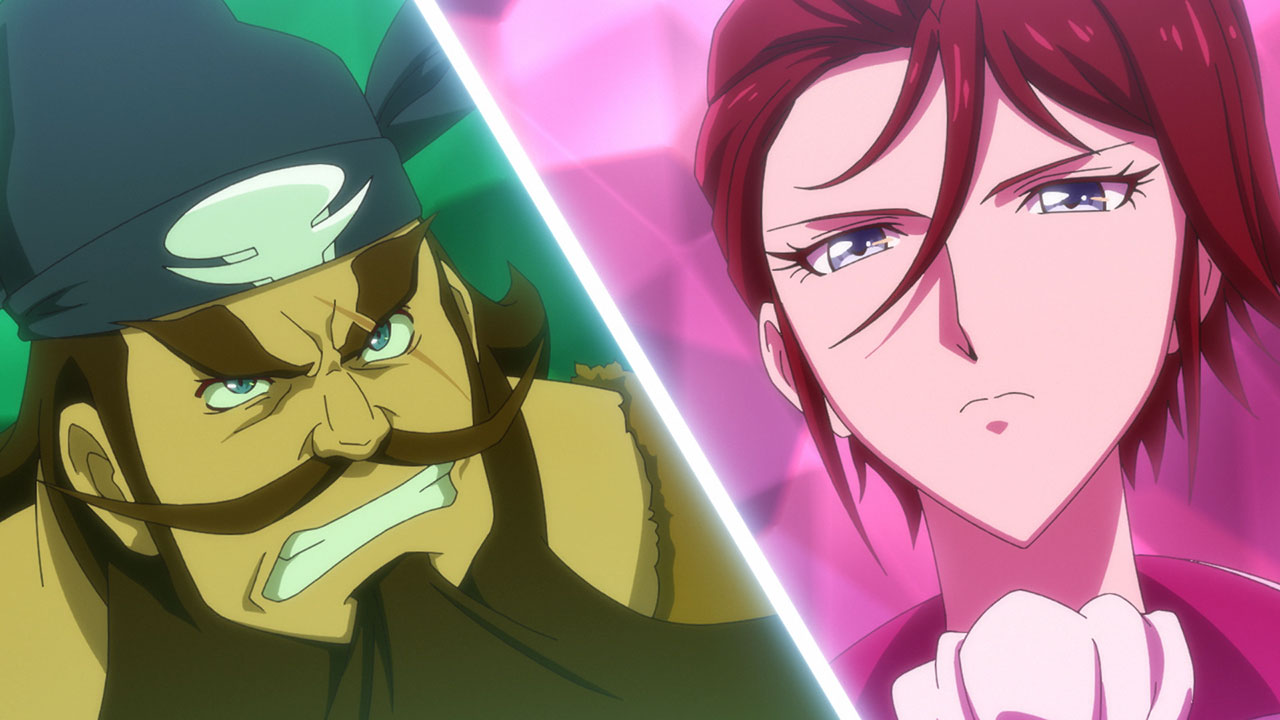 #9 Why Do Lips that Profess Love Hide Fangs?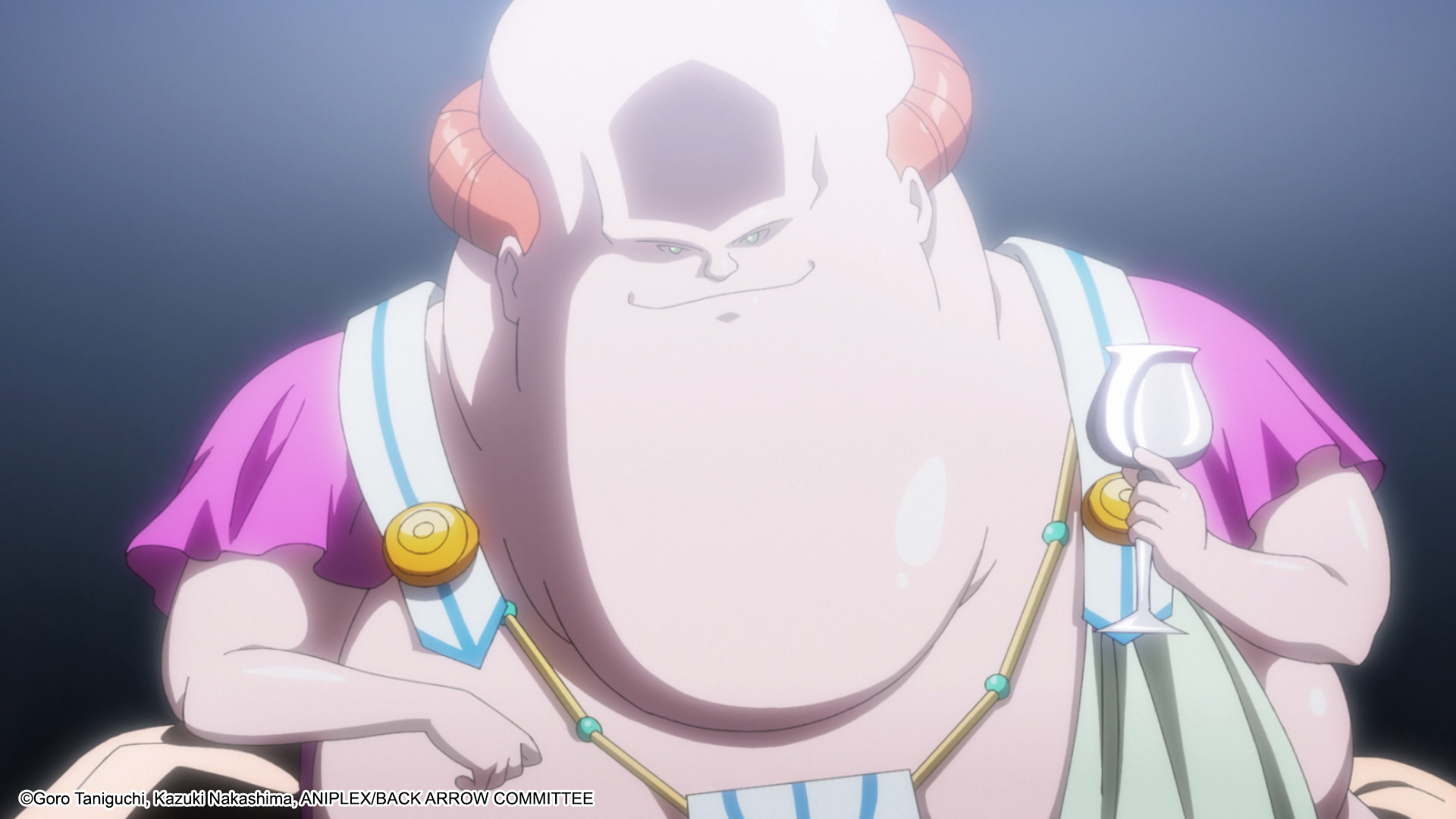 #10 Can Have-Nots Have Backbone?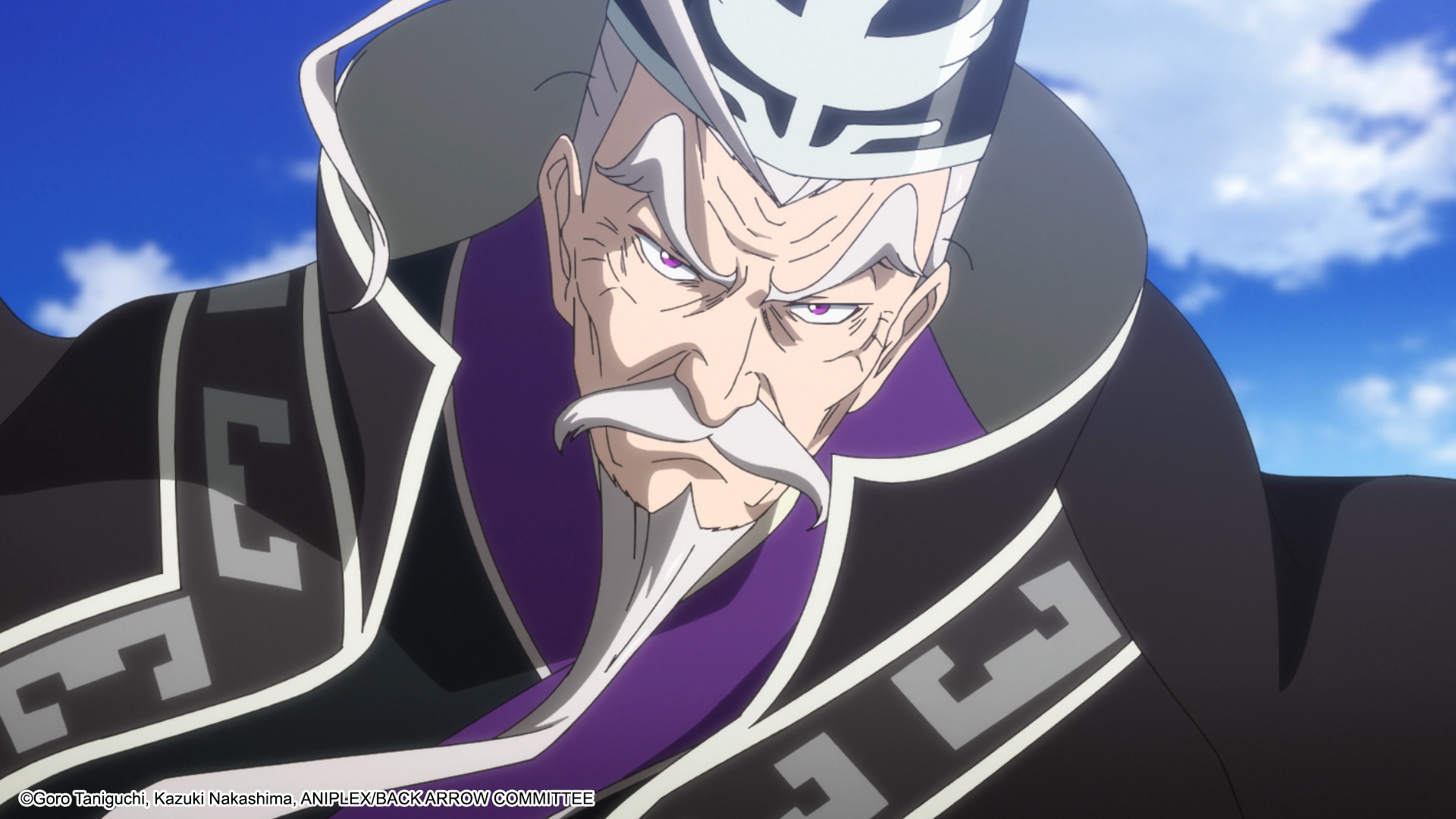 #11 Is This a Head-to-Head Fight?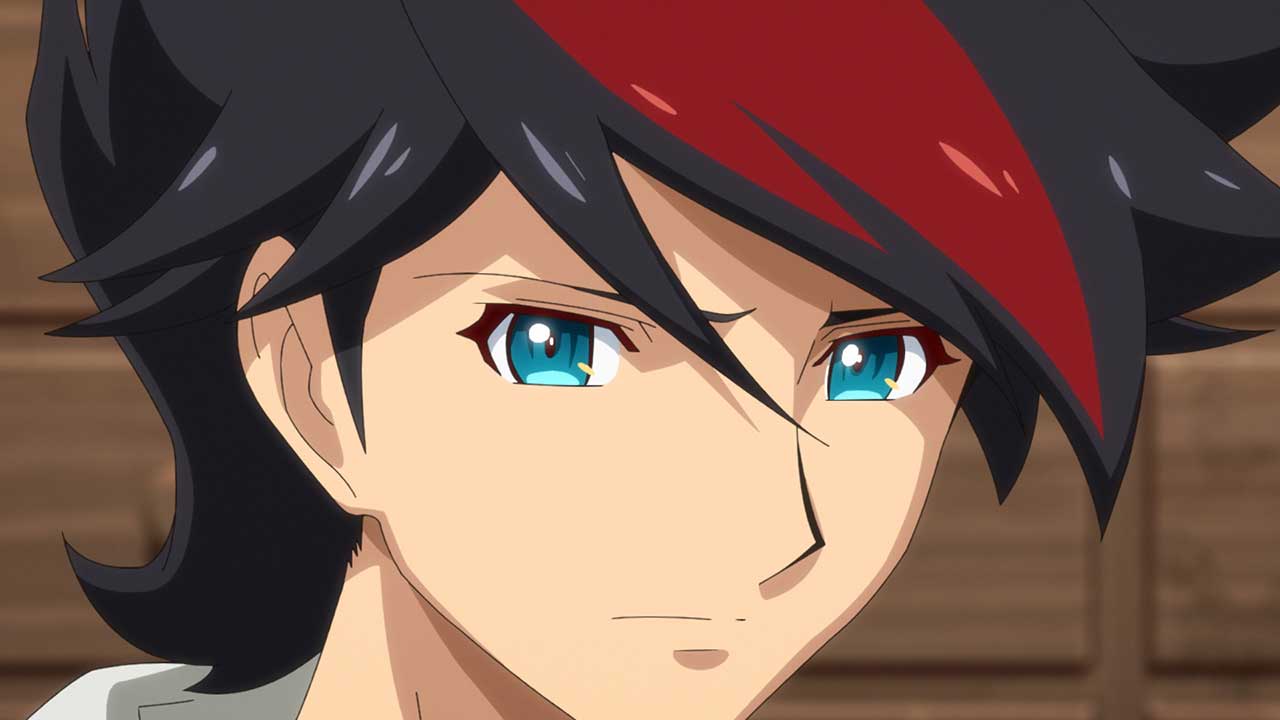 #12 Is Too Much Pride A Problem?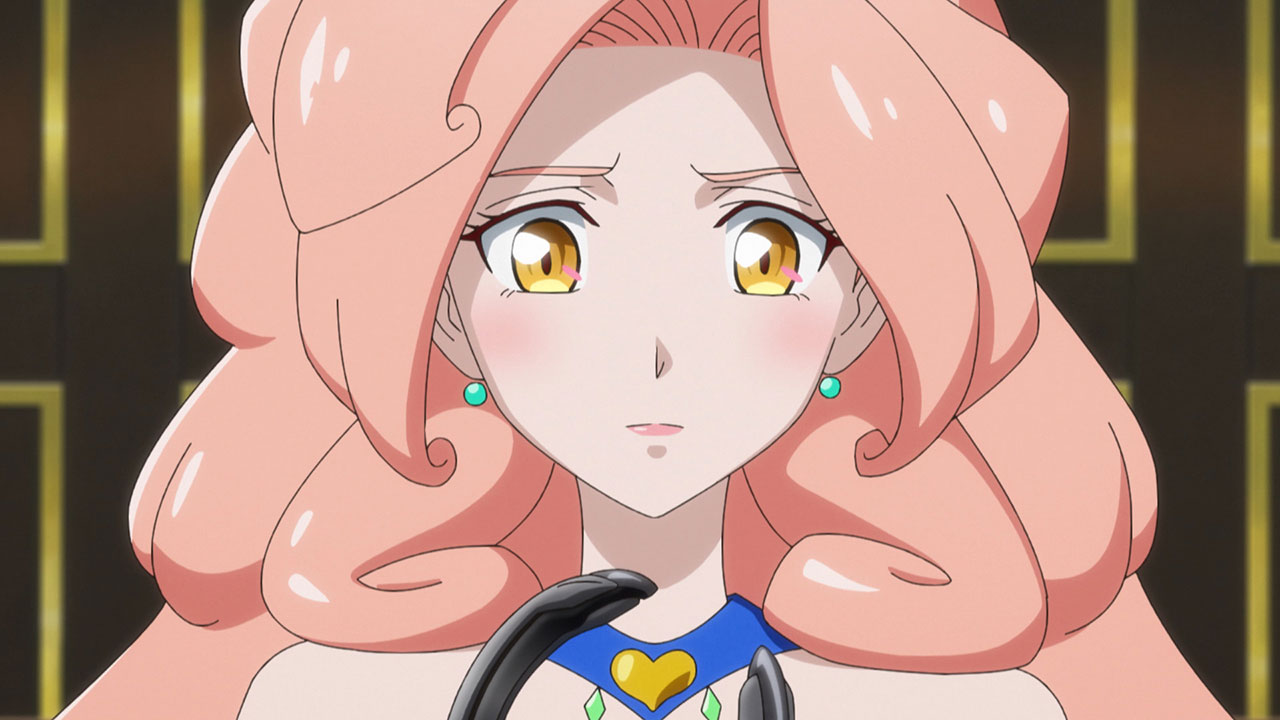 #13 Do the Heavens Cry When the Princess Rises?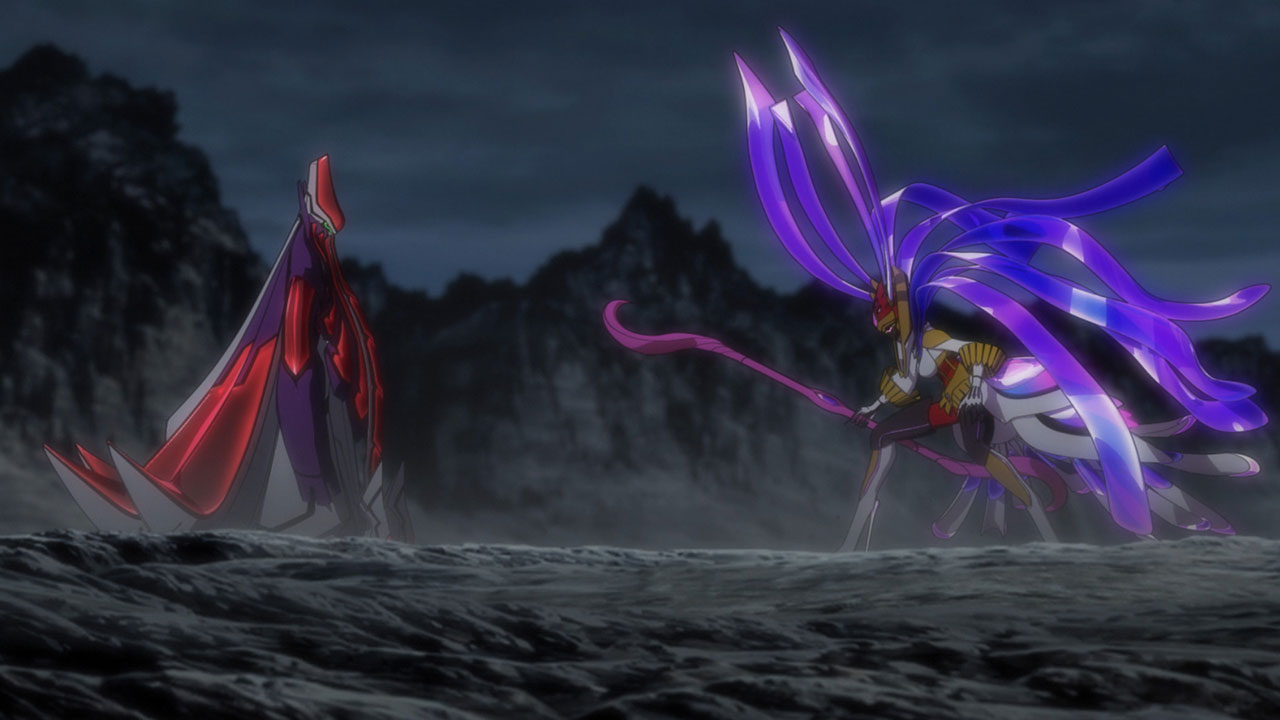 #14 Is There Love on the Battlefield?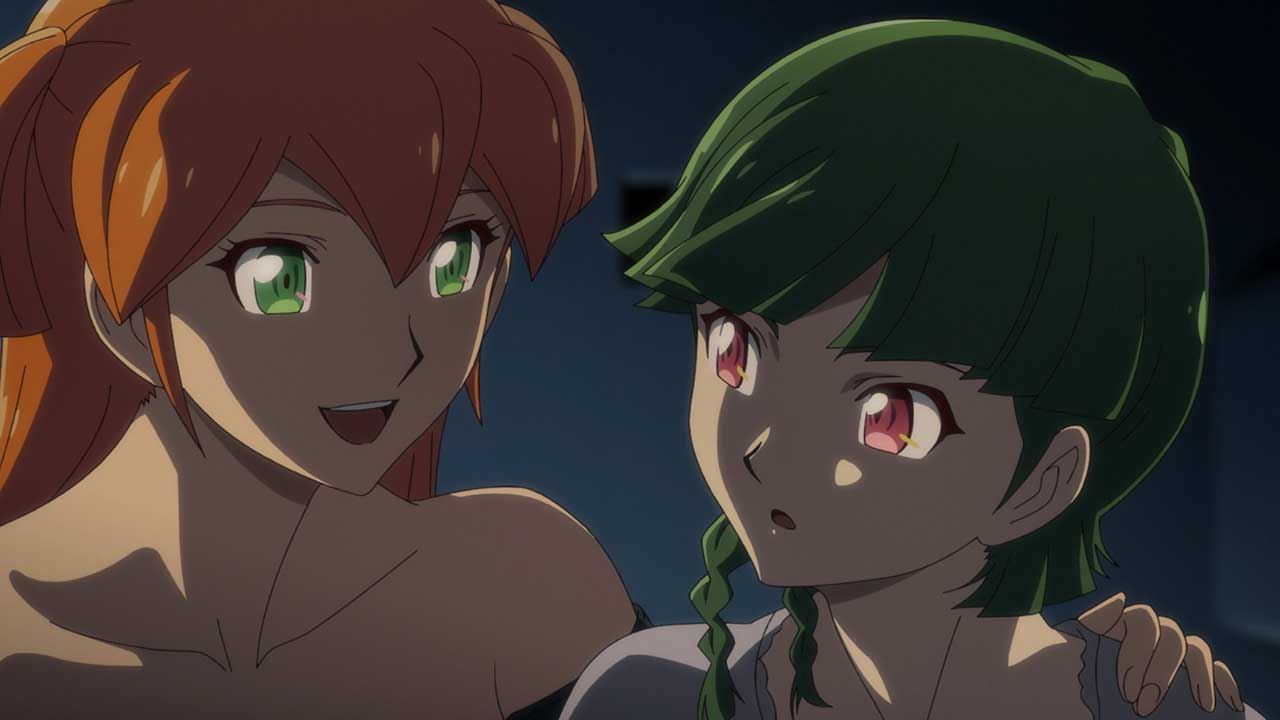 #15 What Will the Riots Produce?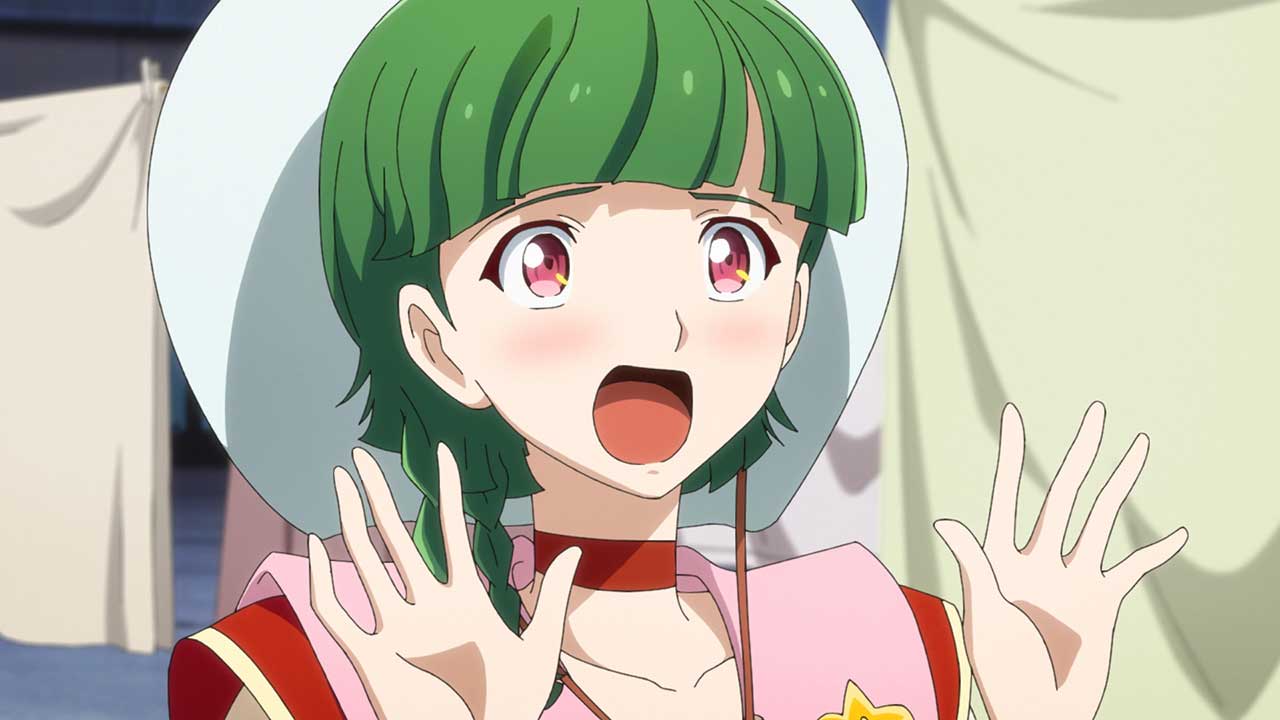 #16 When People Want Peace, What Does God Desire?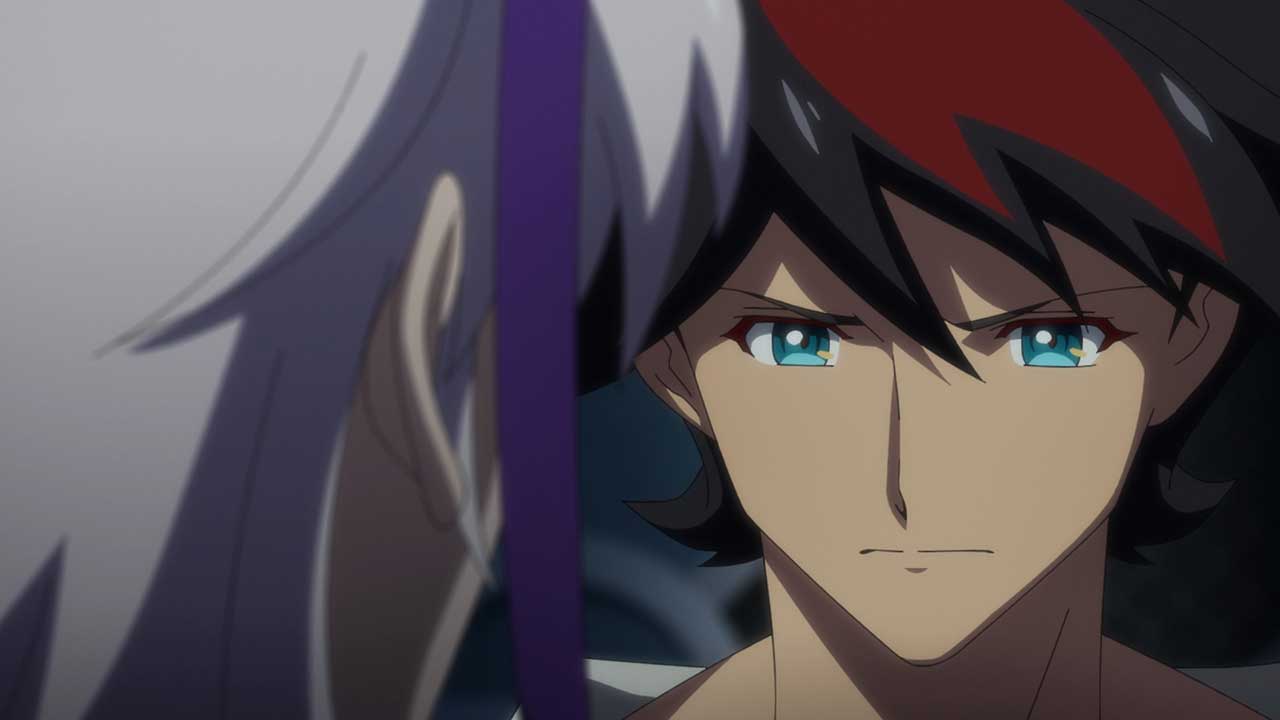 #17 So Will They Stand Up?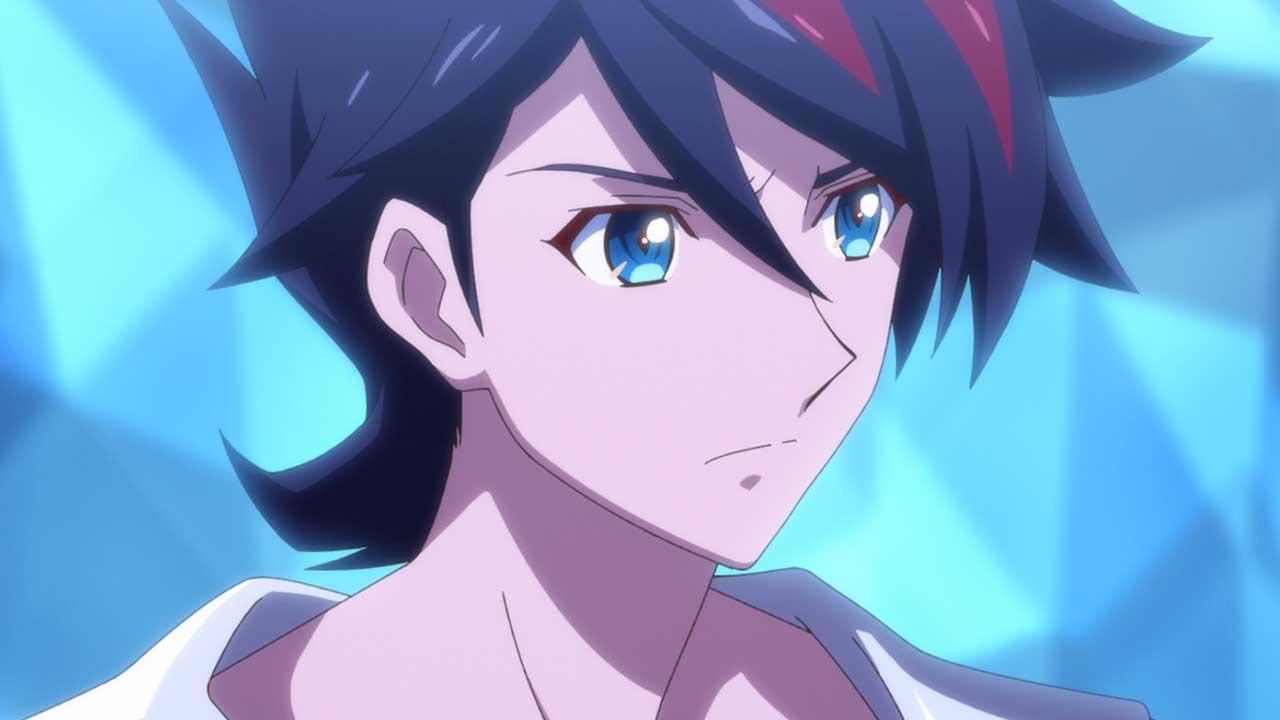 #18 Is This the World's Truth?
#19 Can You Sort This Out?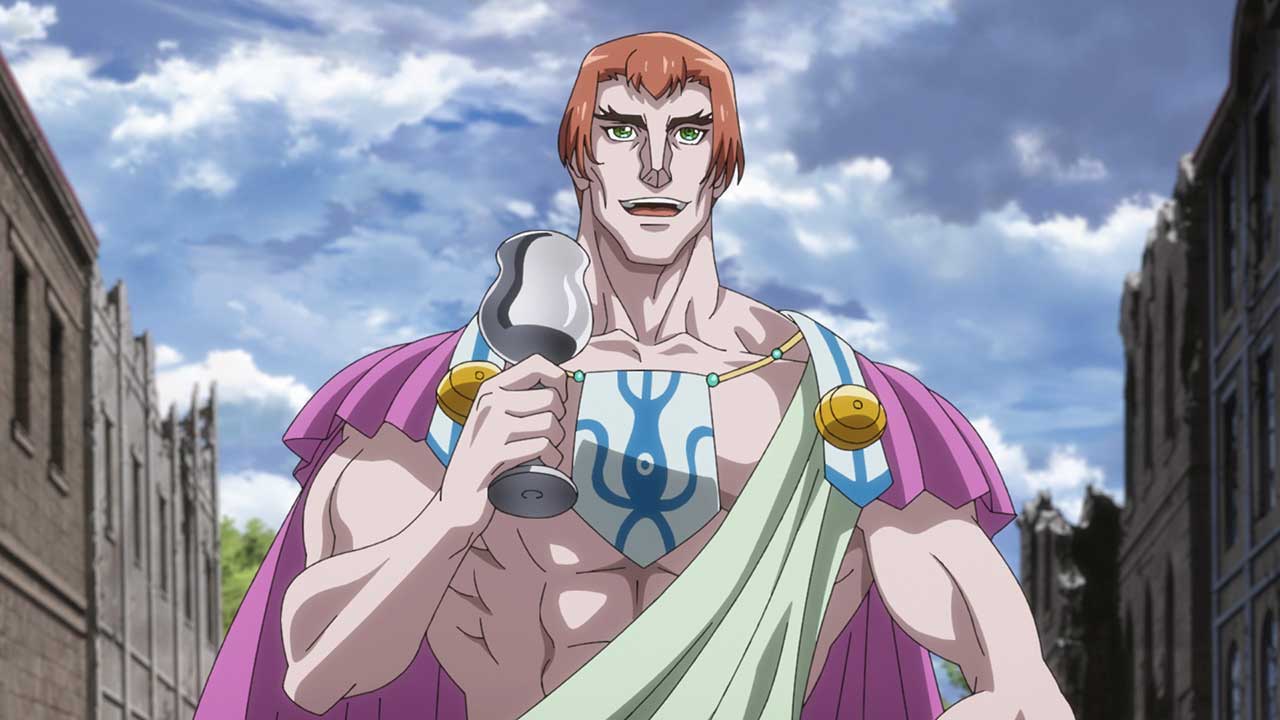 #20 Does People's Anger Reach God?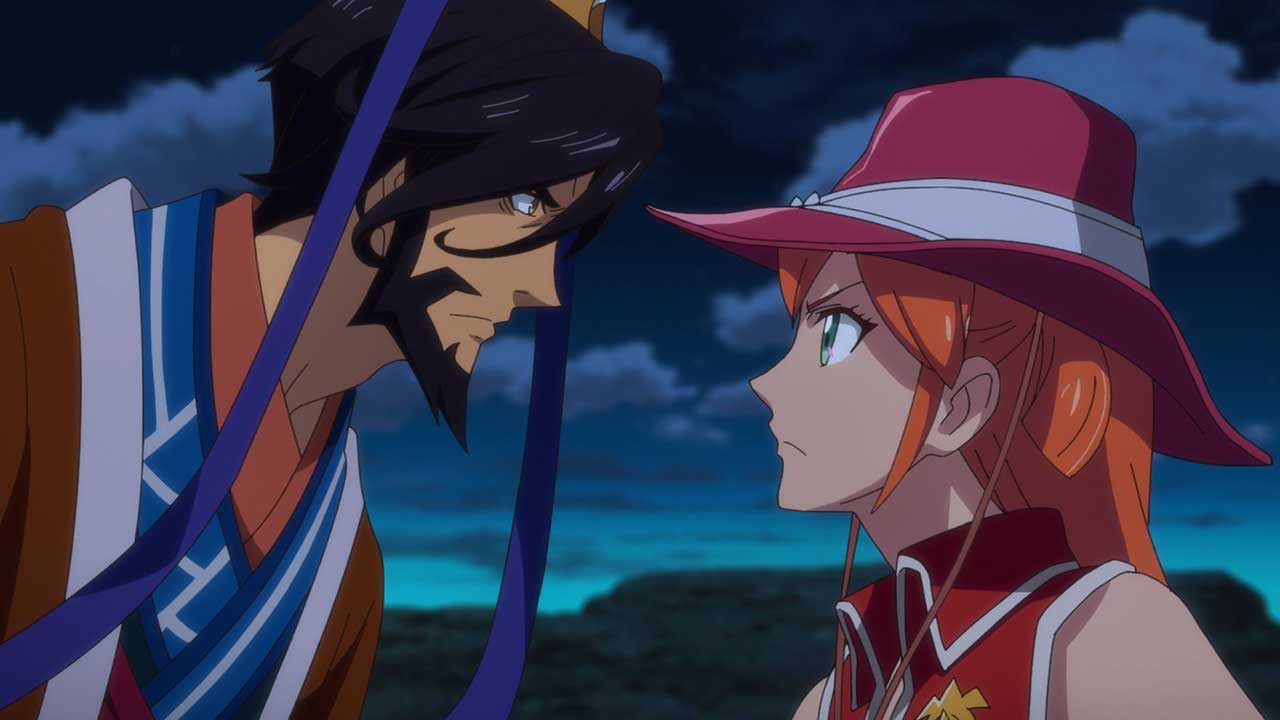 #22 But What Do I Live For?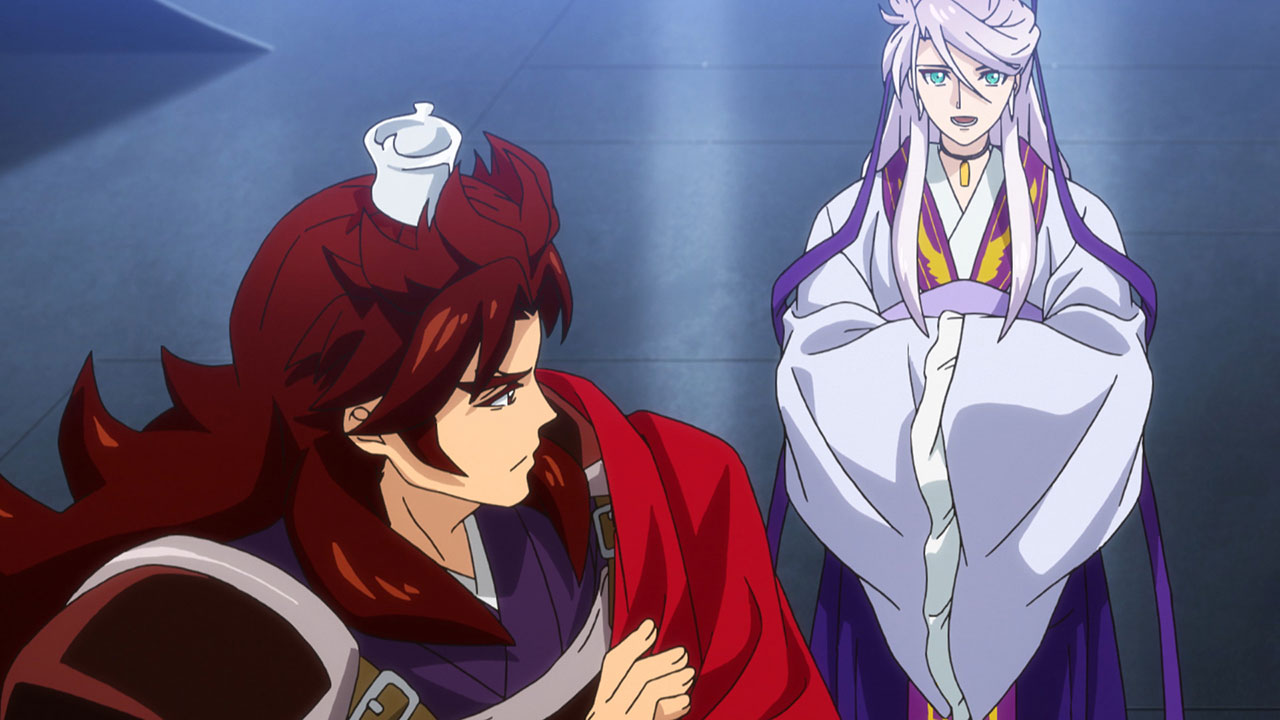 #23 Is it a Sign of Ruin That Falls From Heaven?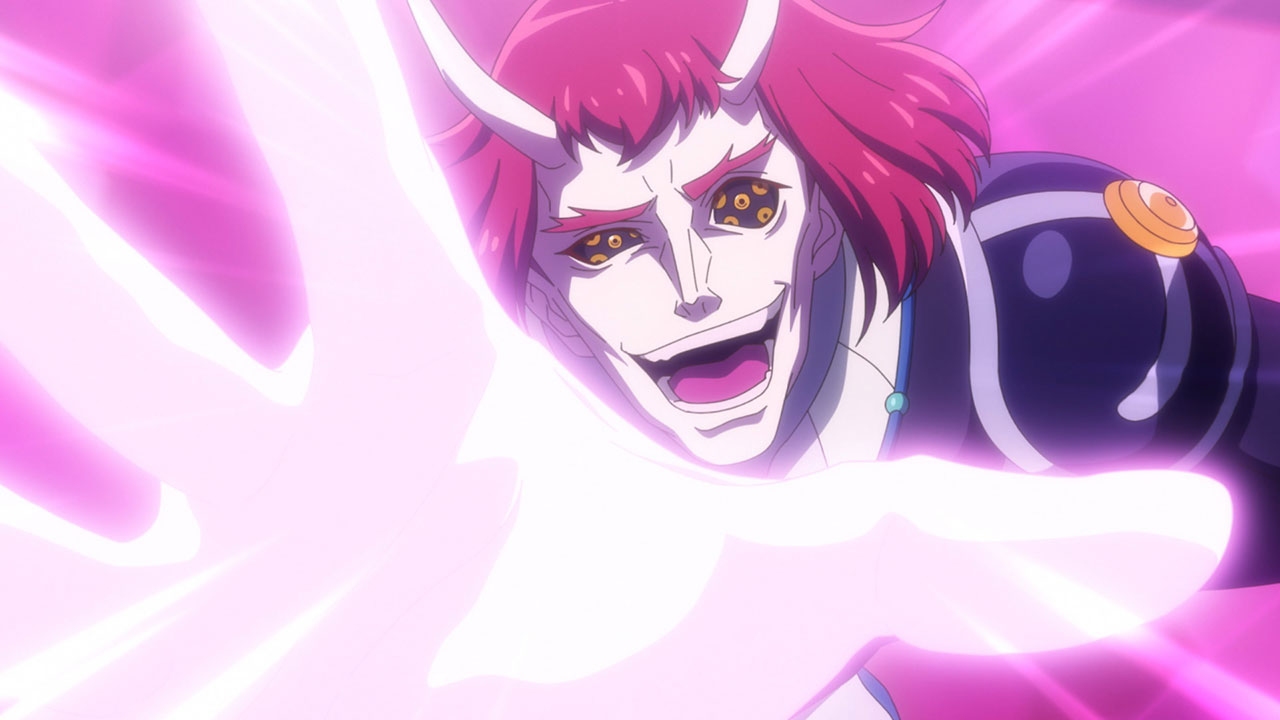 CHARACTERS

Back Arrow


Atlee Ariel

Elsha Lean


Bit Namital


Kai Rhodan


Shu Bi


Fine Forté


Prax Conrad


Burk Lean


Sola Athin

Annie, Jim, Tom, Sam

CREW
Animation Studio
Studio VOLN

Director
Goro Taniguchi

Series Composition
Kazuki Nakashima

Artists Opening
"dawn" by LiSA

Artists Ending
"Sekai no Hate" by Shuka Saito