The Case Book of Arne Can Badge +75 DETECTIVE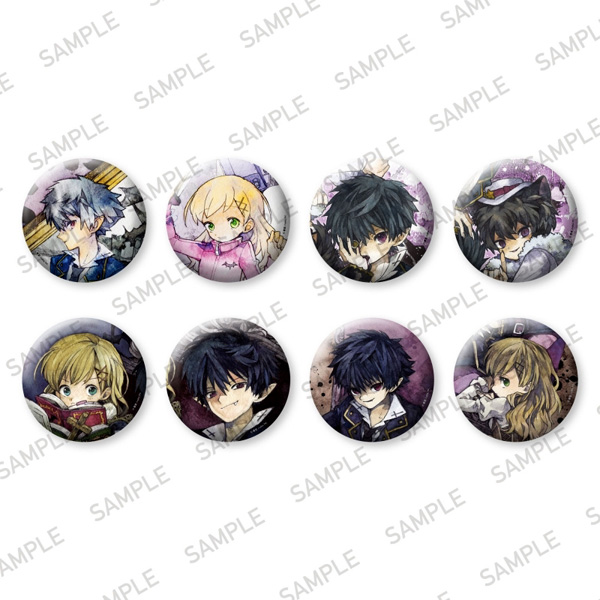 Hover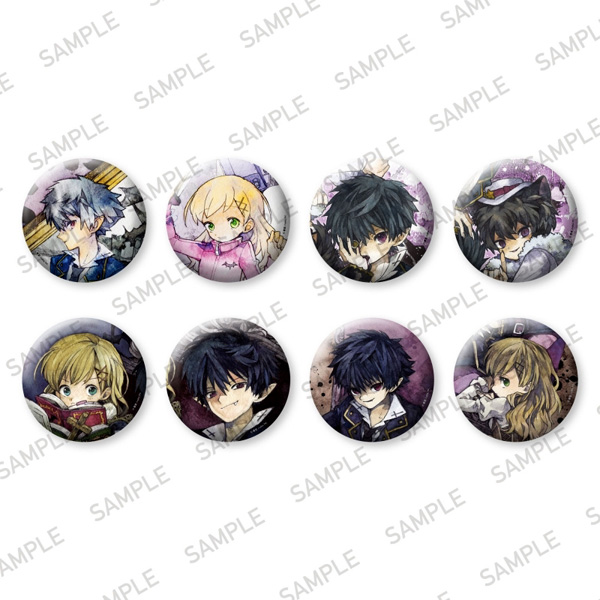 The Case Book of Arne Can Badge +75 DETECTIVE
Singapore Store Pickup Only!
Introducing a can badge set featuring gorgeous illustrations from the popular manga series "The Case Book of Arne". These large badges (75mm in diameter) allows you to enjoy the illustrations to the fullest <3 An *unopened* box guarantees a set of all 8 types.
Character Lineup<./h6> Arne Neuntöte, Lynn Reinweiß, Zisye About The Case Book of Arne
Lynn is a girl who got lost in a town where non-humans live. There, she met Arne, "the vampire detective", with whom she joins hands to unfold the truth behind the strange incidents that take place in a world where humanity and the bizarre intersect. "The Case Book of Arne" is a full scale detective game set in a world where the supernatural runs rampant. It was created by Harumurasaki, who is also behind other indie games such as "Madjichiru" and "Rirurefu". The game is being distributed as chapters and is available at the "Game Magazine" store (Japan) and on Steam (overseas). Chapter 2 (Case 2) was released on October 20th, 2020. A manga adaptation by Ina Soraho is being published monthly at Comic Gene. The third volume of the manga is scheduled to be released in Japan in February 2021.
Product size: Diameter: approx. 75mm
Material: Body: paper, metal, PET
Country of origin: Japan
---
Item Status : In Stock
---
Cost : $9.00
---