Artiste YOSHIKI made an unexpected appearance in the finale of "Late Night! The Genius Bakabon" broadcast on 25th September 2018. Check out the scene and also an illustration done by him.
"Late Night! The Genius Bakabon" is an anime series based on Fujio Akatsuka's work "The Genius Bakabon". Touted as the king of gag manga in the 20th century, the manga has been adapted for the fifth time in 18 years.
YOSHIKI already appeared in the anime's first episode when it premiered on 10th July, actually, though it was voiced by someone else. His anime persona showed up during the opening and came with the caption "This scene is made possible with the permission from Mr. YOSHIKI."
The real YOSHIKI finally played himself in the series finale. In his scene, he apologised for what had happened in the first episode and sent his well wishes to everyone for their work in the last episode.
His appearance caused the Internet to explode with comments like, "his real voice is truly that of 'God'" to "I'm getting all delusional from thinking about receiving a phone call from YOSHIKI" to "I'm playing Yocchan's voice on my smartphone now… I listened… Oh no, I've melted."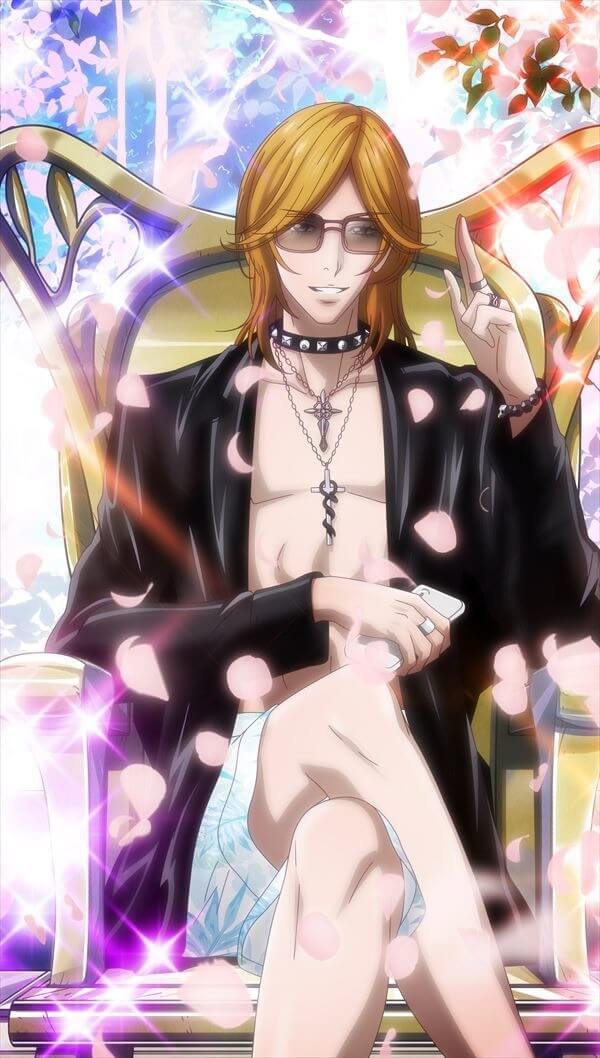 YOSHIKI (leader and drummer of J-rock band X Japan) collaborated with HYDE (vocalist of J-rock band L'Arc-en-Ciel) for the opening theme song "RED SWAN" for Attack on Titan Season 3, which is currently simulcasting on ANIPLUS Asia in Southeast Asia.

Tags :