ANIPLUS is happy to present to you "Voices of Anime", featuring Erii Yamazaki and Rika Abe!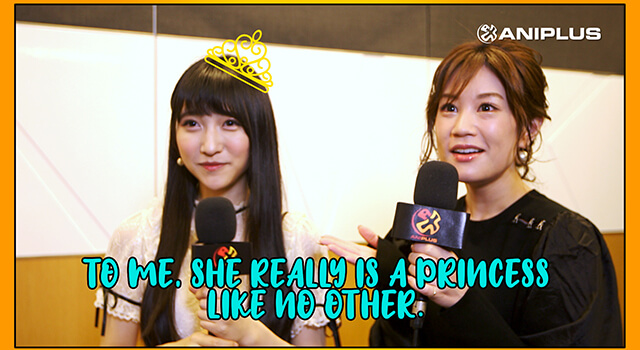 There will always be a never-ending line of people with dreams for their voices to be heard.
The seiyuu duo from TV anime Frame Arms Girl are working together for the first time. In the anime, Rika Abe voices Hresvelgr and Erii Yamazaki voices the Materia Sisters respectively.
With a powerful singing voice and great passion for anime, Rika Abe is known for her non-anime roles as Mizuki Makabe in THE iDOLM@STER Million Live! and Allison Snow in Summer Lesson.
The princess-like and gentle Erii Yamazaki is known for her roles as Roboko in TV anime Sekai Seifuku: Boryaku no Zvezda and as the half of the former anisong duo, every♥ing! (with Ibuki Kido). As a solo anisong artiste, Yamazaki sung theme songs for anime such as Date A Live III and Shichisei no Subaru.

Watch the interview to find out more about what inspired them to become voice actors, what they think about each other, and much more!
---
Follow us for anime-related news: www.aniplus-asia.com/news

Tags :