Anime fan website Anime Trending released the fan-polled results for Summer 2018 Anime Awards. 
Attack on Titan Season 3 and Angels of Death are big winners, with both series scooping a multitude of awards. Underrated sci-fi/mecha series Planet With also deservedly won an award. Continuing series from Spring, Steins;Gate 0, rounds up the list of season winners.
Check out a selection of winners below.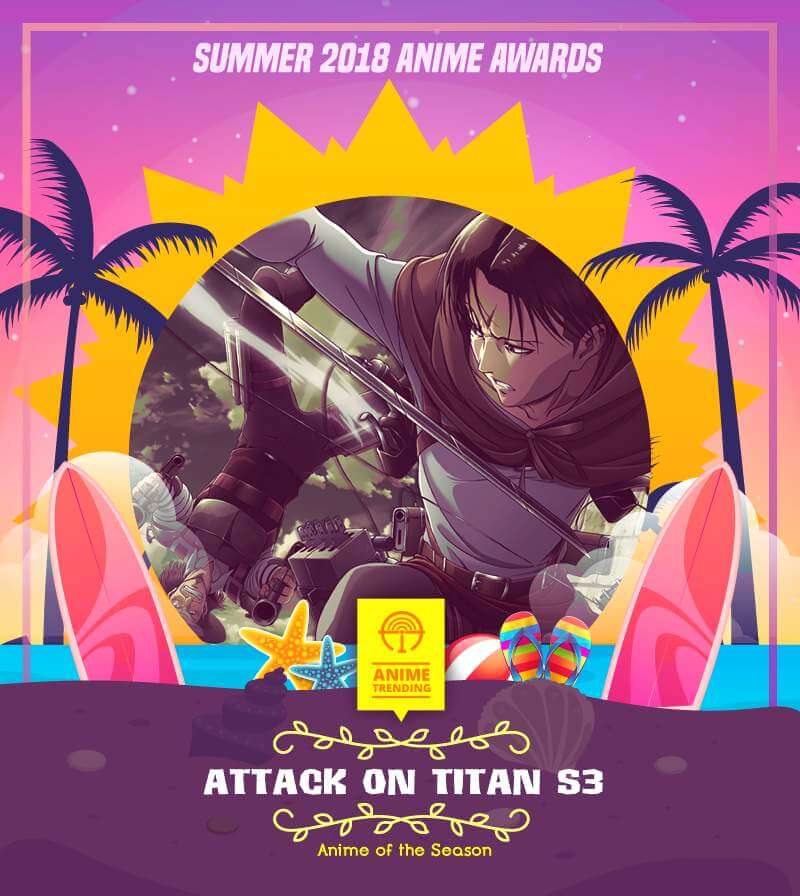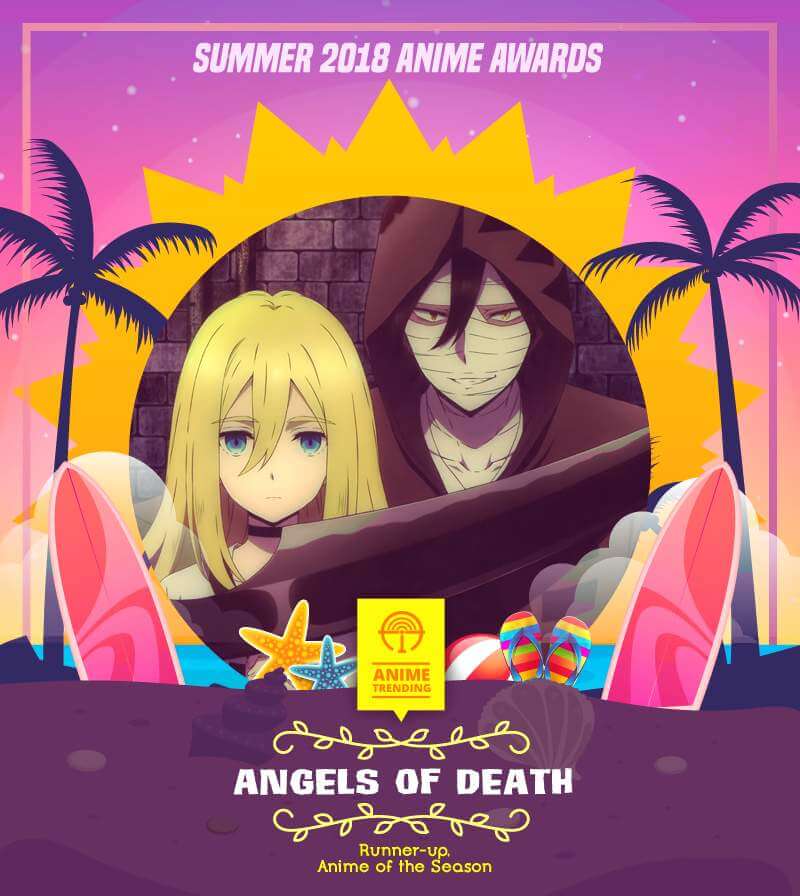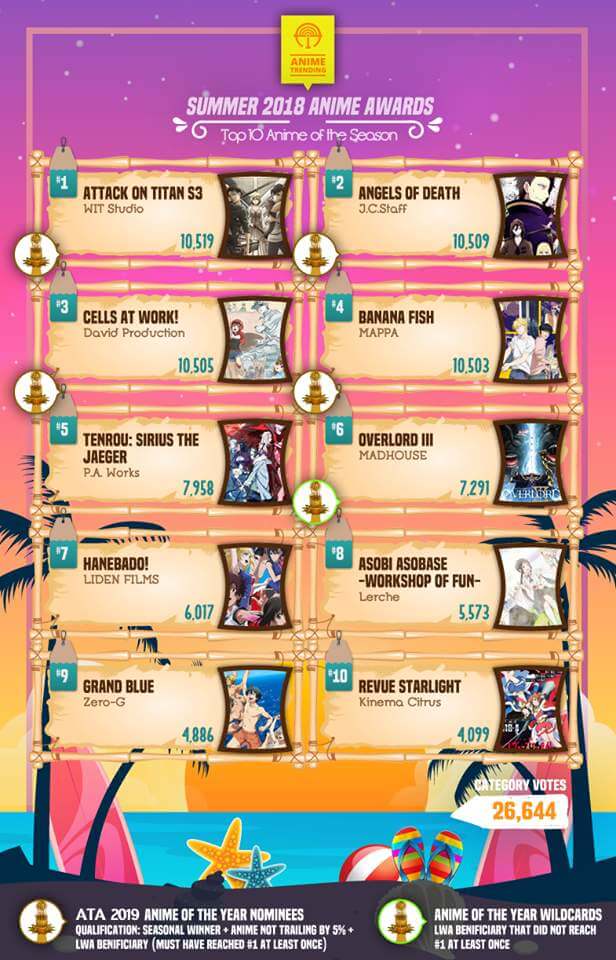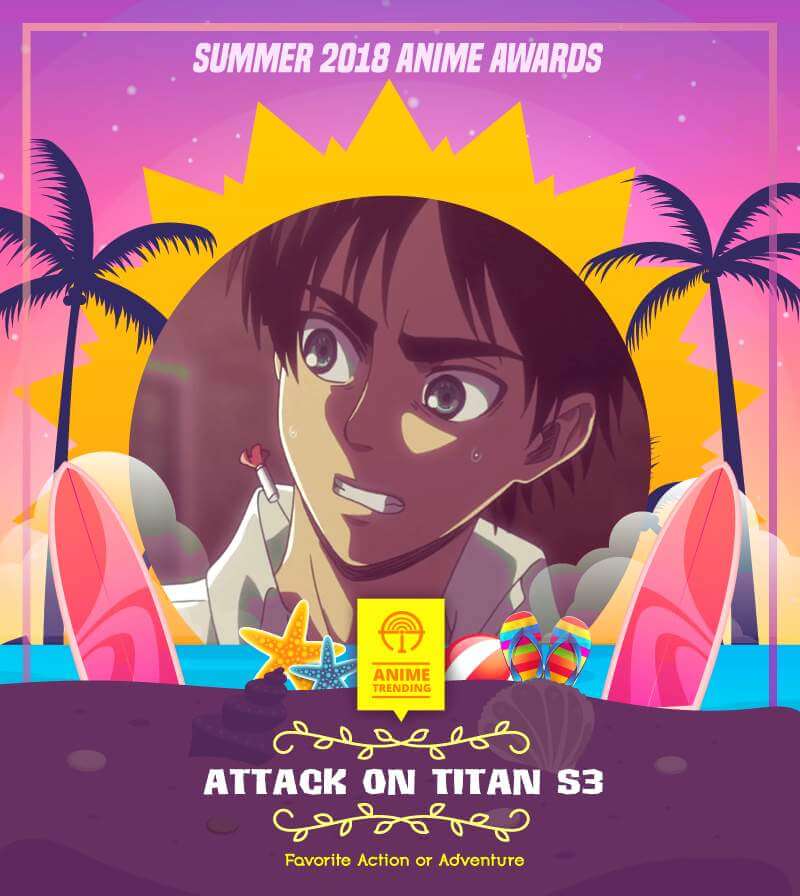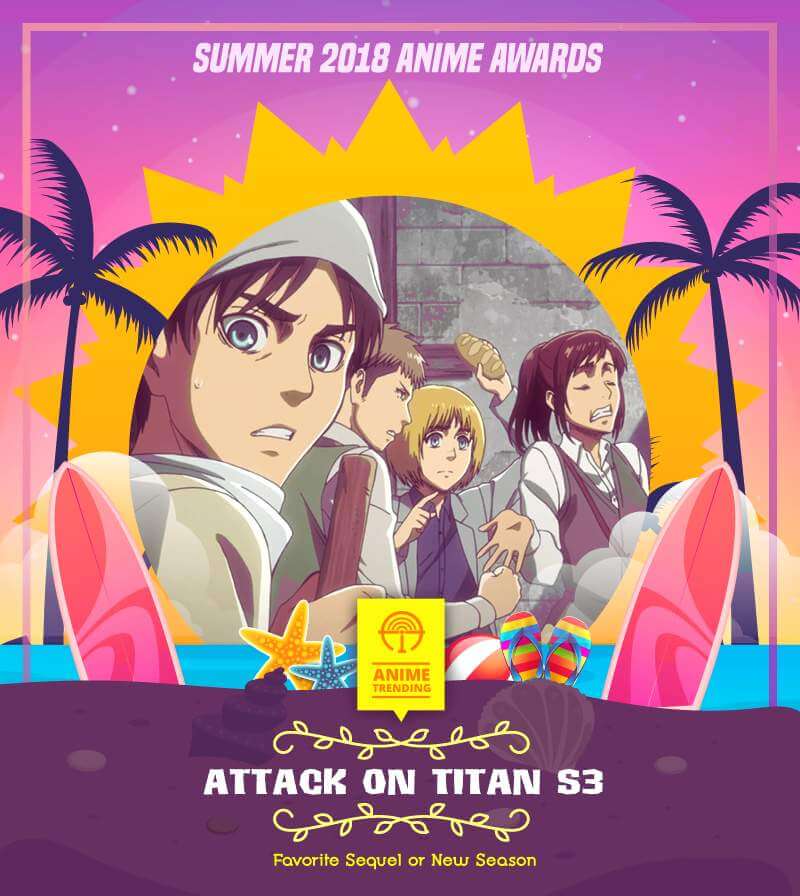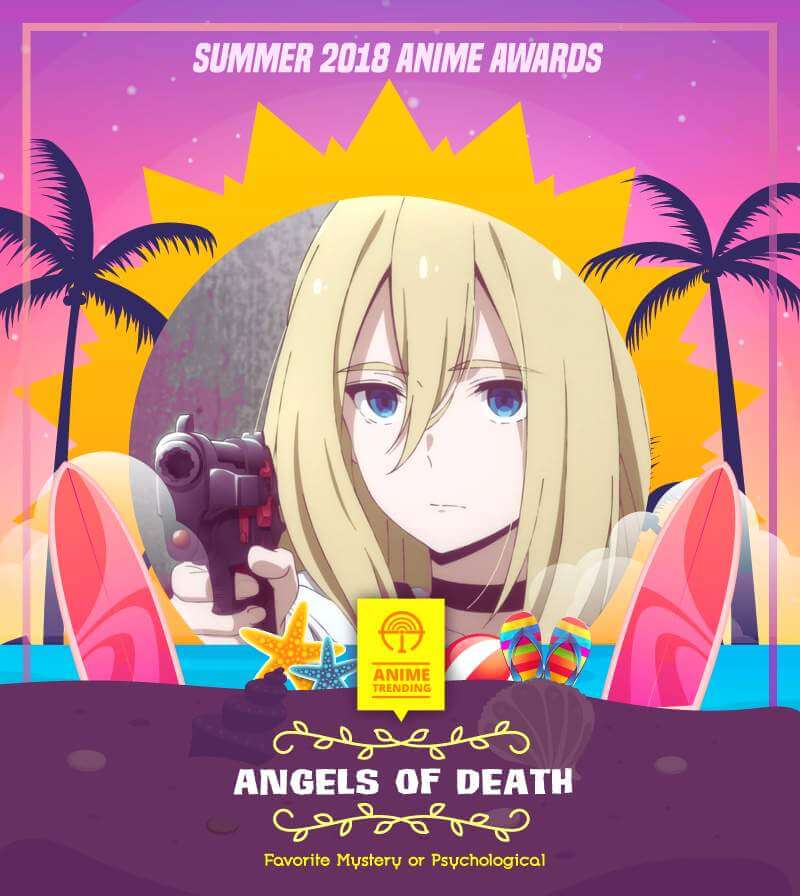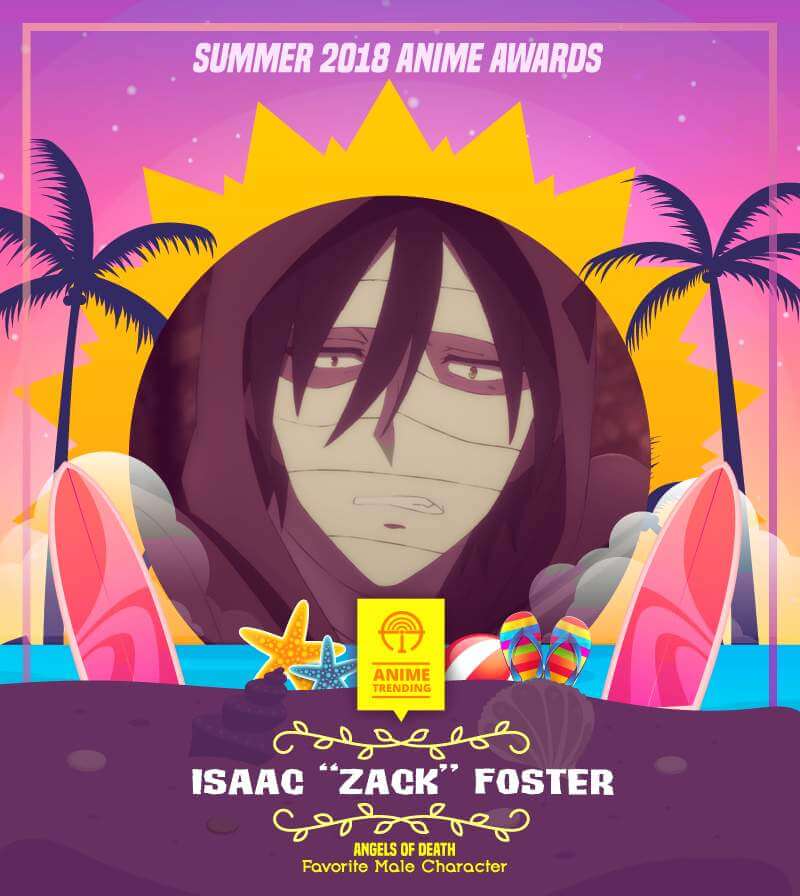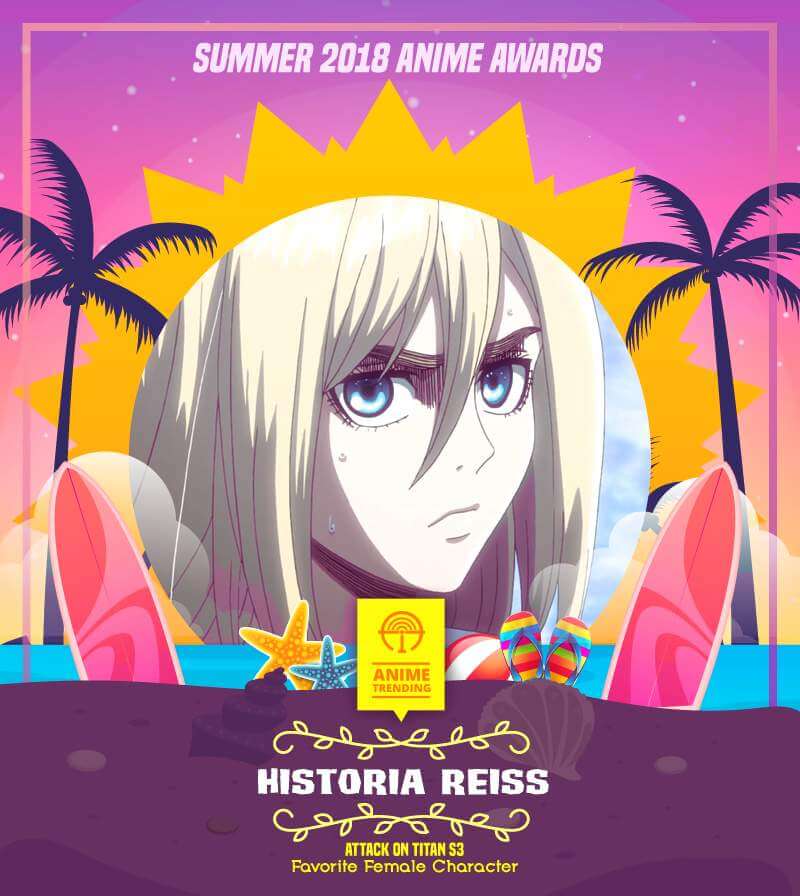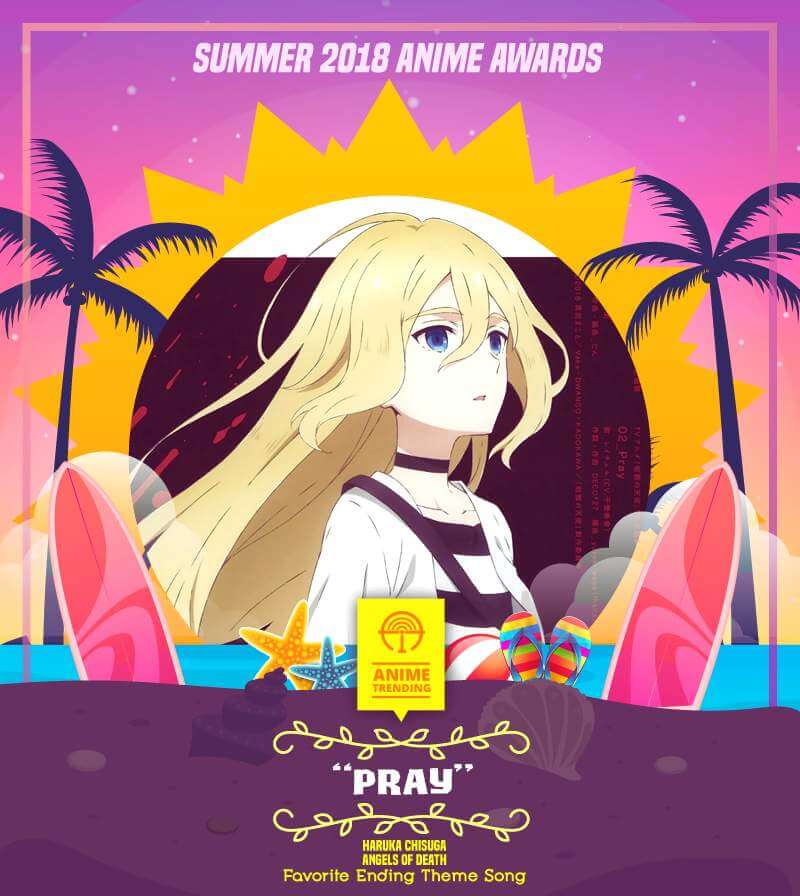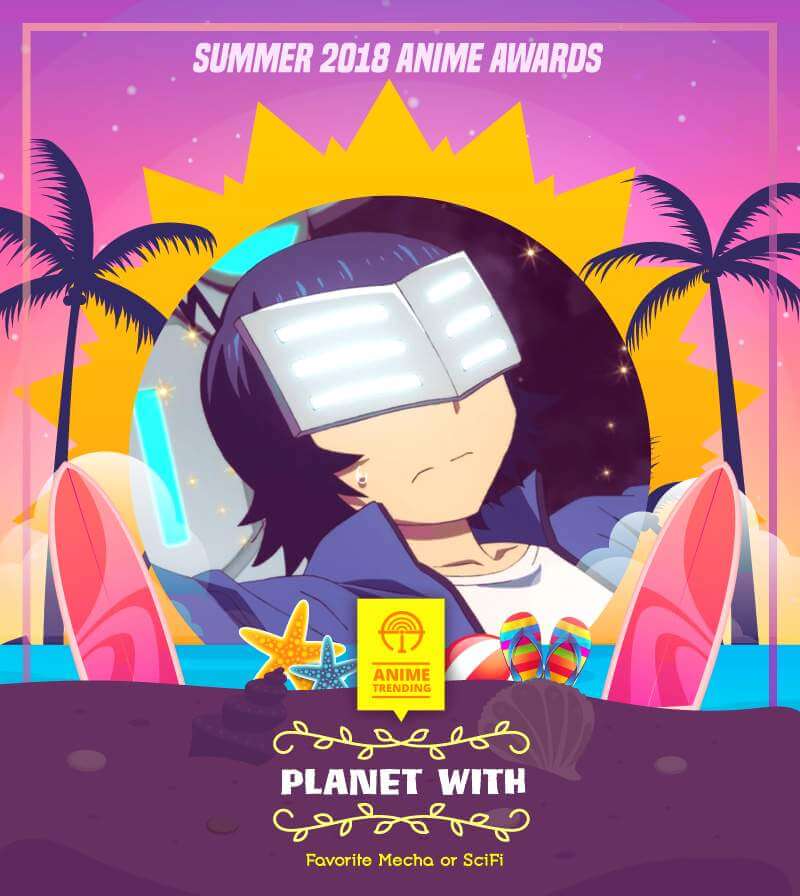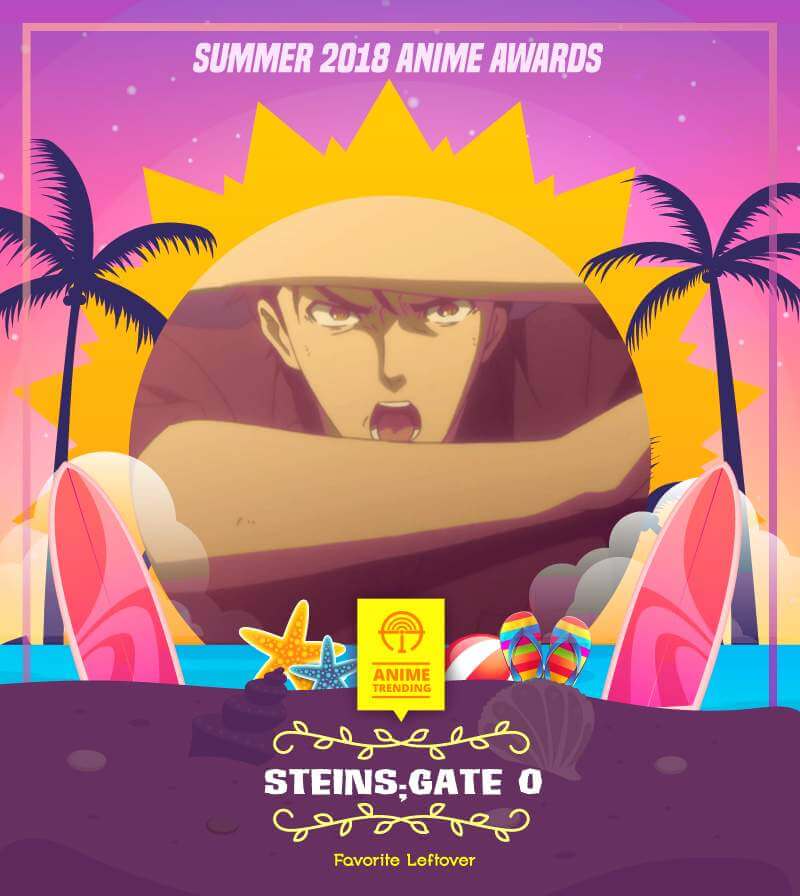 For the full list of winners, visit Anime Trending Awards.
---
Follow us for anime-related news: www.aniplus-asia.com/news

Source: Anime Trending

Tags :