Live-action movie of the apocalyptic zombie series, School-Live! has revealed their second movie preview and poster visual. The survival-horror manga series is written by Norimitsu Kaiho (Nitroplus) and Sadoru Chiba.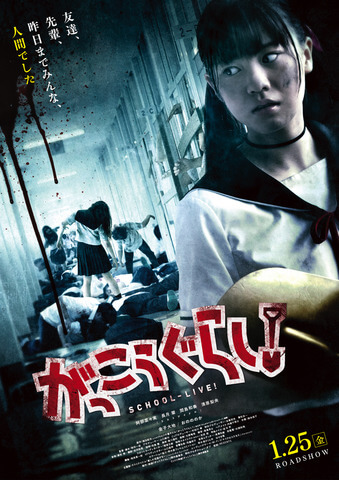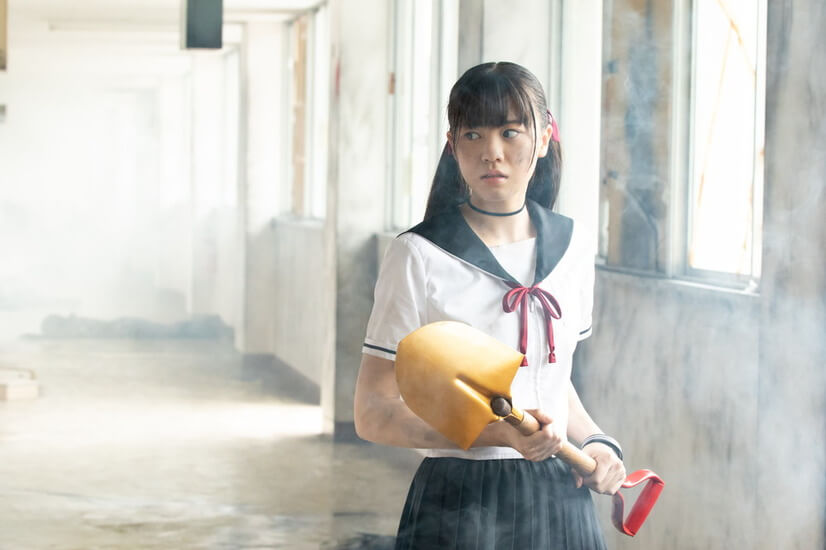 The live-action film is a collboration project by the producer of the Ju-on series and the director of horror film, Tag. The four main characters of the film are played by the members of Last Idol, the idol group produced by Yasushi Akimoto: Rio Kiyohara as Miki Naoki, Nanami Abe as Kurumi Ebisuzawa, Midori Nagatsuki as Yuki Takeya, Wakana Majima as Yuri Wakasa.
Check out the new preview!
The film will be released on 25 January 2019 across the cinemas in Japan
---
School-Live!, the anime series, was previously simulcast on ANIPLUS Asia from July to September 2015 in Southeast Asia.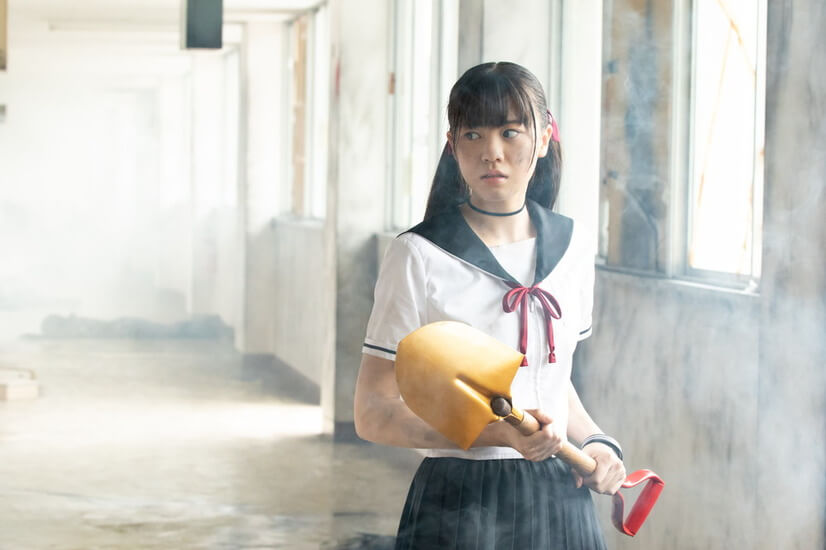 ---
Follow us for anime-related news: www.aniplus-asia.com/news

Source: AnimeAnime

(c)「がっこうぐらし!」製作委員会

(C) 2019映画『がっこうぐらし!』製作委員会

Tags :