Tokyo Ghoul:re (Part 2) will begin simulcast on ANIPLUS Asia from 9 October at 23:00 [22:00 id/th].
With less than a month to go before the return of Tokyo Ghoul:re, we have a new PV to share with you.
The second half of the series will be the conclusion of Ken Kaneki's story. Ling tosite sigure will also be returning to perform the new opening theme song "katharsis".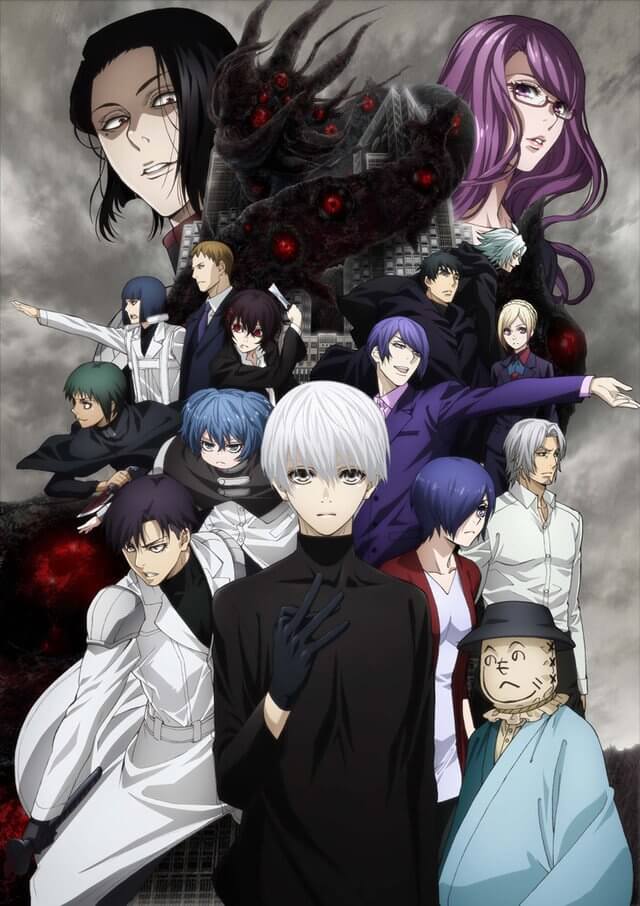 Synopsis:

Two years have passed since the CCG's raid on Anteiku. Although the atmosphere in Tokyo has changed drastically due to the increased influence of the CCG, ghouls continue to pose a problem as they have begun taking caution, especially the terrorist organization Aogiri Tree, who acknowledge the CCG's growing threat to their existence.

Tokyo Ghoul:re (Part 1) began its simulcast on ANIPLUS Asia from April to Jun 2018 in Southeast Asia.

Tags :