ANIPLUS is happy to announce two of the simulcast titles in April: RobiHachi.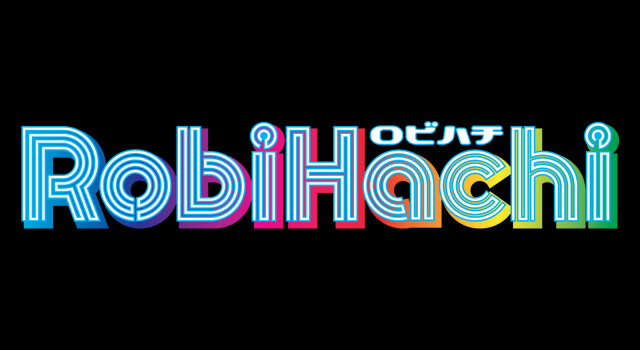 RobiHachi will simulcast on ANIPLUS on 8 April 2019, SUN 24:00 [23:00 id/th].
Encore: Every TUEs, 23:00 [22:00 id/th]
In NEOTOKYO in the year G.C.0051, humans have known of aliens for the last 50 years and obtained super light-speed navigation technology and formed a commonwealth of planets.
Self-proclaimed freelance reporter Robby Yarge loses his job, his girlfriend, and almost his life. Debt collectors are after him.
One day, Robby gets robbed and a young man helps him. He turns out to be Hatchi Kita, an 18-year-old debt collector, working for the loan shark Yang.
A cat-and-mouse chase begins, and Yang takes his subordinates Allo and Gras along for the ride.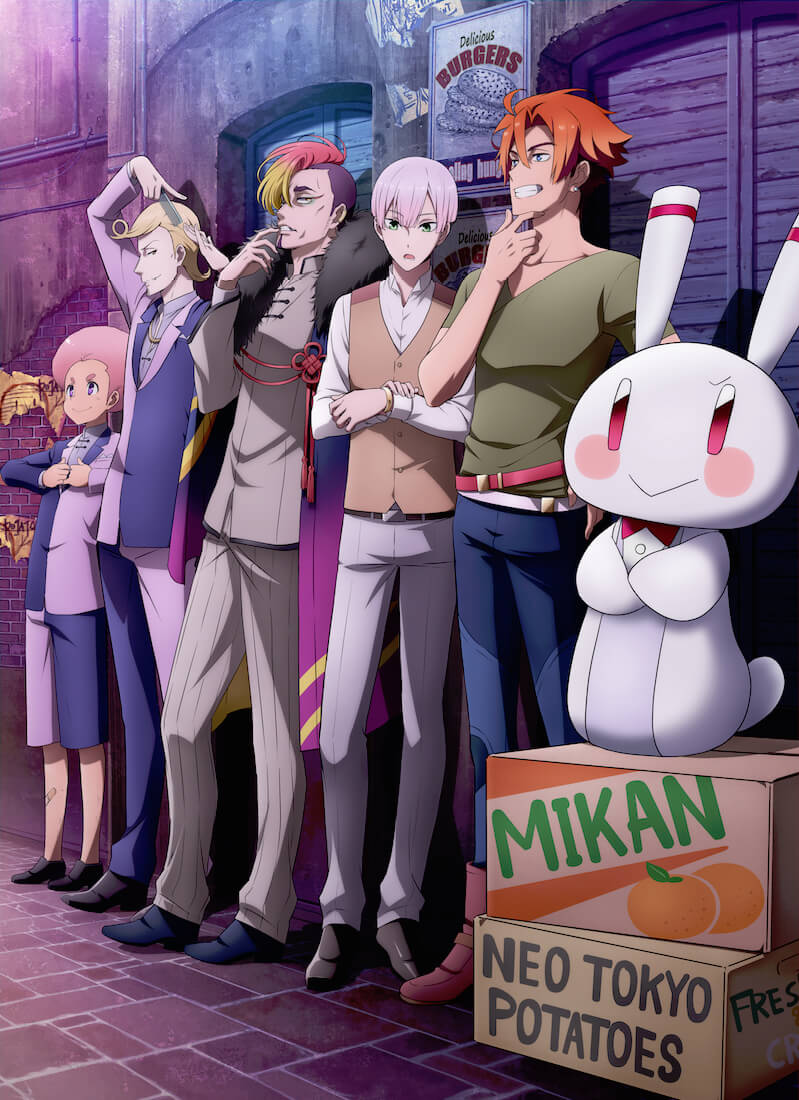 Stay tuned for more information about the rest of the simulcast titles that are coming up on ANIPLUS!
---
Follow us for anime-related news: www.aniplus-asia.com/news

©Taiga Umatani/Dontsu Inc.

Tags :