The new member of Roselia that is taking over the role of keyboardist Rinko Shirokane has been announced.
With the graduation of Satomi Akesaka from the band in September 2018, the new member that is filling her role is Kanon Shizaki.
She shares her thoughts to all fans of Roselia:
From here on, I will deliver Roselia's sound with everyone. I will do my best and I thank you for your continued support!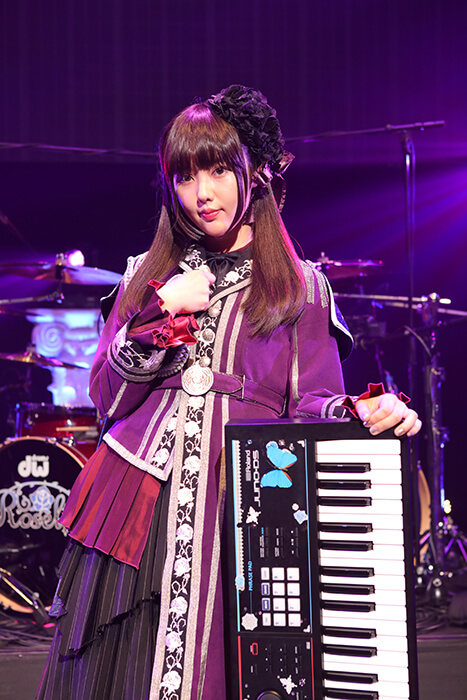 She made her live debut in Roselia's concert "Vier" on 7 November 2018.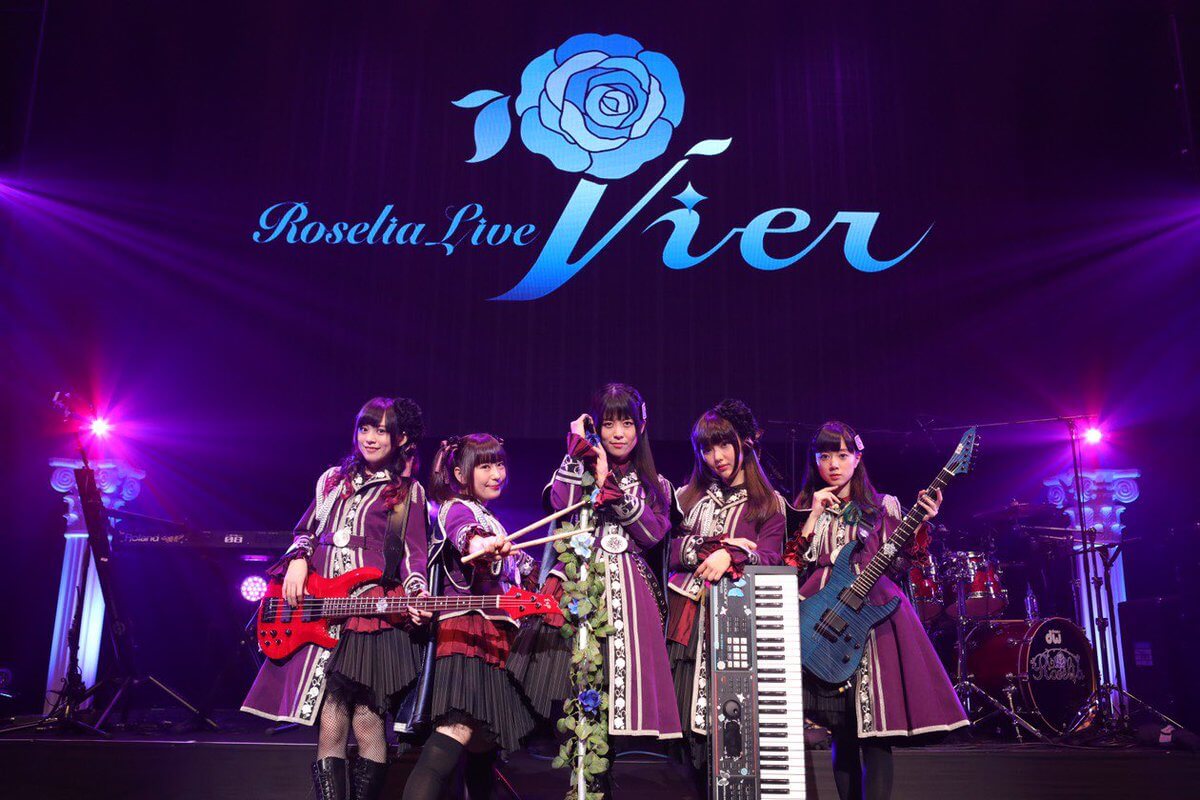 "BanG Dream!" is a next generation girls band project, a mixed media franchise consisting of elements such as animation, comics, original songs and live performances. Furthermore, "BanG Dream! Girls Band Party!", a mega-hit smartphone game that had its English version launched back in April, is centered on the world of "BanG Dream!" characters.
---
Follow us for anime-related news: www.aniplus-asia.com/news

Source: BanG Dream! Website, Kanon Shizaki Twitter

©BanG Dream! Project ©Craft Egg Inc. ©bushiroad All Rights Reserved.

Tags :