Check out the synopsis and stills for Kemono Friends #5: "What Humans Can Do".
Kyururu and company reached Jungle Park, where Humans are said to be residing in. As the party go deeper into the jungle, they encounter Leopard and Saltwater Crocodile. Soon after, a Friend who claims that they know about Humans appears before Kyururu. However, in exchange of information regarding Humans, the party is dragged into sticky situation!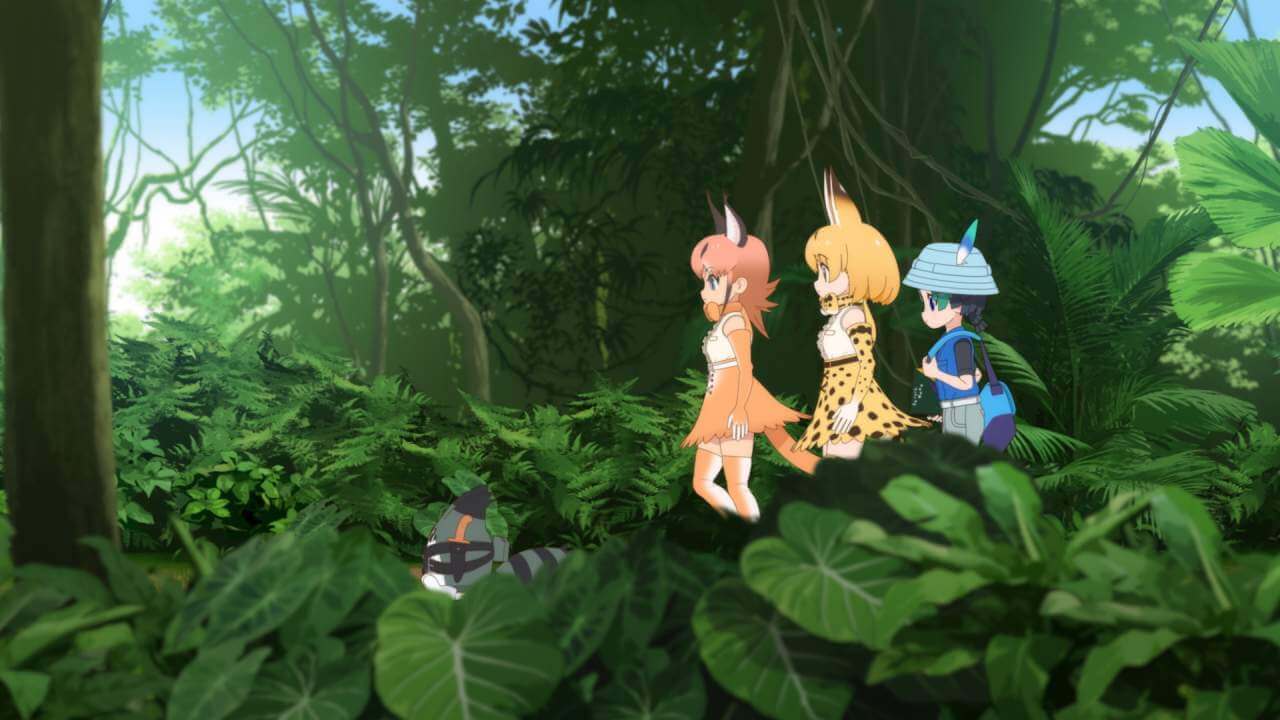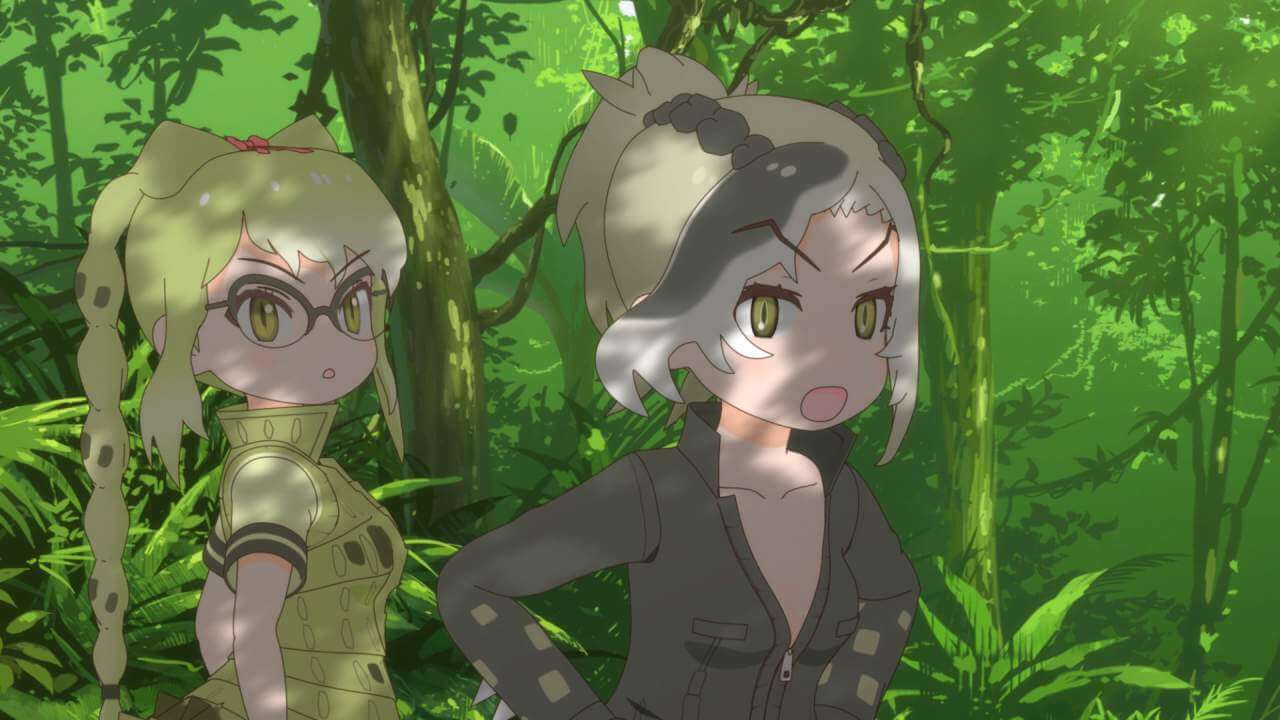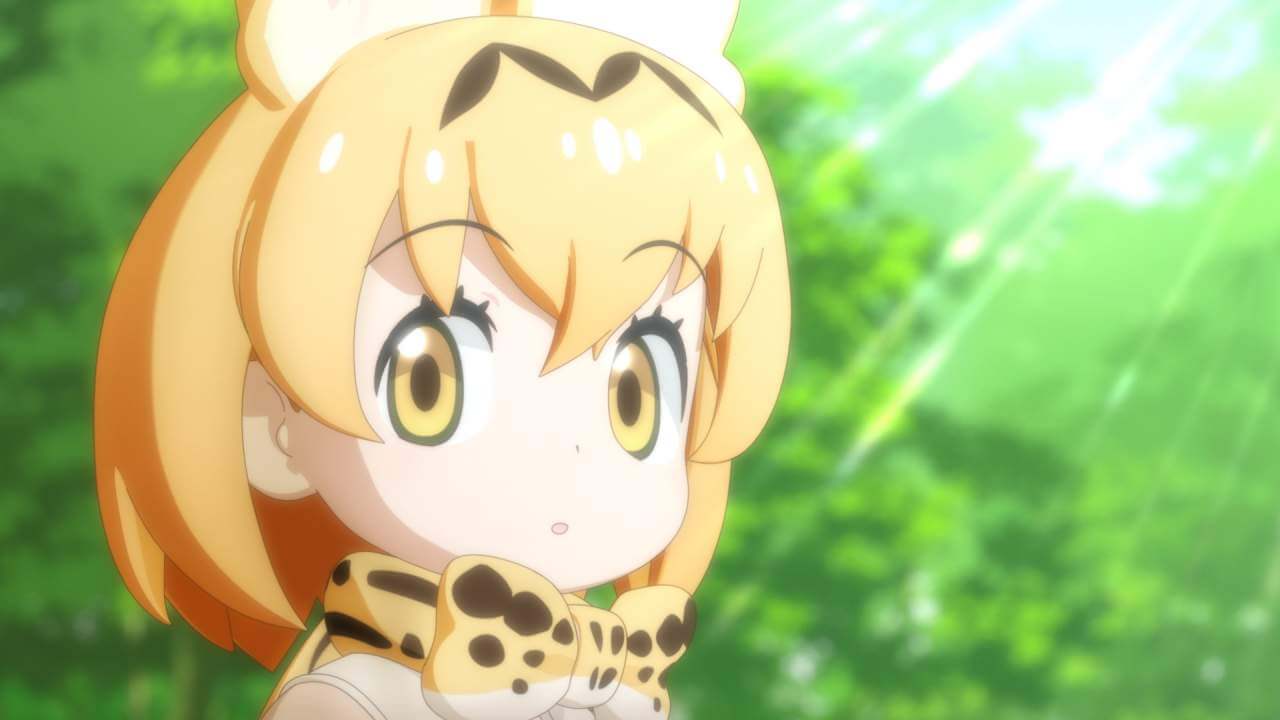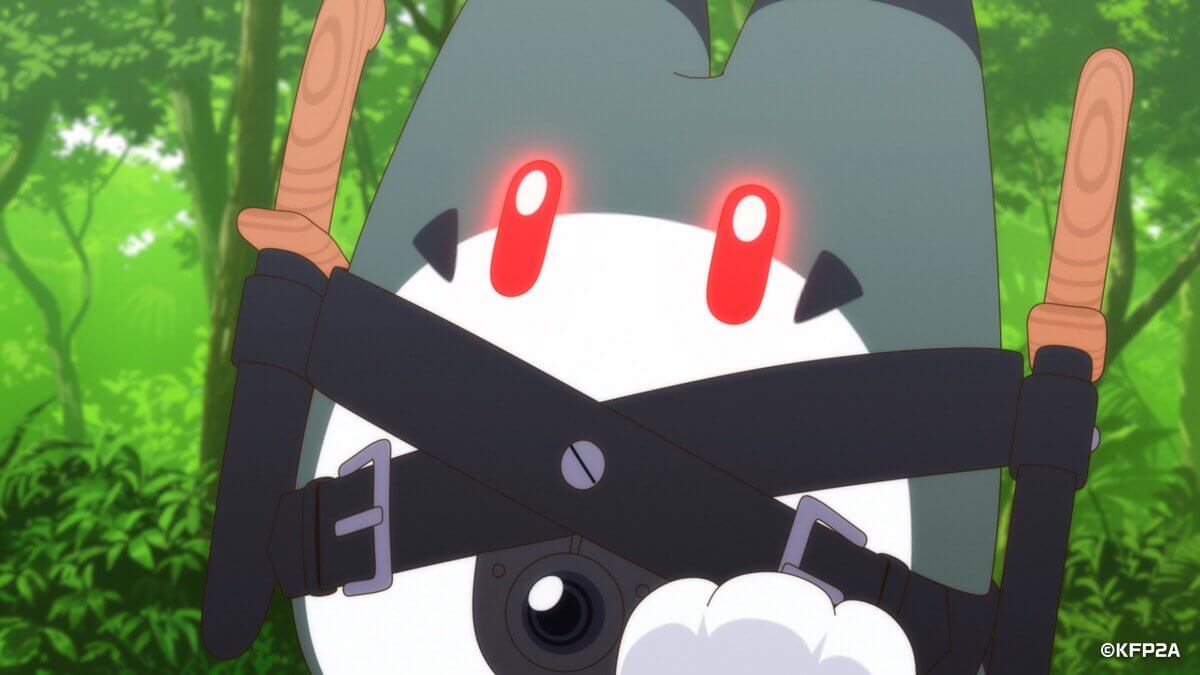 ---
Kemono Friends airs/streams TUEs 02:35 [01:35 id/th] on ANIPLUS Asia in Southeast Asia.
Encore broadcasts include TUEs 23:00 [22:00], WEDs 18:00 [17:00] and SUNs 21:00 [20:00].
---
Follow us for anime-related news: www.aniplus-asia.com/news

©Kemono Friends Project 2A

Tags :