Right before the final episode of Kemono Friends 2, the full-sized dance MV of the anime's opening song has been revealed.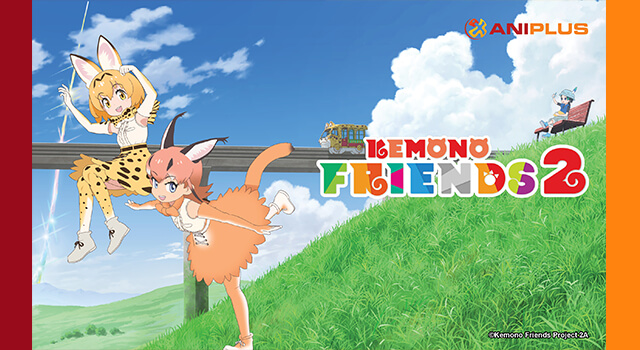 The opening theme song titled "Notteke! Japari Beat" is performed by the previous season's performers—Doubutsu Biscuits and PPP:
Yuka Ozaki as Serval
Kana Motomiya as Fennec
Saki Ono as Common Raccoon
Mikoi Sasaki as Royal Penguin
Ruka Nemoto as Emperor Penguin
Kyoka Tamura as Gentoo Penguin
Aina Aiba as Rockhopper Penguin
Ikuko Chikuta as Humbolt Penguin
Check out the full-sized MV!
---
Kemono Friends 2 was simulcast on ANIPLUS Asia from January to April 2019 in Southeast Asia.
---
Follow us for anime-related news: www.aniplus-asia.com/news

©Kemono Friends Project 2A

Tags :