On 23 June morning, voice actors Yuki Kaji and Ayana Taketatsu announced on their official Twitter that they have registered their marriage. Also, it's Taketatsu's birthday today!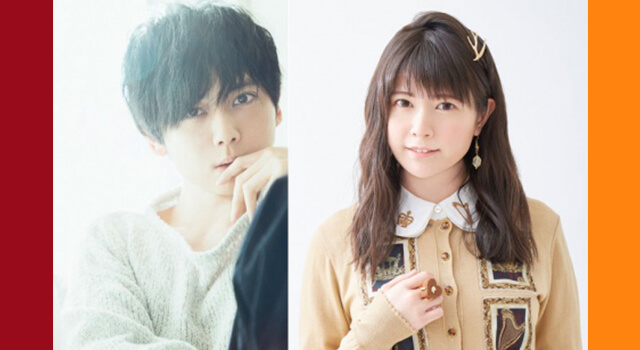 The couple have co-acted in anime TV series High School DxD as Issei Hyodo and Koneko Tojo.
Kaji is also well-known for his roles such as Eren Yeager in Attack of Titan series, Haruyuki Arita in Accel World series and Meliodas in The Seven Deadly Sins.
Taketatsu is well-known for her roles as Azusa Nakano in K-On!! series, Suguha Kirigaya in Sword Art Online series and Kirino Kosaka in Oreimo. She is also part of the anisong duo Petit Milady with Aoi Yuki.
The couple said that although they are both inexperienced, they would like to grow together and have a fruitful marriage with everyone's support and blessings. Both have vowed to continue working on their career as actors (also an artiste for Taketatsu).
Let us give our heartfelt congratulations to the newlyweds, and Happy Birthday Ayachi!
---
Follow us for anime-related news: www.aniplus-asia.com/news

Source: Ayana Taketatsu's Twitter and Yuki Kaji's Twitter

Tags :