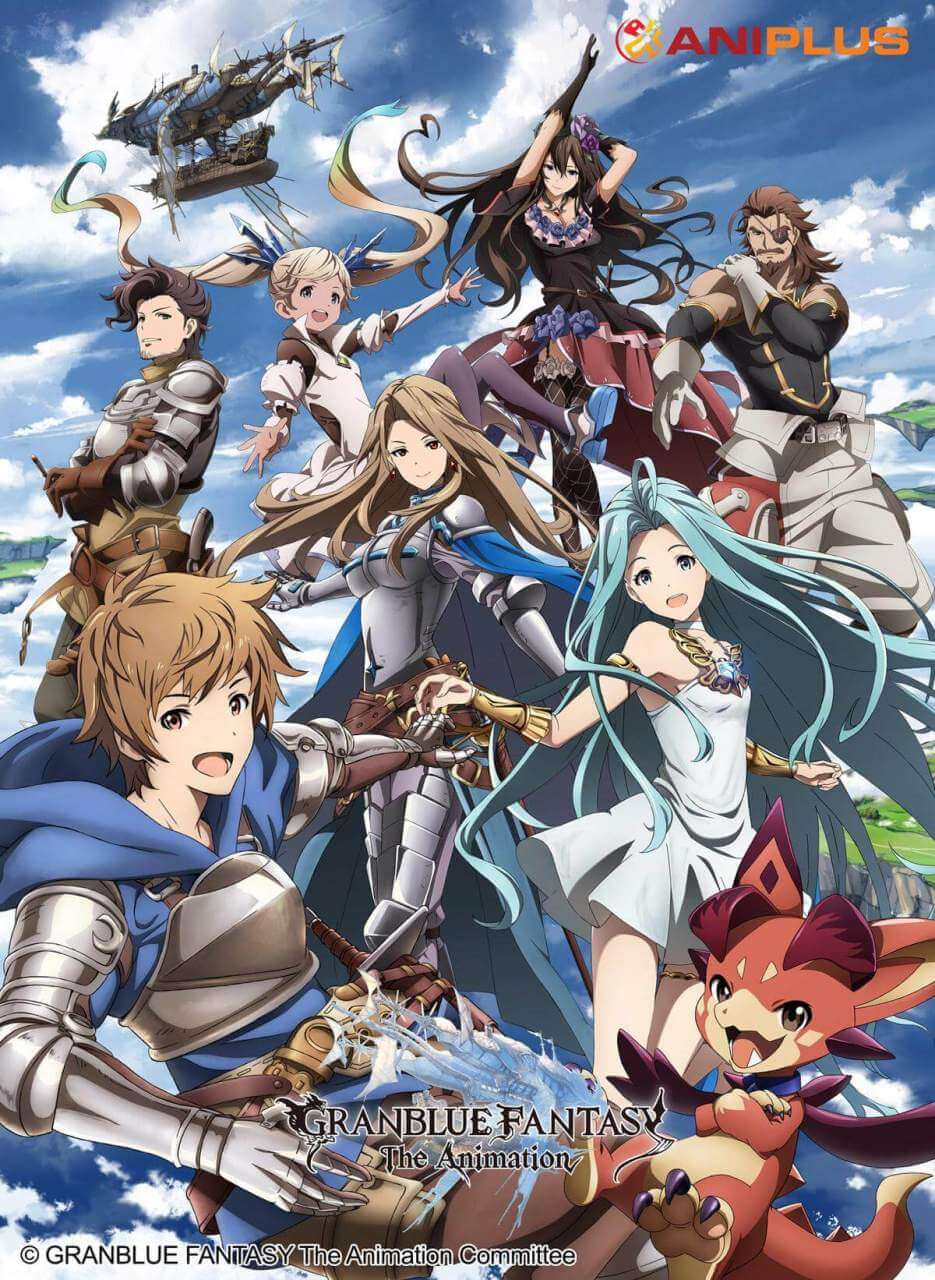 GRANDBLUE FANTASY The Animation is premiering on ANIPLUS on 21 January, 7:30pm!
Based on the mobile RPG game for Android and iOS developed by Cygames, Granblue Fantasy will immerse you into the world that is abandoned by the gods, who dispersed the earth into the sky, creating the floating islands of Phantagrande Skydom.
Granblue Fantasy also reunits music composer Uematsu Nobuo and art director Minaba Hideo, who worked together on Final Fantasy VI (1994), Final Fantasy IX (2000), and Lost Odyssey (2007). Many journalists also compared it to earlier Final Fantasy games and gave positive responses, and within a year, the game has been downloaded over 10 million times in Japan.
The anime follows a boy named Gran and a talking winged lizard named Vyrn lived in Zinkenstill, an island which yields mysteries. One day, they come across a girl named Lyria who escaped from the Erste Empire. In order to escape from the Empire, Gran and Lyria head out into the vast skies.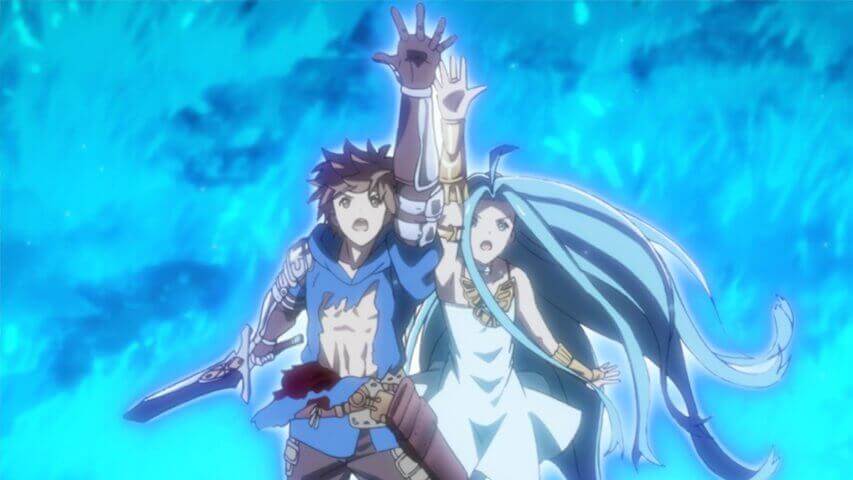 We can look forward to having a fantasy adventure as we travel through different floating island with Gran, Vyrn and Lyria, with action packed scenes.

Tags :