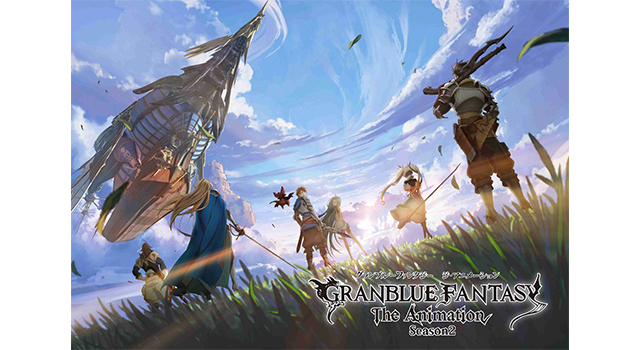 Cygames' massively-popular mobile fantasy game, Granblue Fantasy has welcomed their 5th Anniversary on 10 March.

During the game's 5th anniversary live-stream which took place on 9 March, the second season of the game's anime adaptation has been revealed to be slated for this Fall, October 2019.
The first season of the anime aired from April to June 2017, and a second season was announced on October 2017.
Skyfarers, are you ready for yet another adventure?
---
GRANBLUE FANTASY The Animation was simulcast from April to June 2017 on ANIPLUS Asia in Southeast Asia.
---
Follow us for anime-related news: www.aniplus-asia.com/news

Tags :