Is it Wrong to Try to Pick Up Girls in a Dungeon? OVA is premiering on ANIPLUS on 14 February, 11:30pm!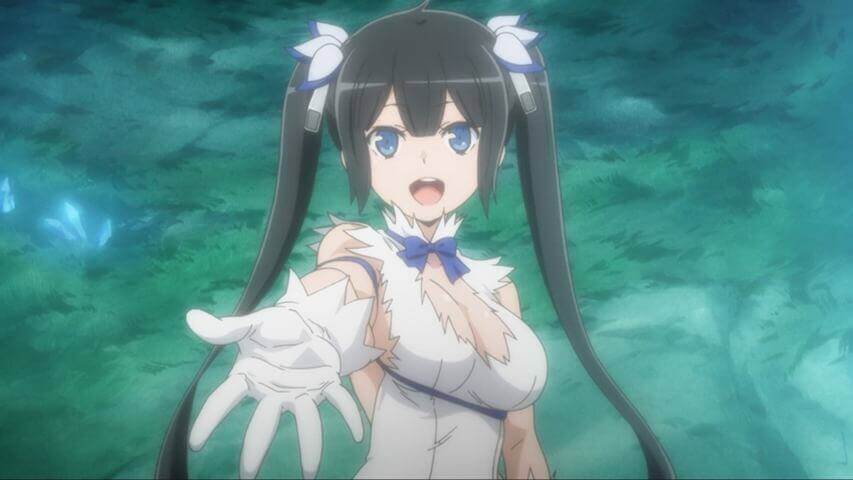 Based on the Japanese light novel series written by Oomori Fujino and illustrated by Yasuda Suzuhito, the series more commonly known as DanMachi, will bring you to Orario where its main feature is the Dungeon filled with many monsters. The gods descends to the mundane world, sealing their powers, only to bless humans with power when they join their Familia, which ranges in their functions.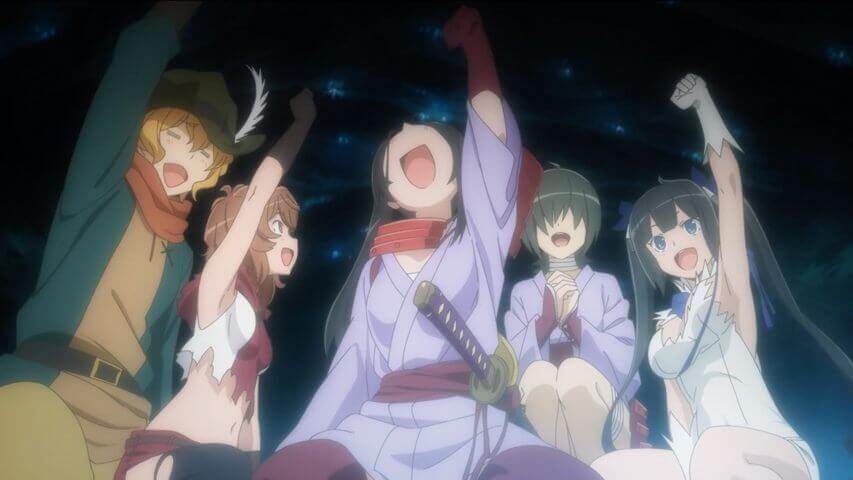 The OVA follows Bell Cranel, Hestia and the other adventurers as they head back to the surface from the 18th floor. This is when they accidentally stumbles upon a hidden hot spring. The crew decides to take a break and soak in the hot spring. But are they really safe in the Dungeon?
The ending for the OVA ""Kimi to Boku no 1-nichi (君とボクの1日)" is sung by Minase Inori, the voice actress behind Hestia, so look out for it!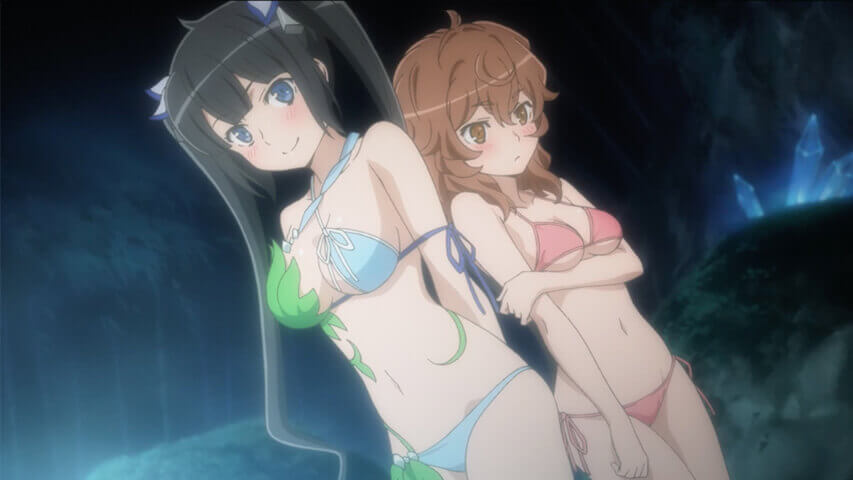 Enjoy the comedy and fan service that will come to you on Valentines' with DanMachi OVA!

Tags :