Check out the synopsis and stills for Boogiepop and Others #9: "VS Imaginator 6".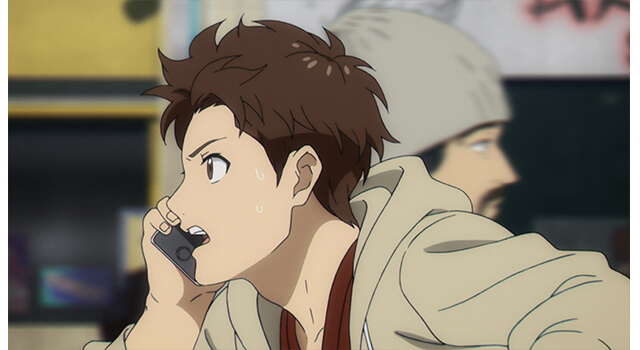 Masaki who has learnt of the truth behind Orihata desperately searches for her, with a chest filled with regret. When his calls finally get through, Masaki relays his strong feelings of wanting to support Orihata, but Orihata immediately refuses him.
Because of their consideration for each other, the two never reached a mutual understanding.
However, relying on the sounds picked up from the call, a strong-willed Masaki manages to find his way to Paisley Park where Orihata is being held captive, but…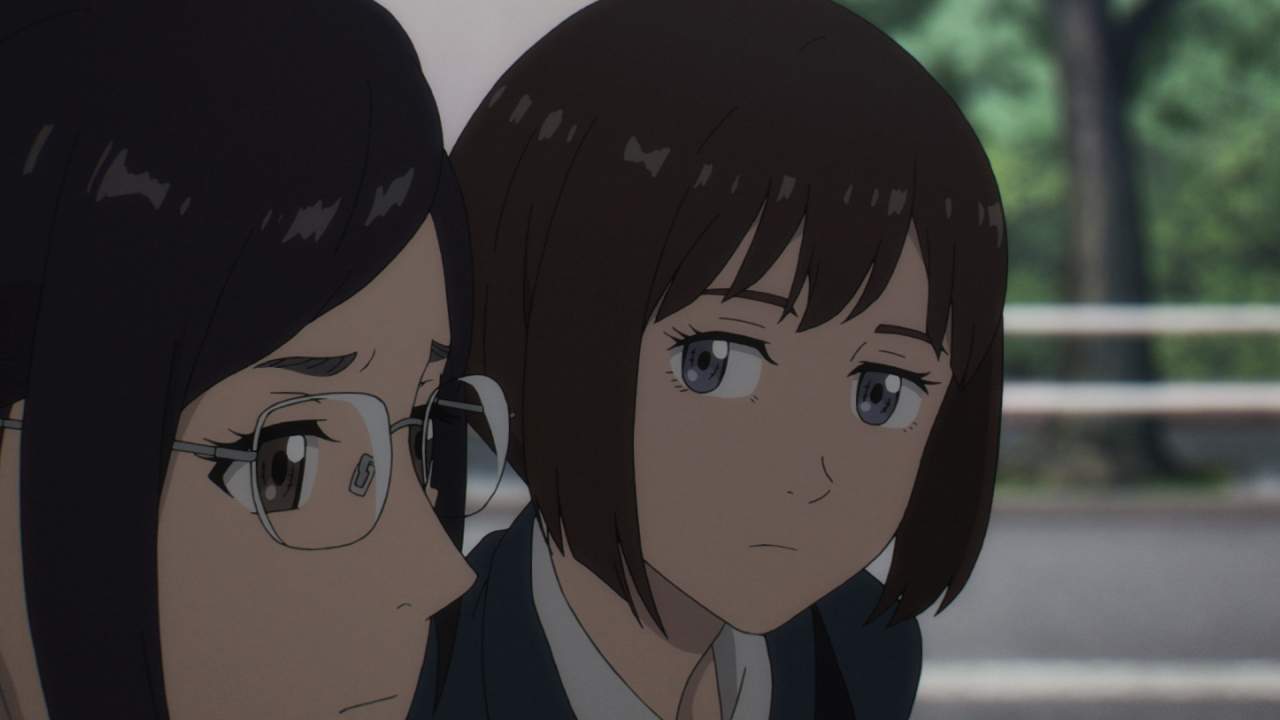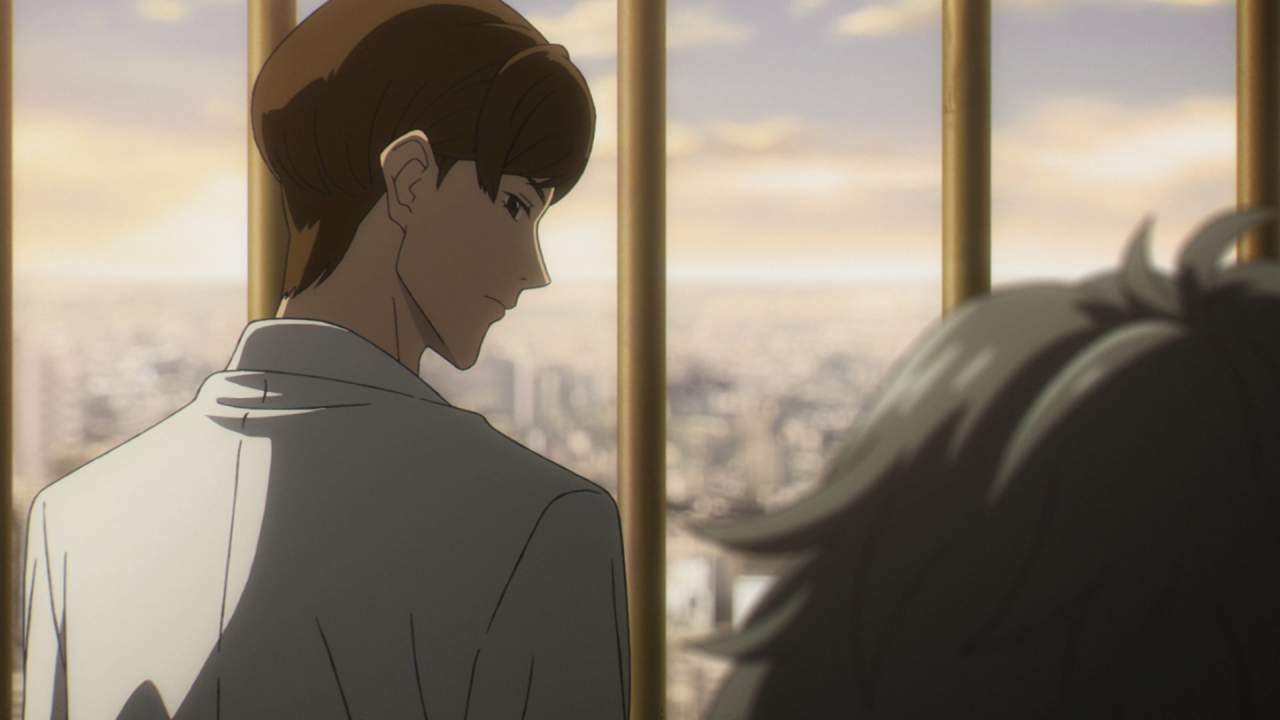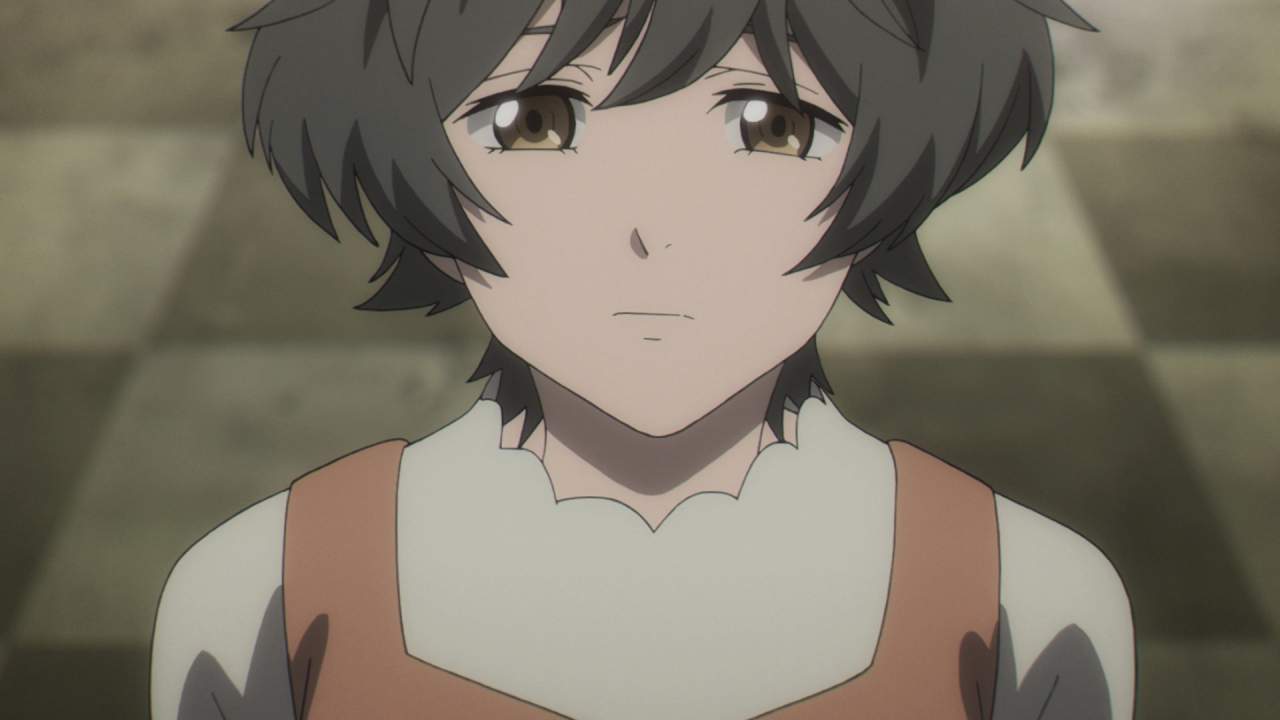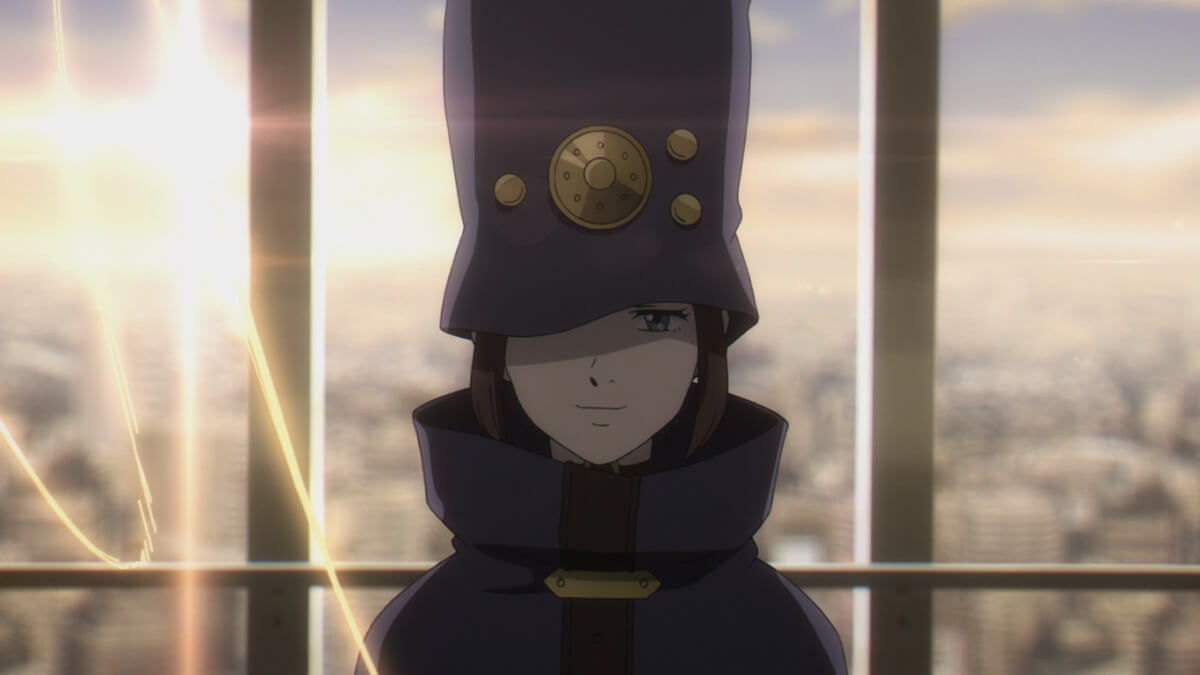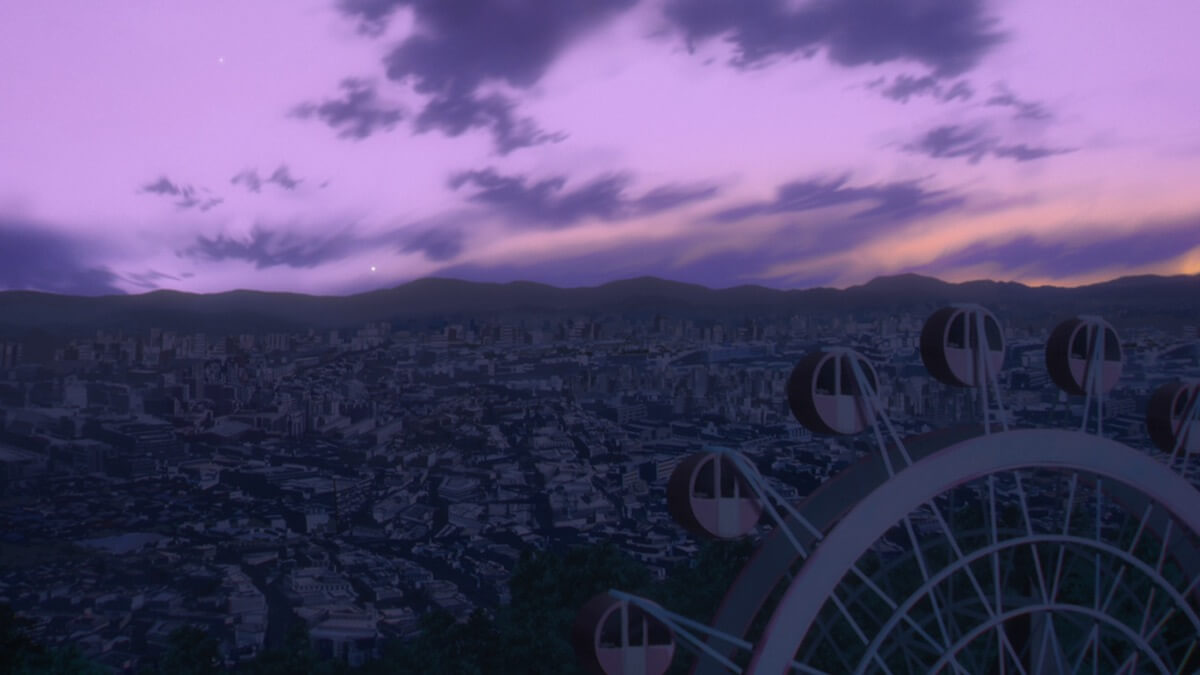 ---
Boogiepop and Others airs/streams FRIs 23:00 [22:00 id/th] on ANIPLUS Asia in Southeast Asia.
Encore include THUs 18:00 [17:00], SATs 18:00 [17:30] and SUNs 23:00 [22:00].
---
Follow us for anime-related news: www.aniplus-asia.com/news

@2018 KOUHEI KADONO/KADOKAWA CORPORATION AMW/Boogiepop and Others PARTNERS

Tags :