"Behold, the sea…"
It's the news we've all been waiting for!
Attack on Titan Season 3 will premiere on ANIPLUS on 23 July, Monday 18:00 [17:00 id/th]!
Encore: MONs, 23:00 [21:00 id/th].
Scheduled times may change without prior notice.
Returning season of the colossal hit series.
After recovering Eren and Historia, the recruits are put under the care of Levi. Stuck out in the middle of nowhere, Hange subjects Eren to a series of experiments in an attempt to find out more about his ability. But when their link to the secrets behind the wall is murdered, the squad must move out and find a new refuge. Except, a figure from Levi's past has his own plans to stop them.
With the premiere getting closer, be sure to watch this space for more updates.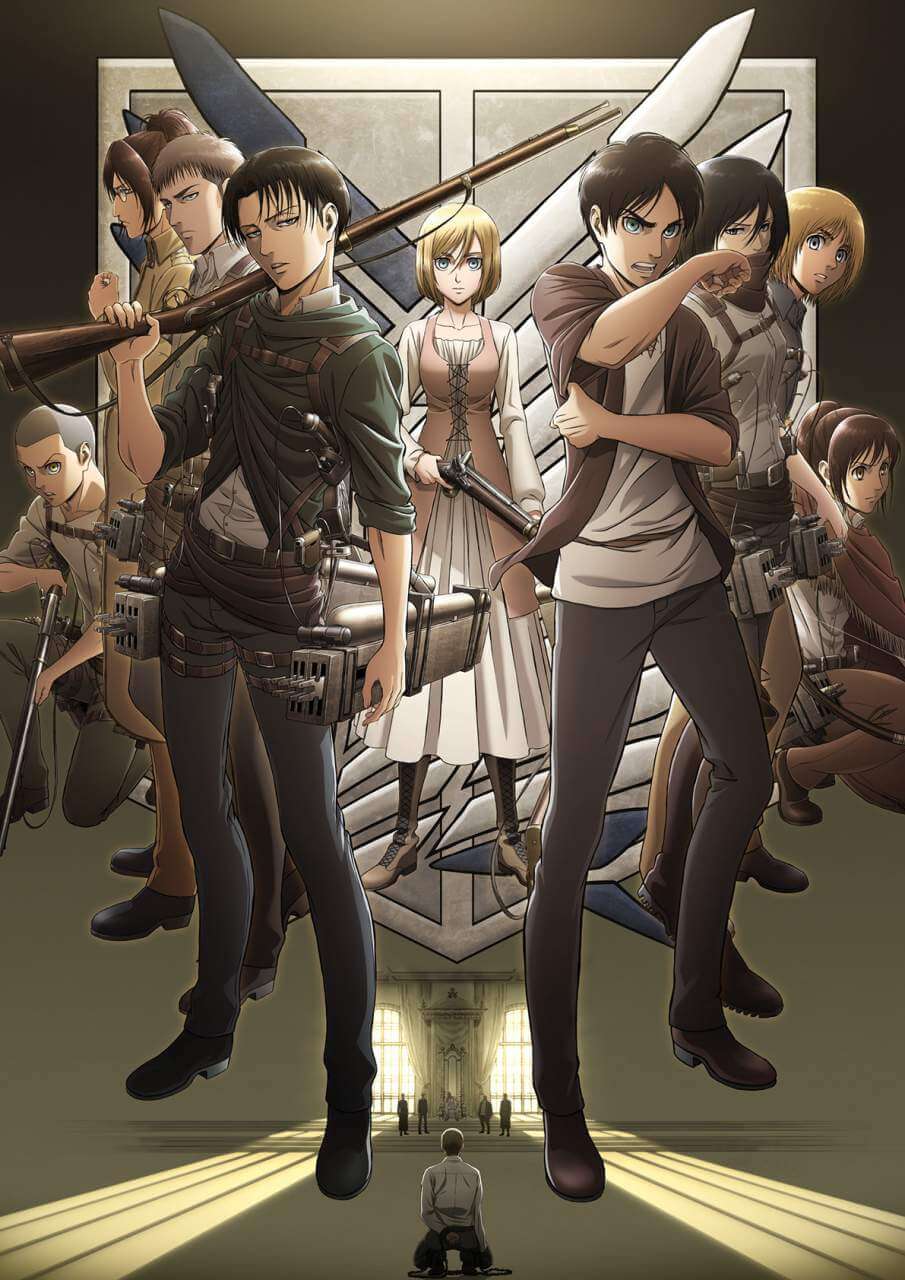 Tags :