Be one of the first outside Japan to catch Planet With Episode 1! ANIPLUS Asia will be hosting an Advance Web Streaming of the premiere episode of Planet With. The streaming of Episode 1 will be available for 24 hours only, from 3 July, 22:30 to 4 July, 21:59 (Only applicable for ANIPLUS members in Singapore).

From the mangaka of Lucifer and Biscuit Hammer, Planet With is one of Satoshi Mizukami's original works that is being adapted to screen by J.C. Staff. Planet With follows Soya Kuroi who lost his memory, Professor, a cat-like creature, and Ginko, a girl dressed in gothic Lolita. He was a normal high school student, until he got pulled into a fight!
Soya Kuroi is a high schooler living a peaceful life despite having no memories of his past. One day, however, his town is attacked by one of the mysterious Nebula Weapons. Together with the cat-like "Professor" and the gothic lolita Ginko, Soya gets dragged into a battle against… seven superheroes who protect the town! What is Soya's reason to fight? The answer lies in his memories.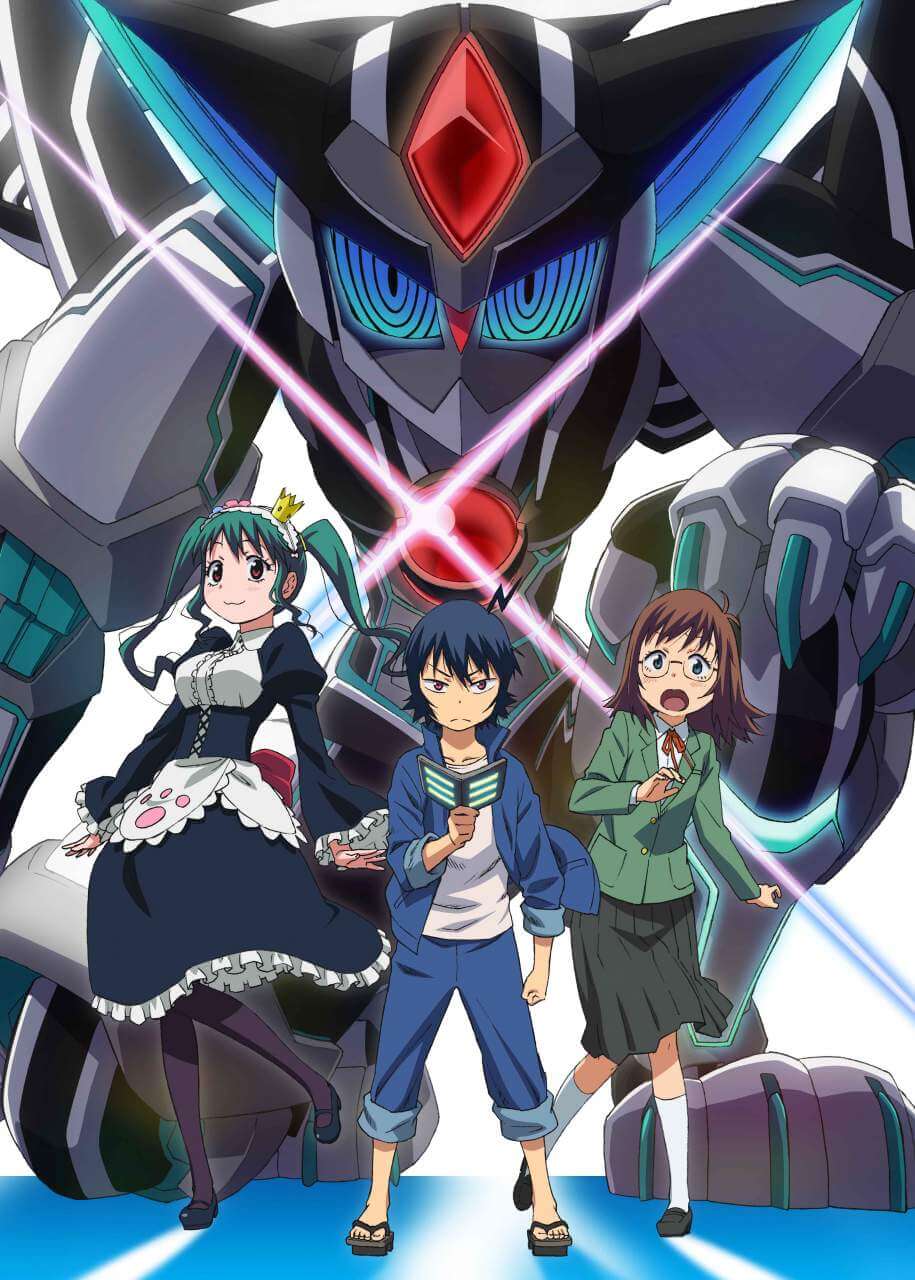 Tags :