ANIPLUS is happy to present to you an interview with popular cosplayer, Angie!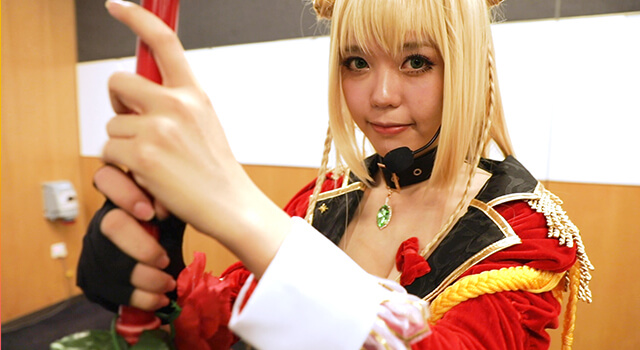 Since 2008, Angie has cosplayed an amazing number of characters, ranging from games to anime and original characters. The Malaysian cosplayer, who is also a fashion designer and illustrator, enjoys creating her costumes from scratch.
Angie is no stranger to the ACG events in Southeast Asia, having attended a number of them as a guest cosplayer. From cute to sexy, she can pull off a wide array of cosplays. The cosplayer first garnered massive attention on her cosplay as Asuna from Sword Art Online series. She is known for her cosplays as Prinz Eugen and Atago from Azur Lane, Kotori Minami from Love Live! and Inori Yuzuriha from Guilty Crown.
In the interview, learn about her what cosplay is to her, her ambitions as a cosplayer, and much more!
---
Follow us for anime-related news: www.aniplus-asia.com/news

Tags :