Angels of Death returns with new episodes this October, picking up where the series left off previously.
Will Zack and Rachel be able to escape to the outside world?
13-year old Rachel awakens to find herself trapped in the basement of an abandoned building. Without any memories, or even a clue as to where she could be, she wanders the building, lost and dizzy. In her search, she comes across a man covered in bandages. He introduces himself as Zack and he wields a grim-reaper like scythe.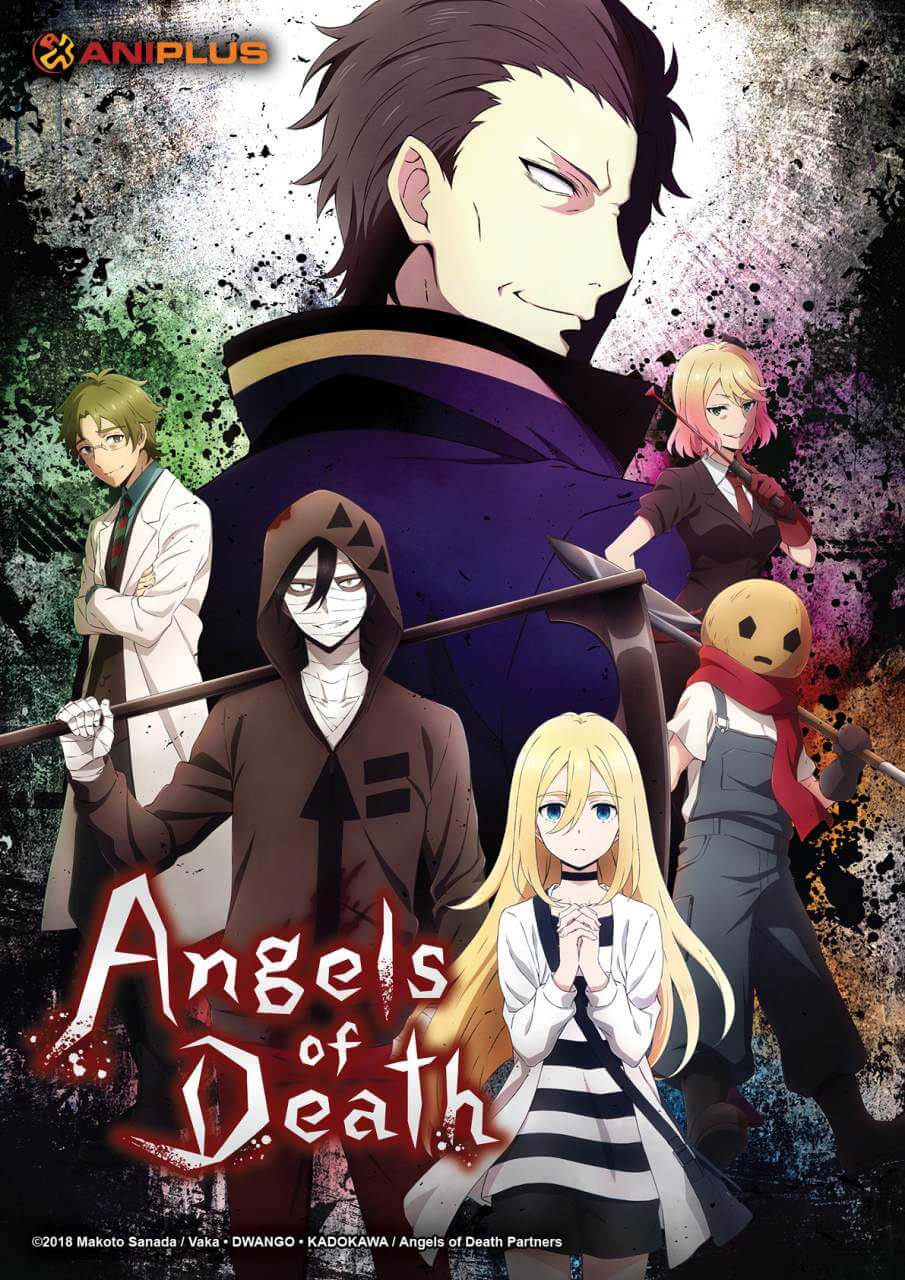 Angel of Death will return 5 October, FRIs at 23:00 [22:00 id/th].

Encore: SUN 20:30 [19:30 id/th]

Follow us for more anime-related news: 

www.aniplus-asia.com/news

©2018 Makoto Sanada / Vaka ・DWANGO・KADOKAWA / Angels of Death Partners

Tags :