The nominees have been announced for the 23rd Tezuka Osamu Cultural Prize, which is sponsored by The Asahi Shimbun Co.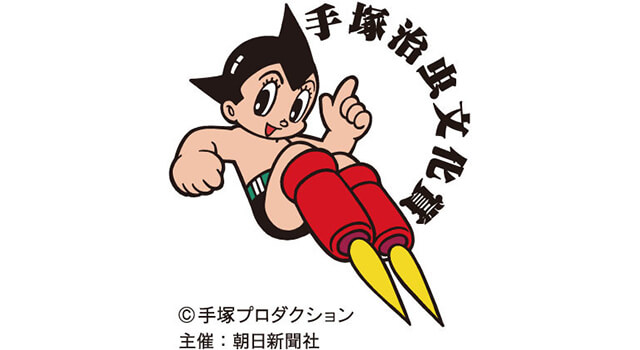 Tezuka Osamu Cultural Prize is a yearly event established in 1997 by Asahi Shimbun Co. to commemorate the great achievements Tezuka Osamu, the manga artist who has made great contributions to the development and progress of manga culture, and to contribute to the growth of the manga culture.
Several awards will be presented to the most exceptional works throughout the year: the grand prize, new artist prize, short work prize and special award. These award winners will be presented with a statuette of Tezuka's Mighty Atom character, prize money and an award certificate.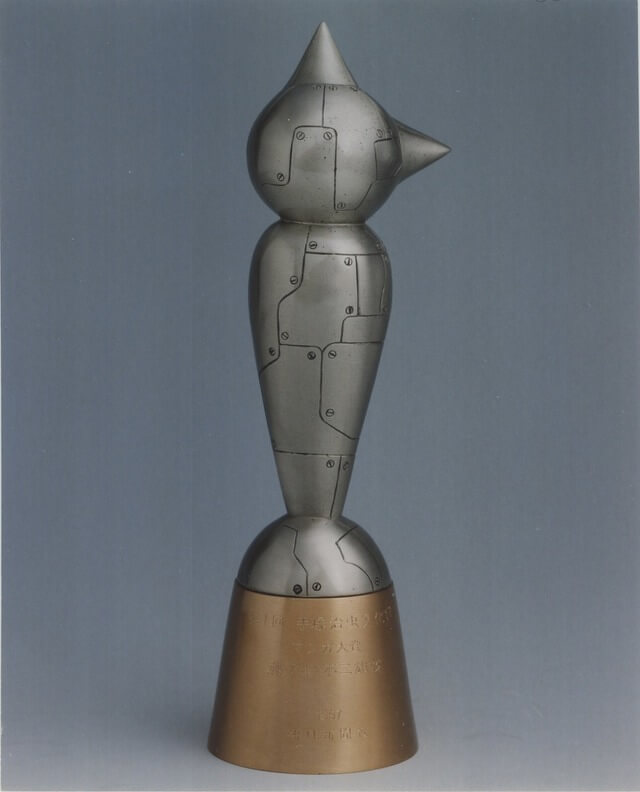 The 23rd Tezuka Osamu Cultural Prize committee members are: Akimoto Osamu (Manga artist), Anne (Actress), Kazuki Sakuraba (Novelist), Machiko Satonaka (Manga artist), Shohei Chujo (Professor of Gakushuin University – Department of French Cultural Studies), Nobunaga Shinbo (Manga critic), Taro Minamoto (Manga artist and researcher) and Tomoko Yamada (Manga researcher). The titles selected by the eight committee members are from the recommendations of bookstore employees and manga specialists.
Here's the list of the 11 nominees:
Areyo Hoshikuzu / Sansuke Yamada (KADOKAWA)
Umimachi diary / Akimi Yoshida (Shogakugan)
Kanata no Astra / Kenta Shinohara (Shueisha)
Kenko de Bunkateki na Saitei Gendo no Seikatsu / Haruko Kashiwagi (Shogakukan)
Sayonara Miniskirt / Aoi Makino (Shueisha)
Sono Kanojo, Jiruba / Shinobu Arima (Shogakugan)
Daru-chan / Remon Haruna (Shogakugan)
Nagi no Oitoma / Misato Konari (Akita Shoten)
Fragile / Bin Kusamizu, Saburo Megumi (Kodansha)
Mashiro no Oto / Marimo Ragawa (Kodansha)
The Promised Neverland / Kaiu Shirai, Posuka Demizu (Shueisha)
This is the fourth nomination for Umimachi Diary and the second for The Promised Neverland.
Asahi Shimbun will announce the winners in late April, and the awards ceremony will be held at Tokyo's Hamarikyu Asahi Hall on 6th June 2019.
---
The Promised Neverland airs/streams FRIs 01:45 [00:45 id/th] on ANIPLUS Asia in Southeast Asia.
Encore include FRIs 18:00 [17:00], SATs 23:00 [22:00] and SUNs 21:30 [20:30].
---
Follow us for anime-related news: www.aniplus-asia.com/news

Tags :