Love Live! Series Coin Bank Muse & Aqours LoveLive! Days 1st Anniversary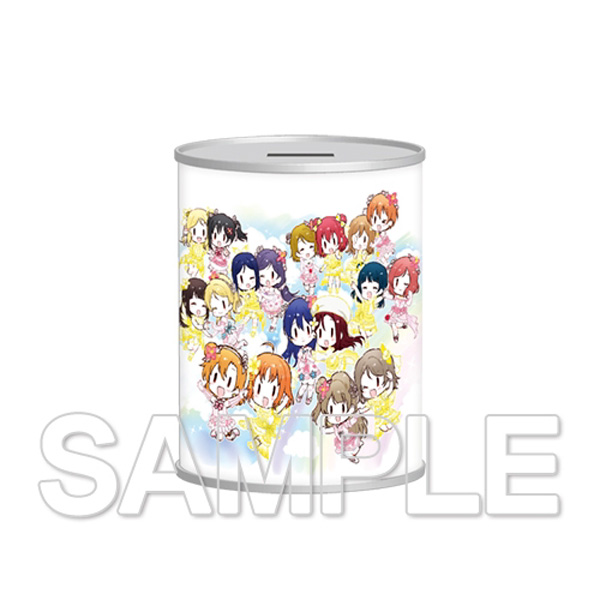 Hover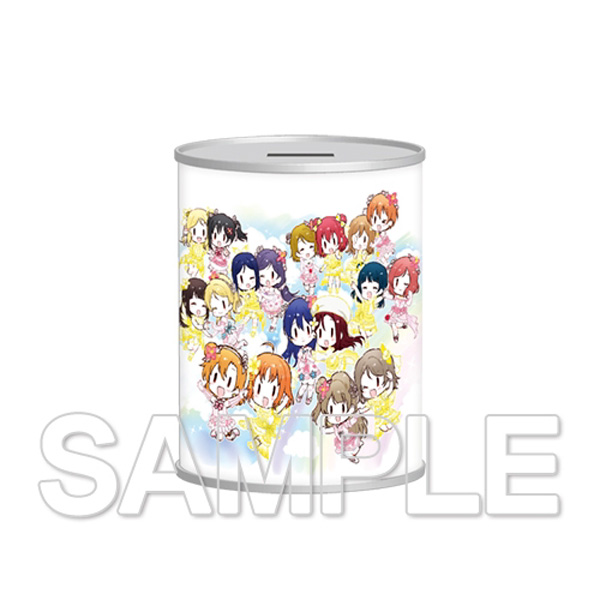 Love Live! Series Coin Bank Muse & Aqours LoveLive! Days 1st Anniversary
Singapore Store Pickup Only!
A coin bank that can store up to 100,000 yen in 500-yen coins!
The illustration featuring both μ's &Aqours drawn by Akame Kiyose to to celebrate the first anniversary of the "Love Live! General Magazine 'LoveLive!Days' " has been turned into a coin bank! Who knows? With this coin bank you might just be able save money to buy even more "Love Live!" goods!
Purchase bonus:comes with a bromide (size 2L) using the same illustration as the coing bank!
Material: Chrome treated steel plate (body), tin plate (bottom, top)
Size: Diameter 100mm×H130mm (Approx.)
NOTE: There is no mechanism to take out money. Please use a can opener to open.
Material:Acrylic
Copyright:(C)2013 プロジェクトラブライブ! (C)2017 プロジェクトラブライブ!サンシャイン!!
Country of origin:Japan
Item Status : In Stock
---
Cost : $54.00
---