Genre: Drama, SportsEpisodes: 12Rated: Rated 13
After causing trouble at his school in Tokyo, Kimichika Haijima moves back to his hometown. He enrols in Seiin High and joins the volleyball club, as they aim for the nationals!
EPISODES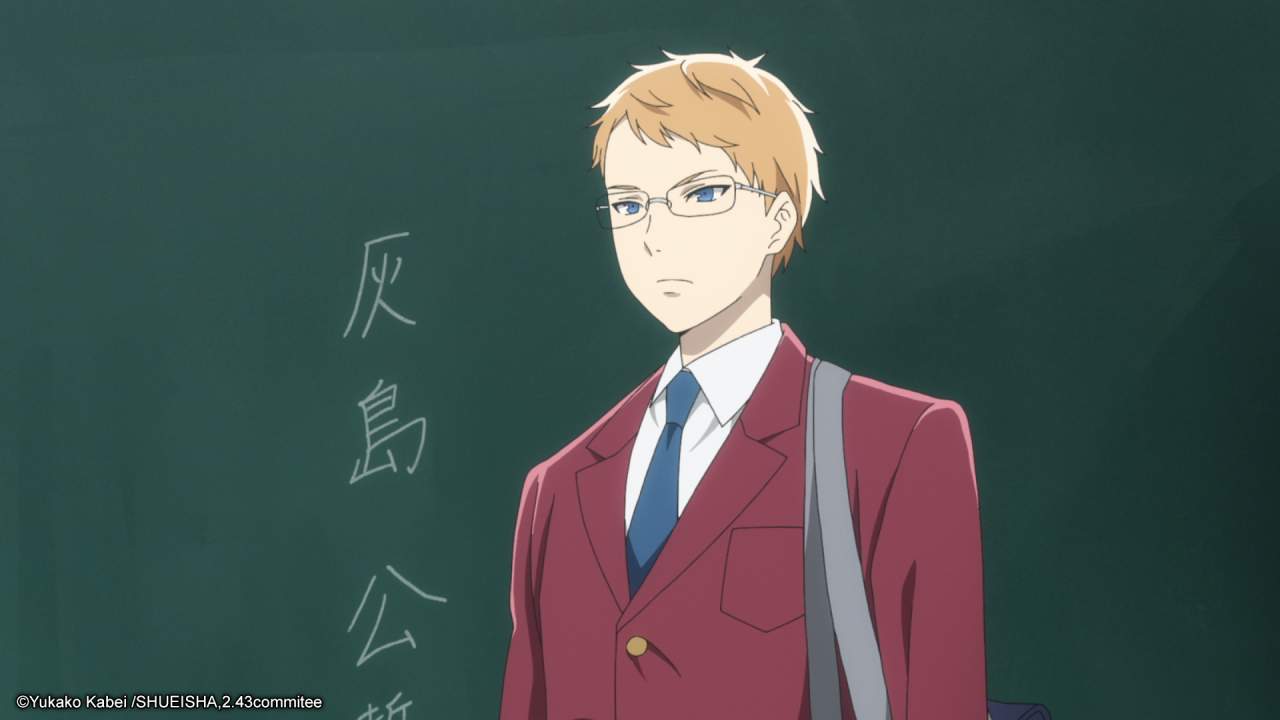 #1 Childhood Yuni and Chika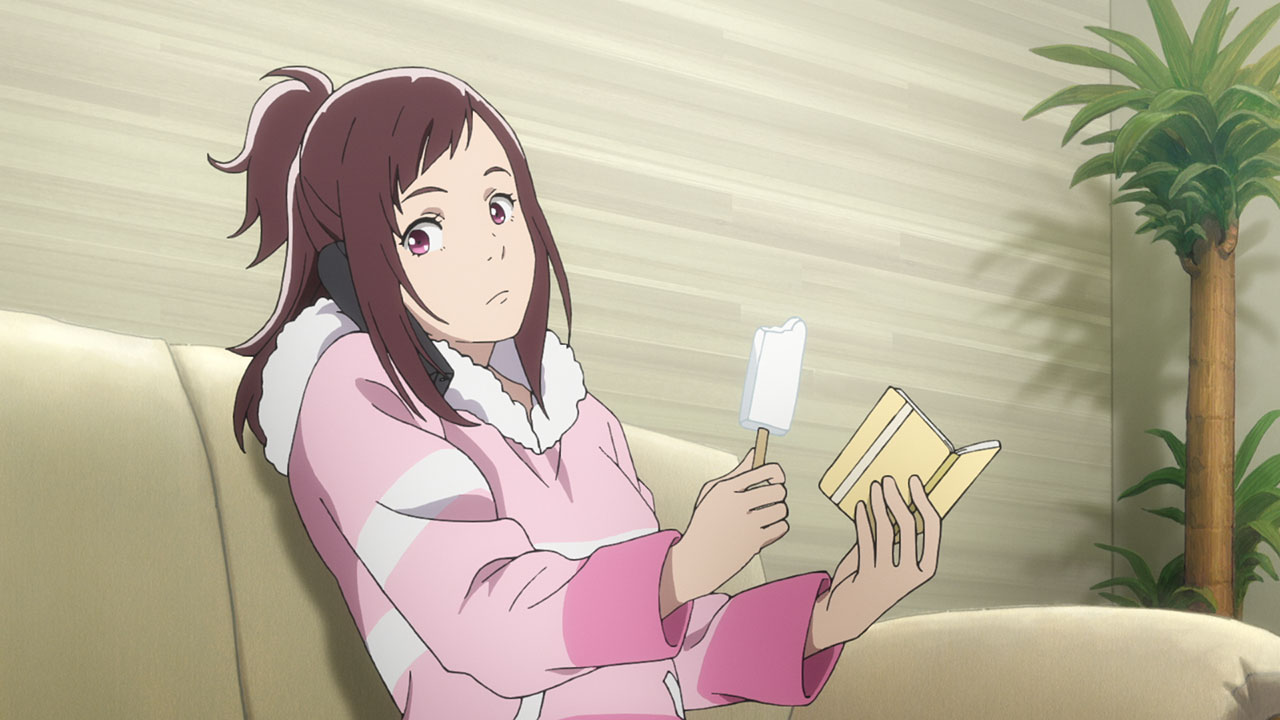 #2 The Best and the Worst Playmaker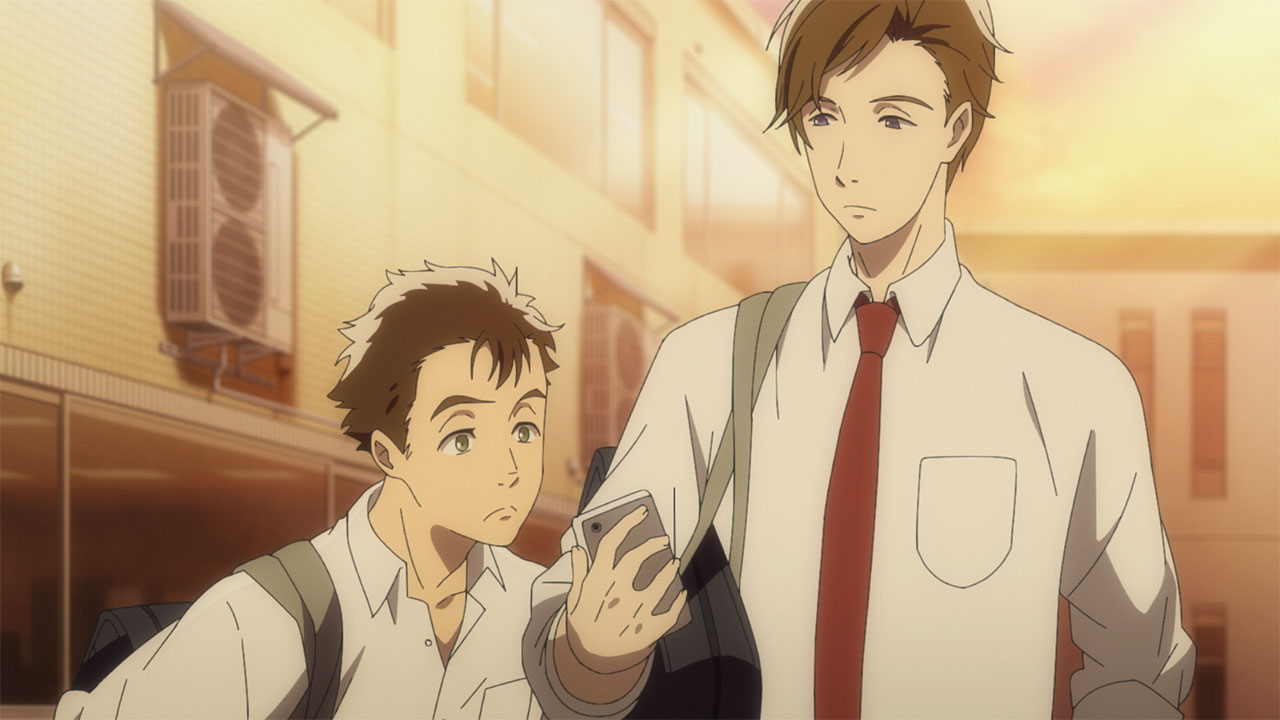 #3 A Dog's Perspective and a Giraffe's Perspective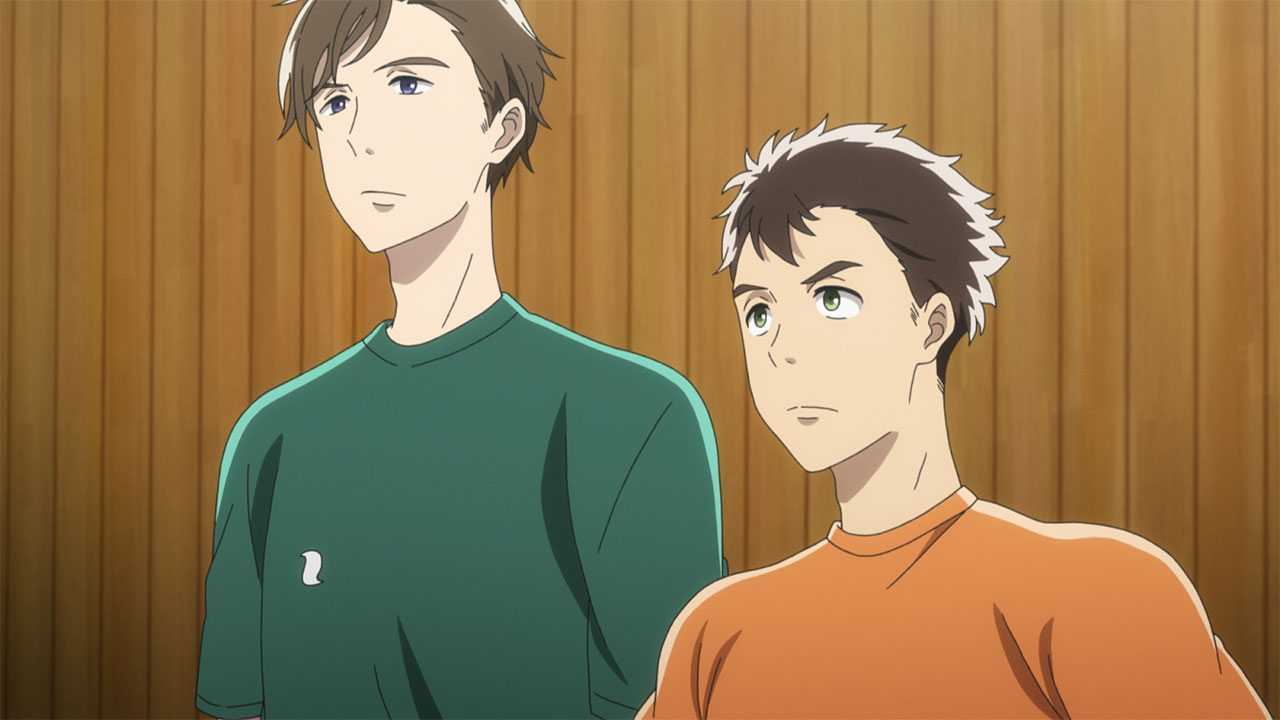 #4 Higher, Faster, Stronger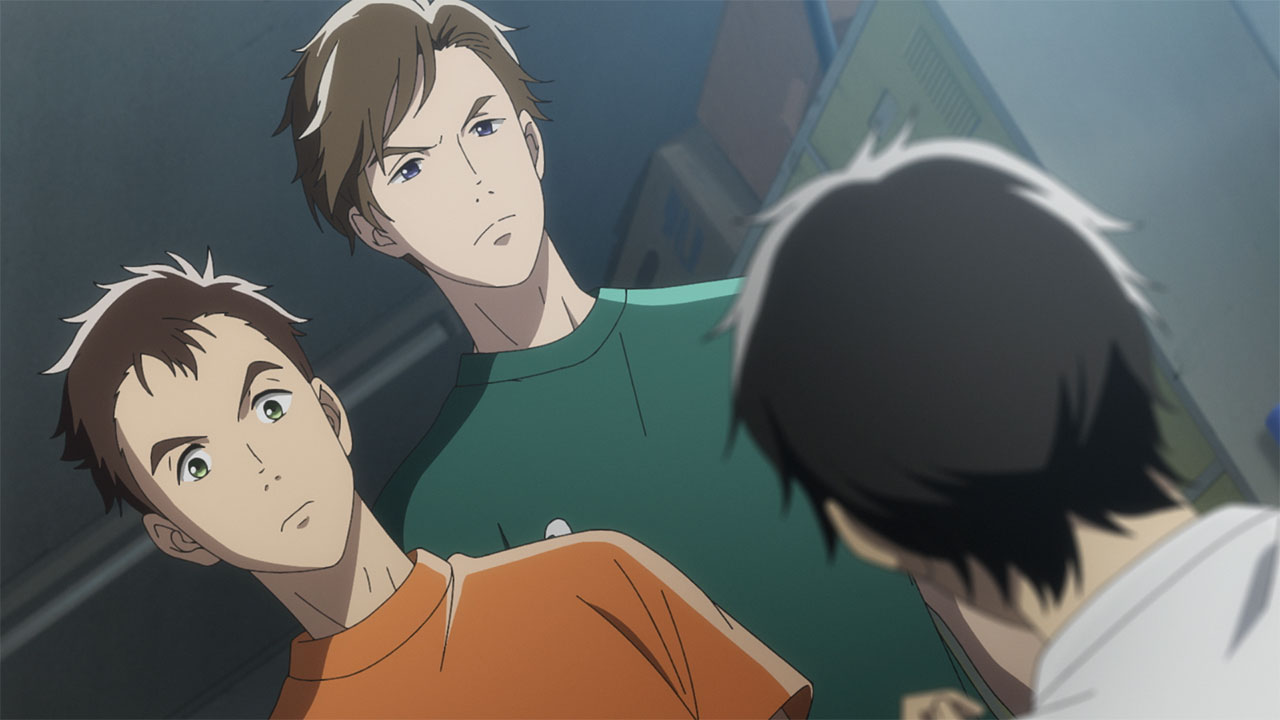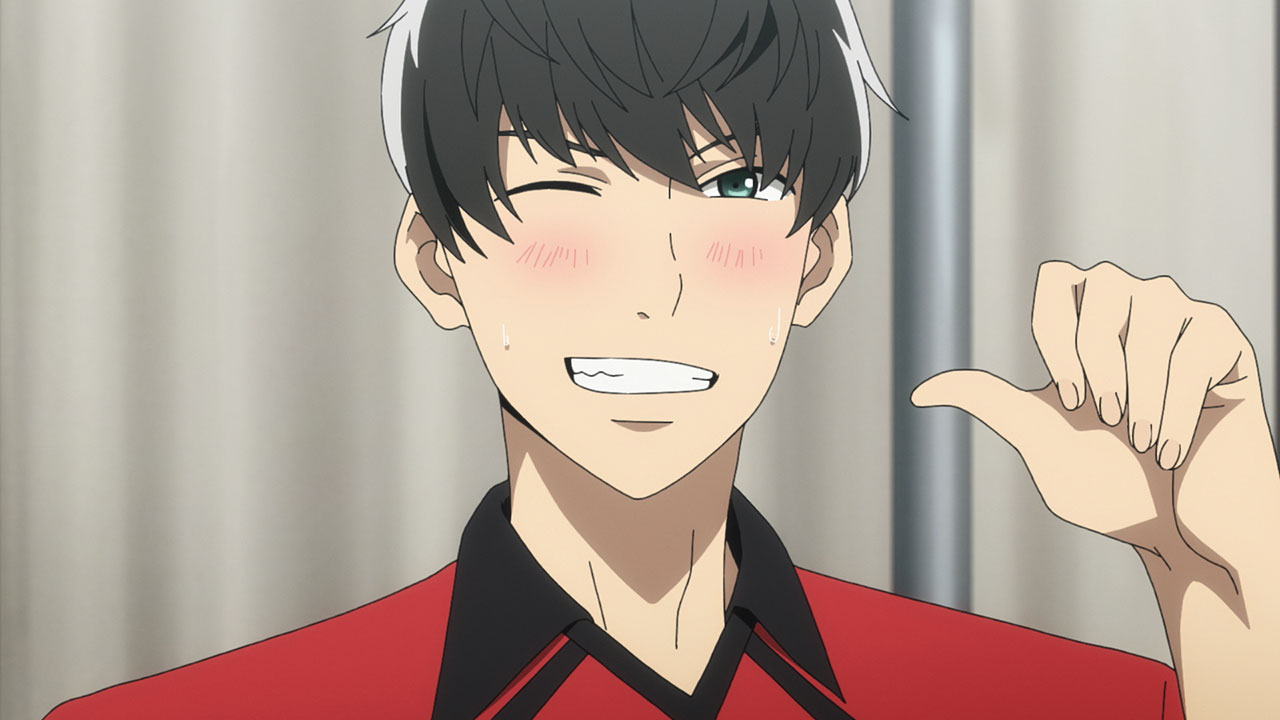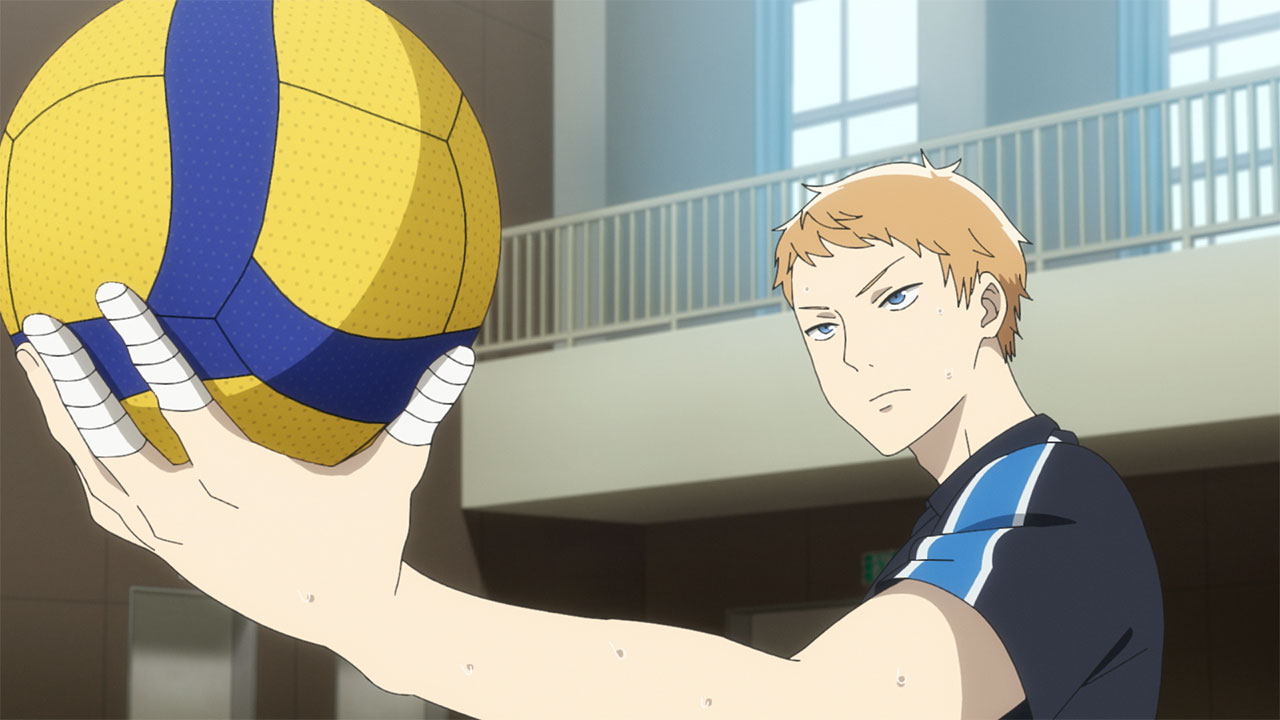 #7 The Hero Who Controls the Court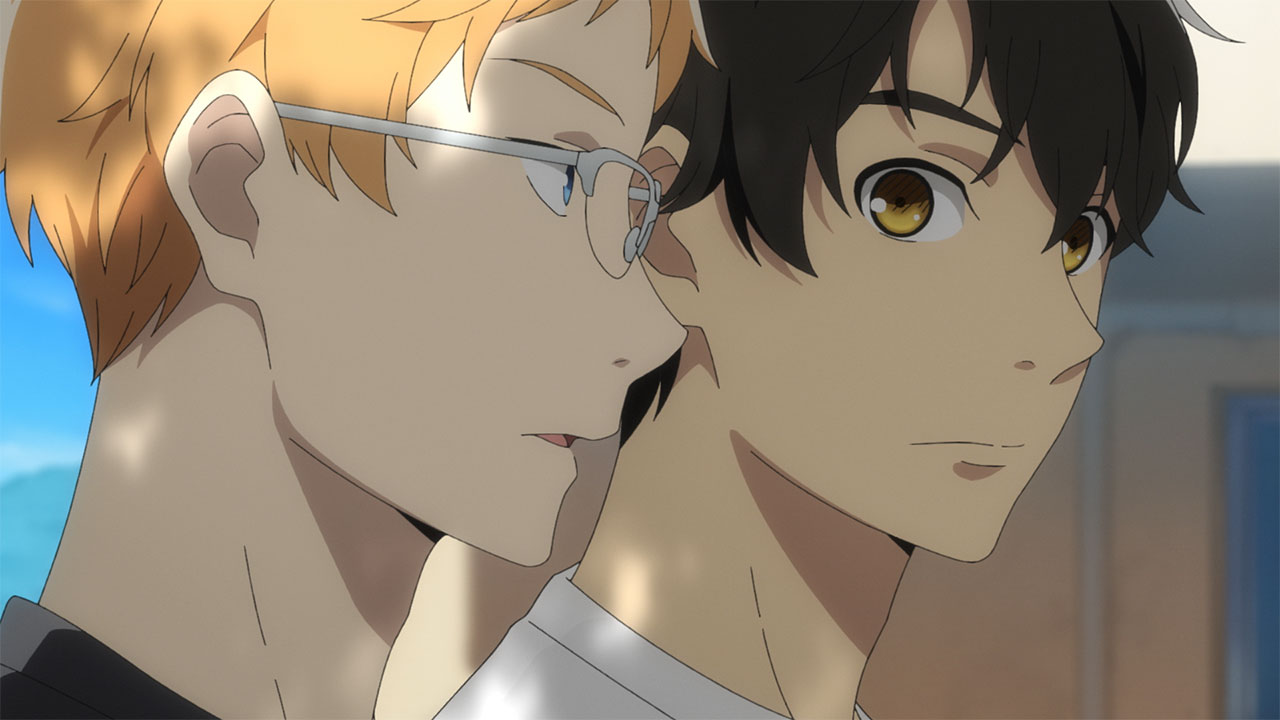 #8 Yuni Chika Tightening Net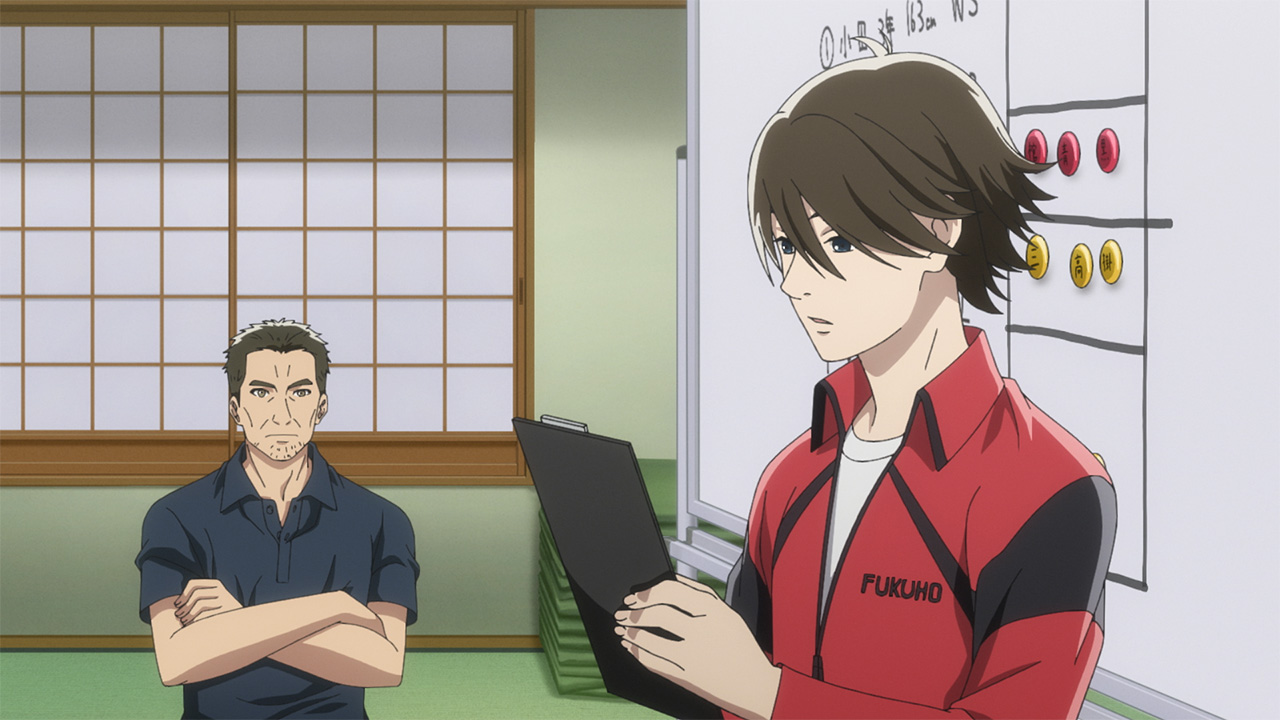 #9 Invincible and Dark Horse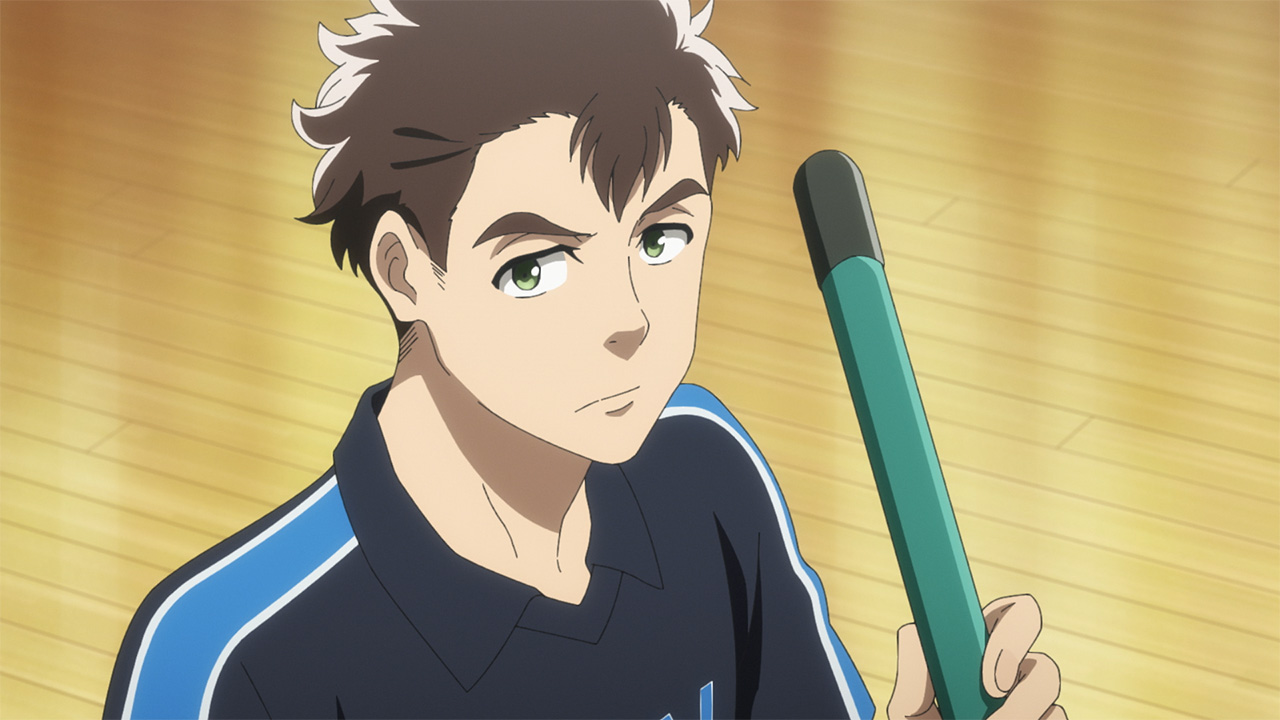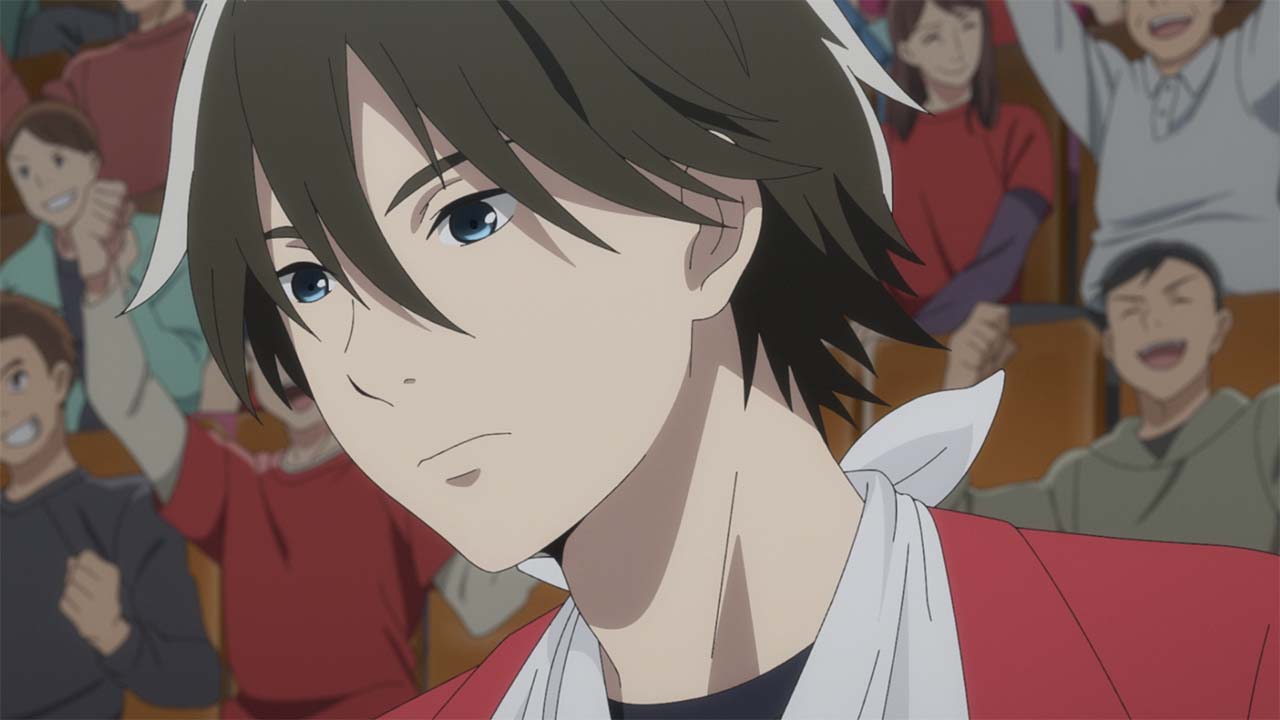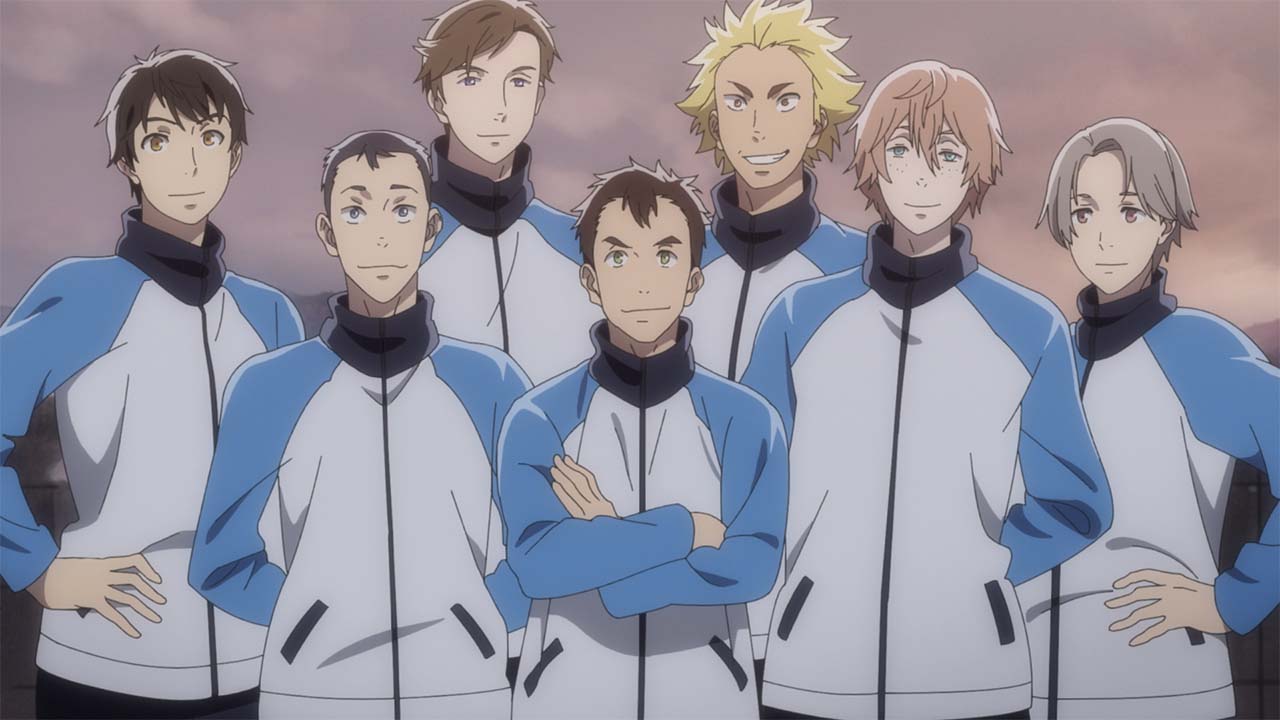 CHARACTERS

Yuni Kuroba
First-year in Seiin High. Only son of a landowner in Monshirocho. He began taking Volleyball seriously after Kimichika returned. Has outstanding physical abilities but crumbles under pressure, causing him to mess up during the most crucial moments.

Kimichika Haijima
First-year in Seiin High. He moved to Tokyo when he was still in kindergarten. He was a member of a powerhouse volleyball team in middle school, but returned to Fukui after a certain incident. A Volleyball-nut who cares for nothing but Volleyball.

Aoki Misao
Third-year in Seiin High. He began playing Volleyball after he was invited by Oda when he first enrolled. Capable but sharp-tongued, he serves as both vice-captain of the Boys Volleyball team and vice-president of the student council.

Shinichiro Oda
Third-year in Seiin High and captain of the Boys Volleyball team. While extremely passionate towards Volleyball, he is troubled by his height and he feels the need to give up on Volleyball after graduating from high school.

Akito Kanno
Second-year in Seiin High. He is unable to exercise outdoors for prolonged periods due to health reasons, and thus practices indoors with the girls Volleyball team when the boys are practicing outdoors.

Yusuke Ookuma
Second-year in Seiin High. He was the member of another sports team but switched over to the Volleyball team upon Aoki's invitation. Loses to no one when it comes to being insensitive.
CREW
Animation Studio
David production

Director
Yasuhiro Kimura

Series Composition
Yosuke Kuroda

Artists Opening
"Mahi (麻痺)" by yama