(CLOSED)[Pre-Order] Love Live! Sunshine!! Big Acrylic Stand – Mari Ohara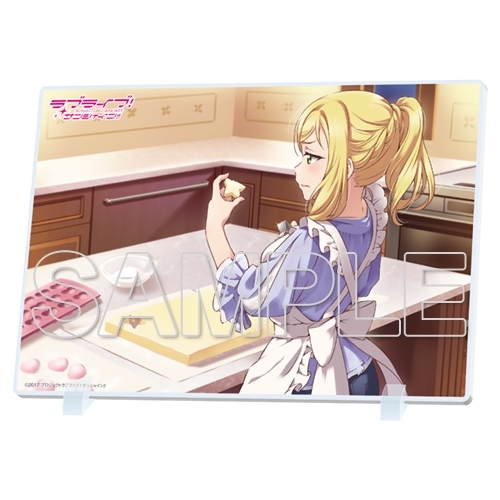 Hover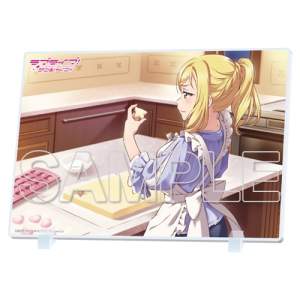 (CLOSED)[Pre-Order] Love Live! Sunshine!! Big Acrylic Stand – Mari Ohara
An item 9 months in the making! The illustration was selected in Dengeki G's Magazine with the feedback from readers. During the 8th round, 9 illustrations picturing Mari Ohara were submitted to public vote and the winner was this depiction of her giving it all her best at cooking!
The wait was long but we are happy to deliver this acrylic stand with art that resonates with all Mari's fans!
Product Specifications
Size : Approx. W200mm×H140mm
Material : Acrylic
Country of Origin : Japan
---
Pre-Order Deadline : 10 May 2020
Release Date : Early August 2020
Estimated to reach SG : Late August – September 2020
---
Payment is non-refundable/non-transferable.
You will be informed once the stock arrives and is ready for pick up at ANIPLUS café.
Item Status : Out of stock
---
Cost : $35.00
---