(CLOSED)[Pre-Order] Bungo Stray Dogs Acrylic Board – Harukawa 35 Illustration [Summer Comiket 2020 (C98)]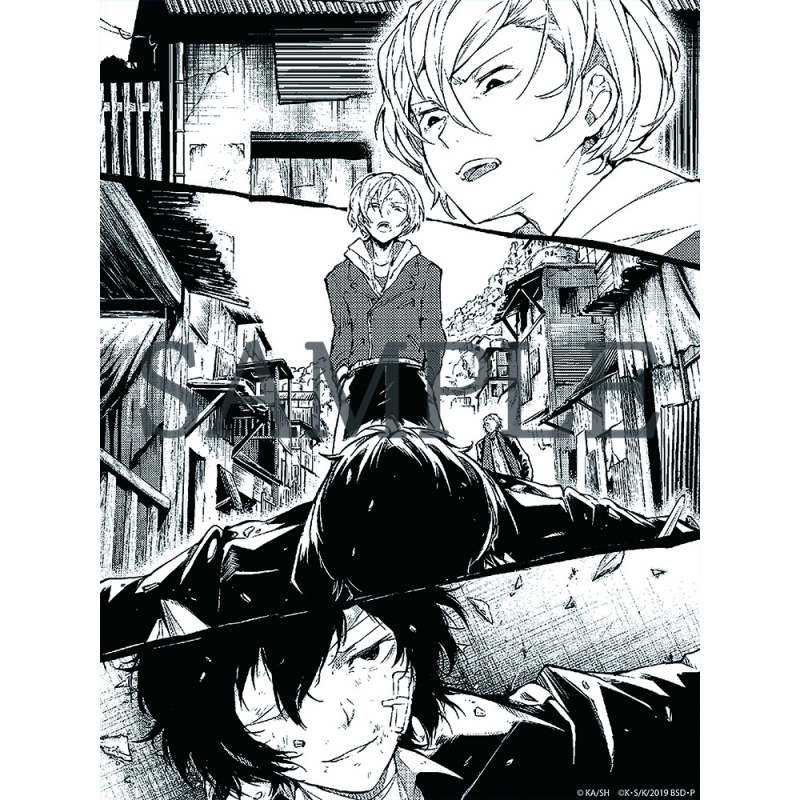 Hover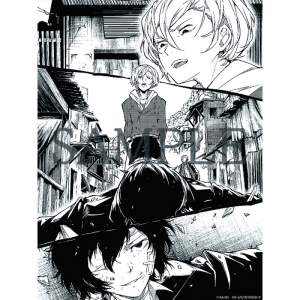 (CLOSED)[Pre-Order] Bungo Stray Dogs Acrylic Board – Harukawa 35 Illustration [Summer Comiket 2020 (C98)]
---
Introducing an acrylic board featuring art from Kadokawa Beans Bunko's light novel "Bungo Stray Dogs Dazai, Chuya, Fifteen Years Old"!
Product Specifications
Size : W150mm x H200mm (Stand: W65mm x H20mm)
Material : Acrylic
Country of Origin : Japan
---
Pre-Order Deadline : 10 May 2020
Release Date : Late June 2020
Estimated to reach SG : Mid July – August 2020
---
Payment is non-refundable/non-transferable.
You will be informed once the stock arrives and is ready for pick up at ANIPLUS café.
Item Status : Out of stock
---
Cost : $50.00
---