Love Live! Sunshine!! The School Idol Movie Over The Rainbow Multifunctional Smartphone Case – Aqours & Saint Snow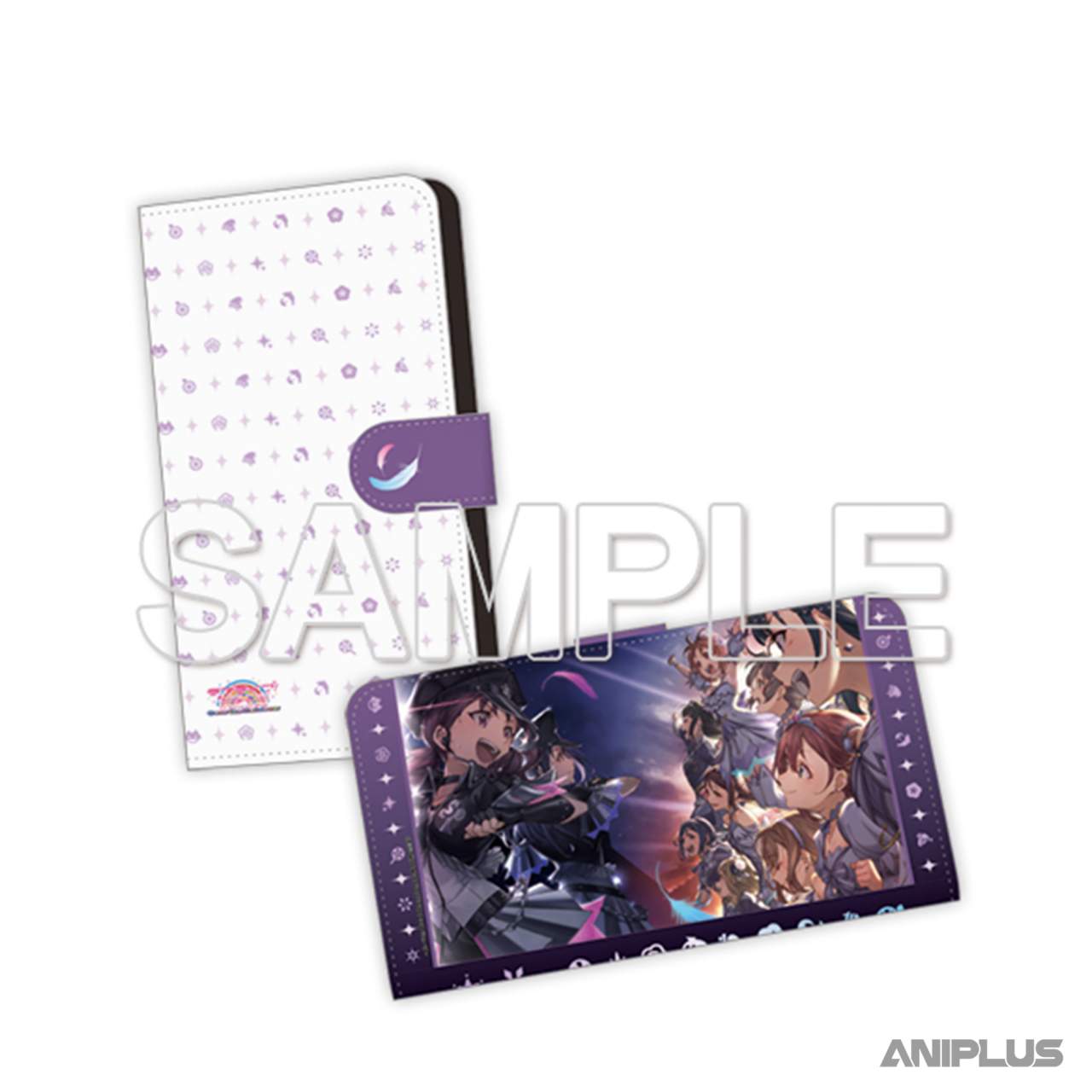 Hover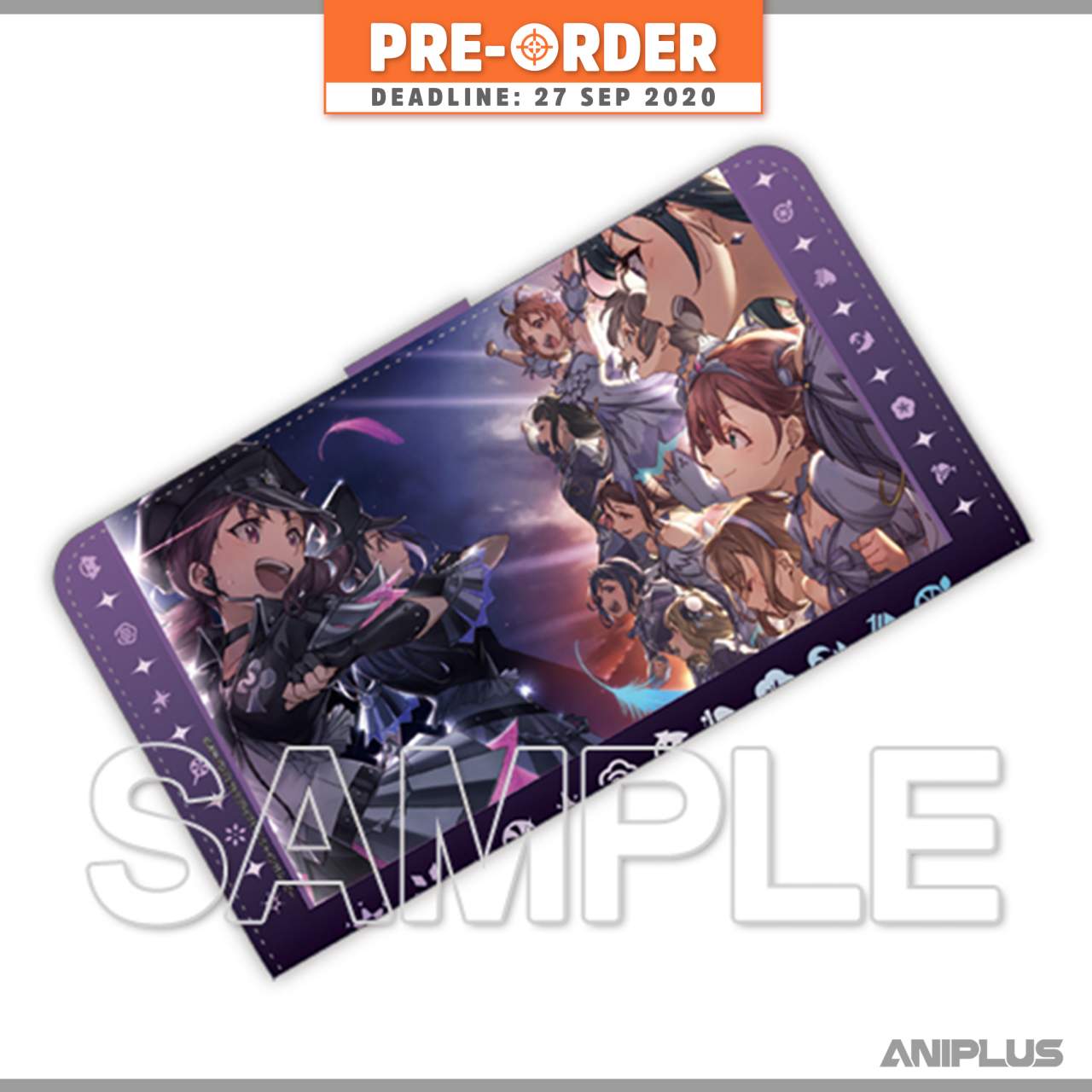 Hover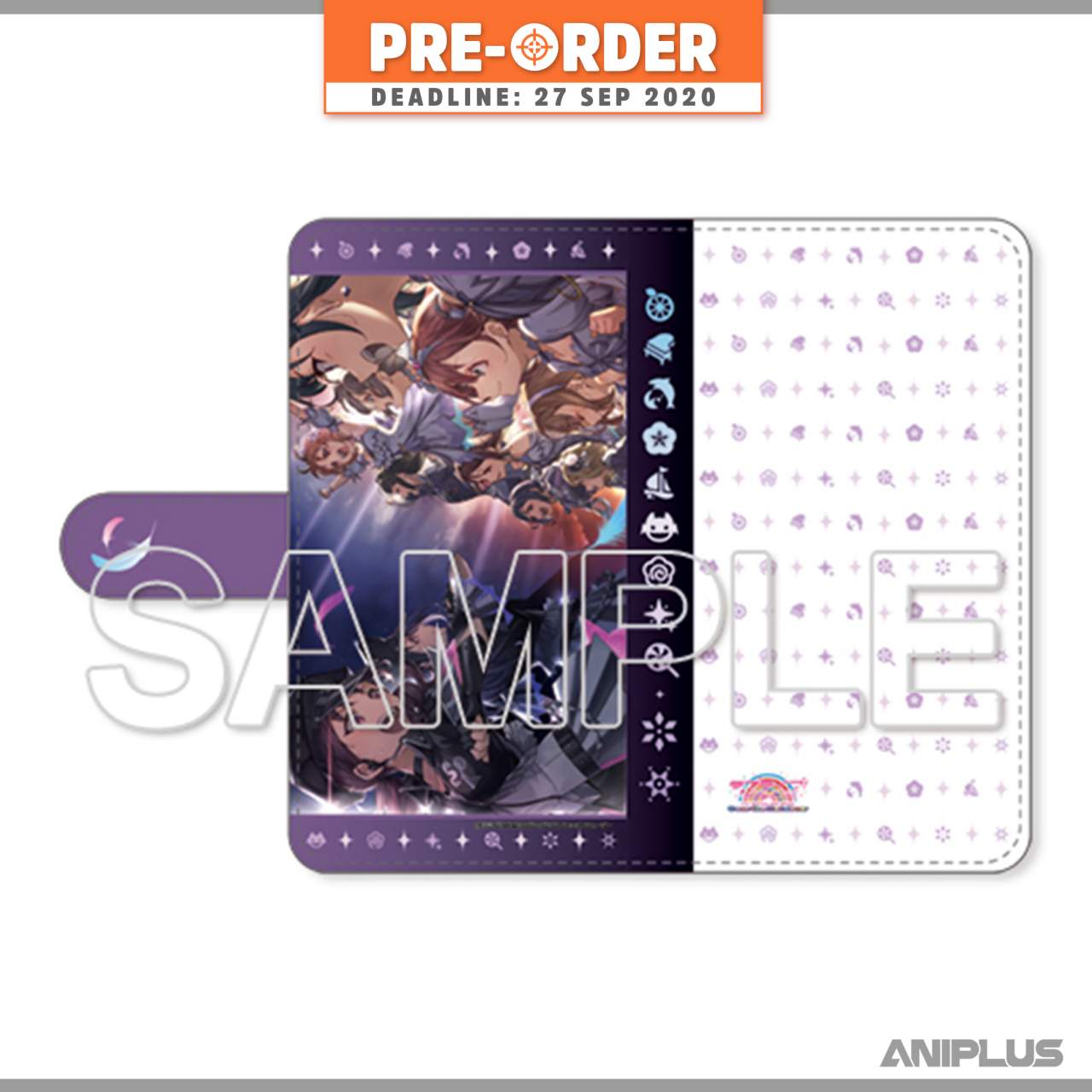 Hover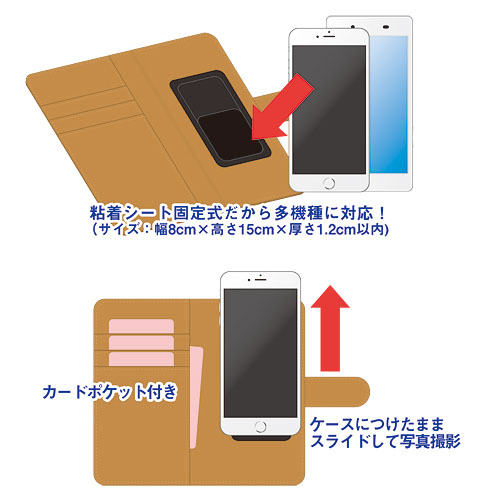 Hover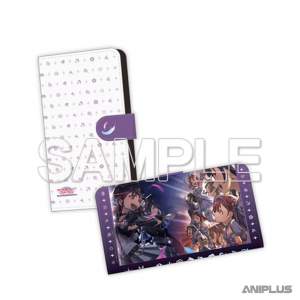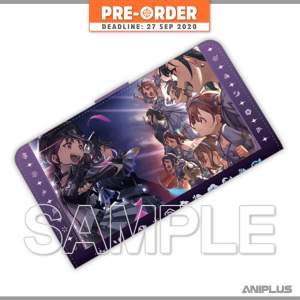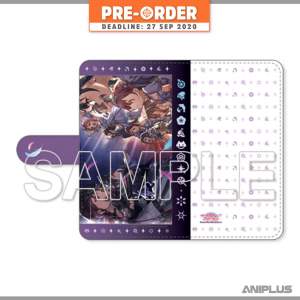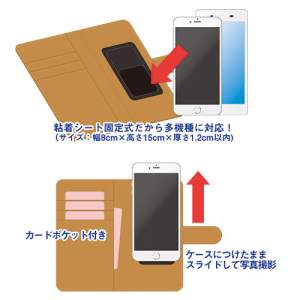 Love Live! Sunshine!! The School Idol Movie Over The Rainbow Multifunctional Smartphone Case – Aqours & Saint Snow
---
A book-type smartphone case showcasing the climax scene of the the movie "Love Live! Sunshine!! The School Idol Movie Over The Rainbow", which shows the final extension battle between Aqours and Saint Snow!
The front side also features the motif icons for each member, which makes it discrete enough for everyday use!
Product Specifications
General-purpose (multi-functional) book-type smartphone case x1
Adhesive gel sheet for fixing
Case contains 3 small card pockets and is equipped with a magnetic lock
Compatible for smartphones within approx

Length 8cm × Height 15cm × Thickness 1.2cm
Size : Approx. H15.5cm×W8.4cm (when closed)
Material : Artificial leather
Country of Origin : Japan
(C)2019 プロジェクトラブライブ!サンシャイン!!ムービー
※Please note:
This product is compatible with a variety of smartphones. However, cases where it might not be possible to attach the case properly to some phones may occur due to unique surface materials of the smartphone body and/or the overall phone design.
Depending on the smartphone model, some functions may be affected while using this product (e.g. may cover camera, microphone etc.)
The included gel sheet uses a strong adhesive to ensure that the smartphone will be firmly attached to the case. Avoid removal-reattachment as much possible as it may reduce the adherent power of the sheet.
We cannot assume any responsibility for damages or failures of the smartphone itself, including damages and data loss.
Please refrain from placing magnetic cards in the card pockets. This smartphone case is equipped with a magnetic lock so there is a risk of damage or data loss in magnetic cards (electronic ID cards, etc.). We are not responsible for any data loss or damage to items that may be affected by the magnetic lock.
---
Pre-Order Deadline : 27 September 2020
Release Date : 21 December 2020
Estimated to reach SG : January – February 2021
---
Payment is non-refundable/non-transferable.
You will be informed once the stock arrives and is ready for pick up at ANIPLUS café.
Item Status : In Stock
---
Cost : $60.00
---
Pre-orders have closed / Product is not available for online purchase.