CharaClear Love Live! "A song for You! You? You!!" Acrylic Keychain Collection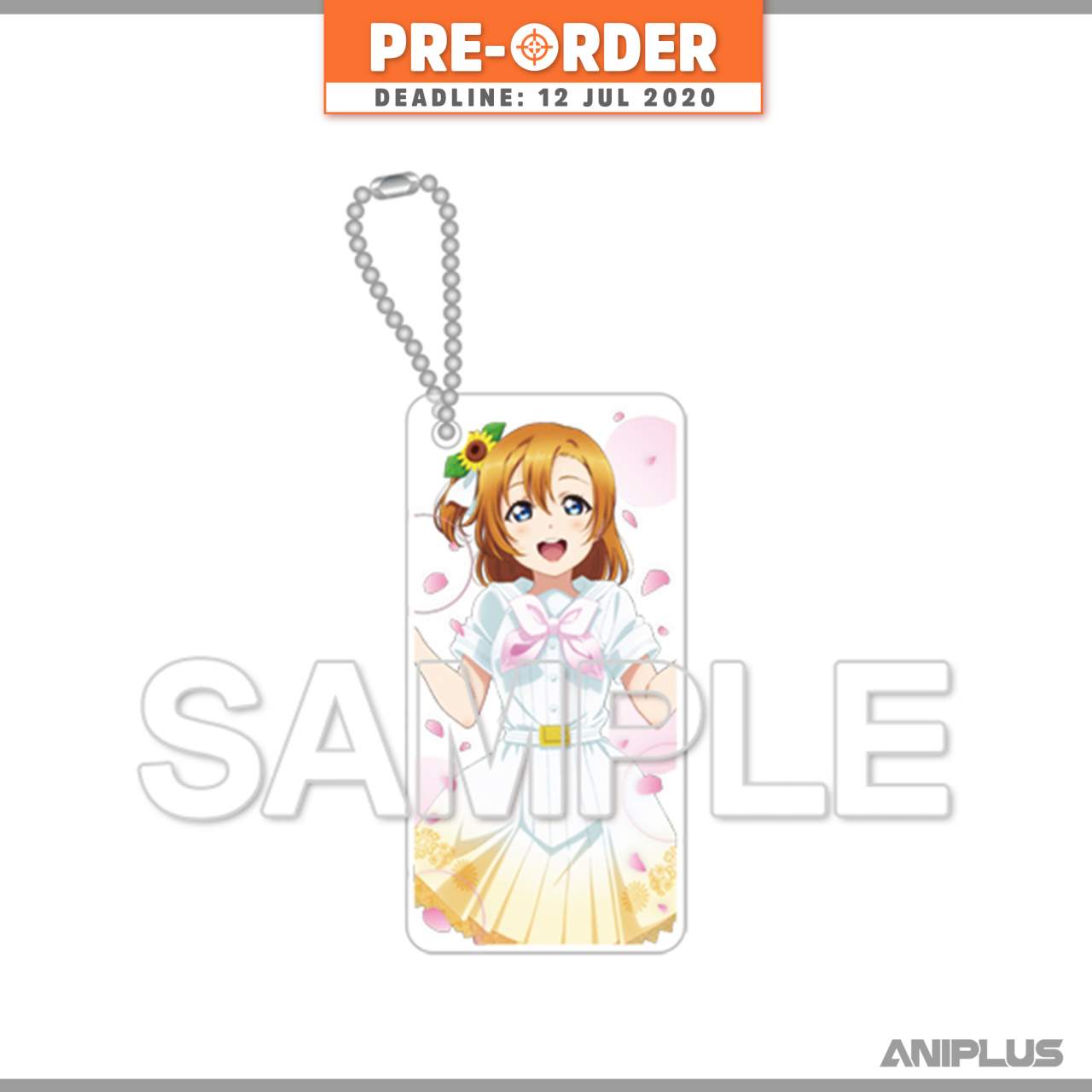 Hover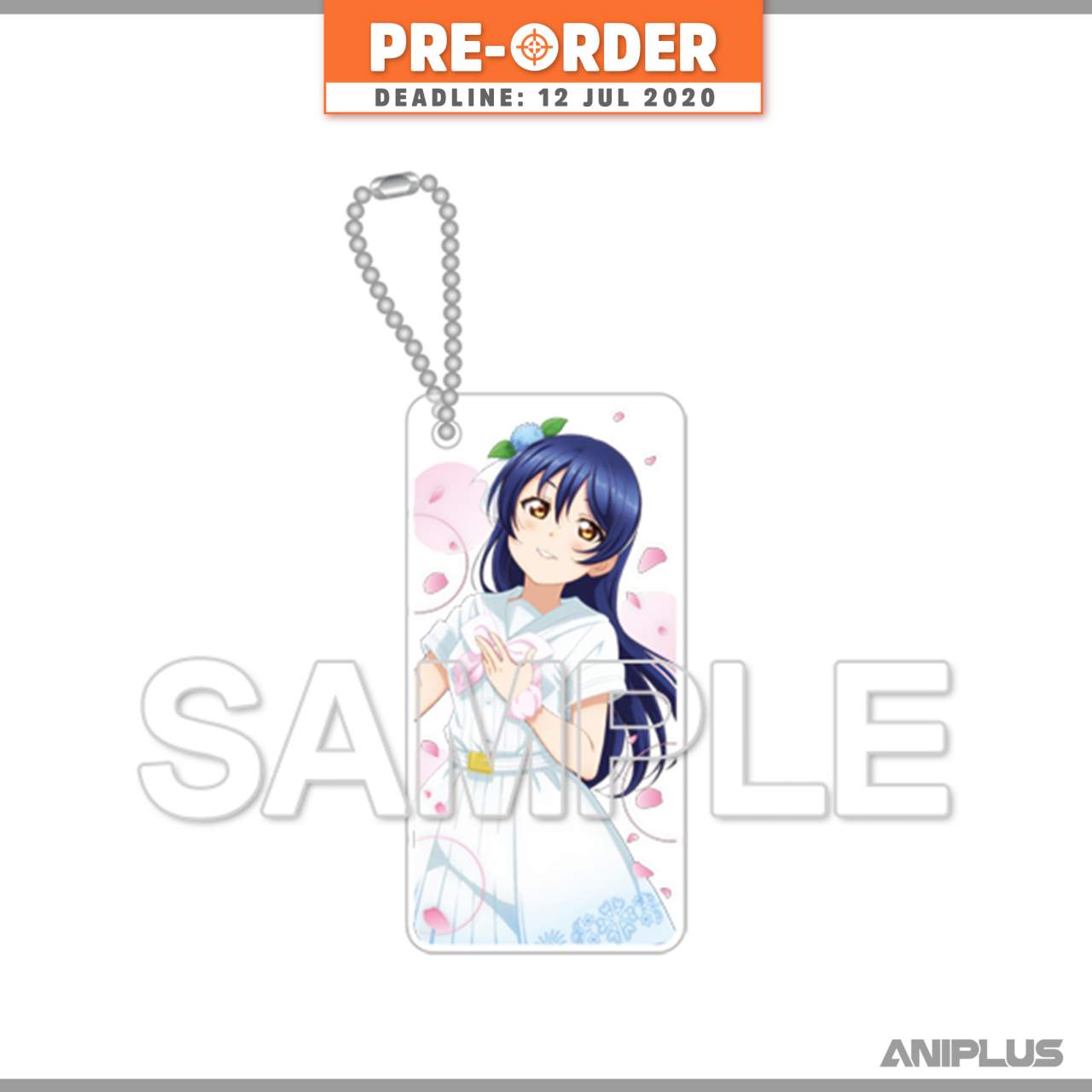 Hover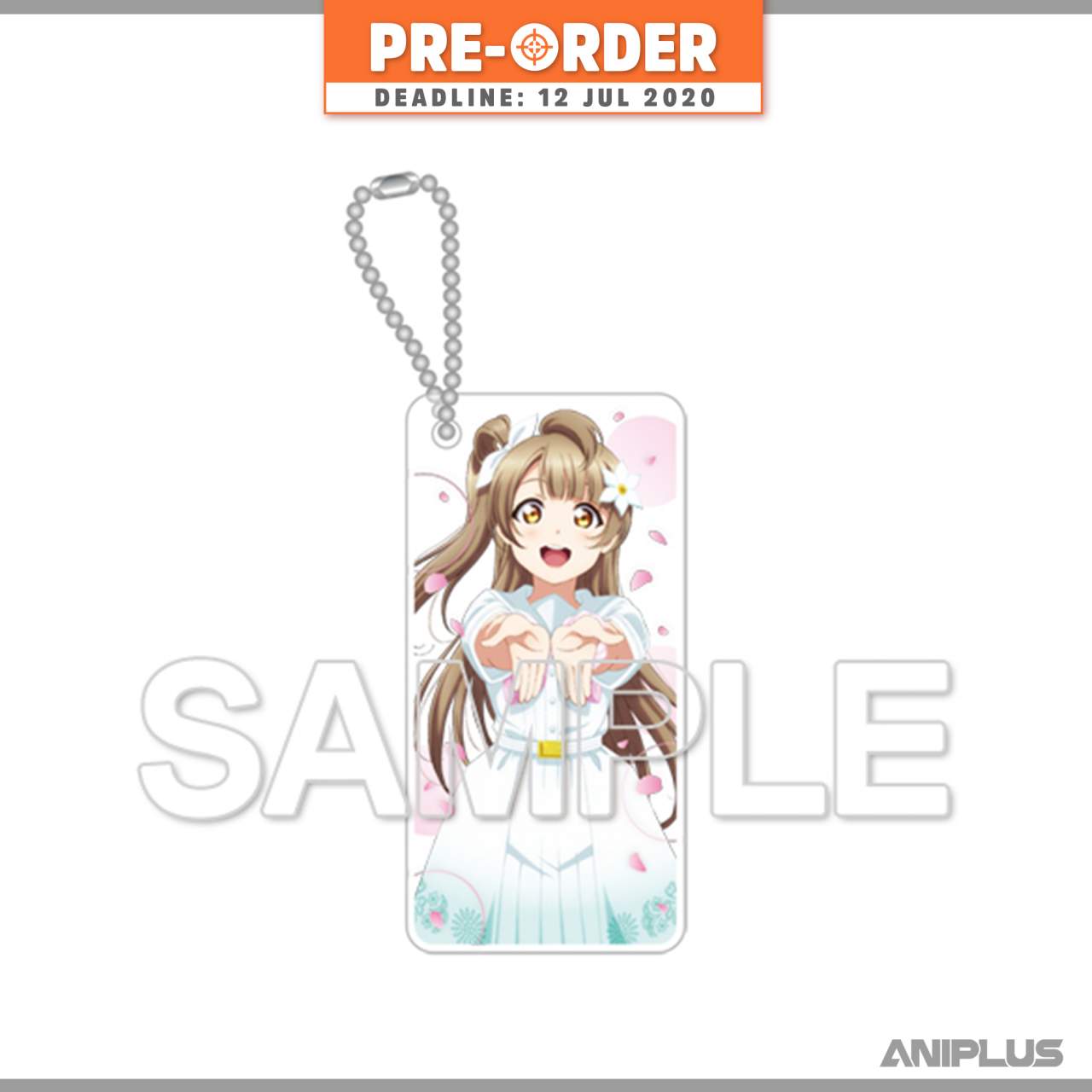 Hover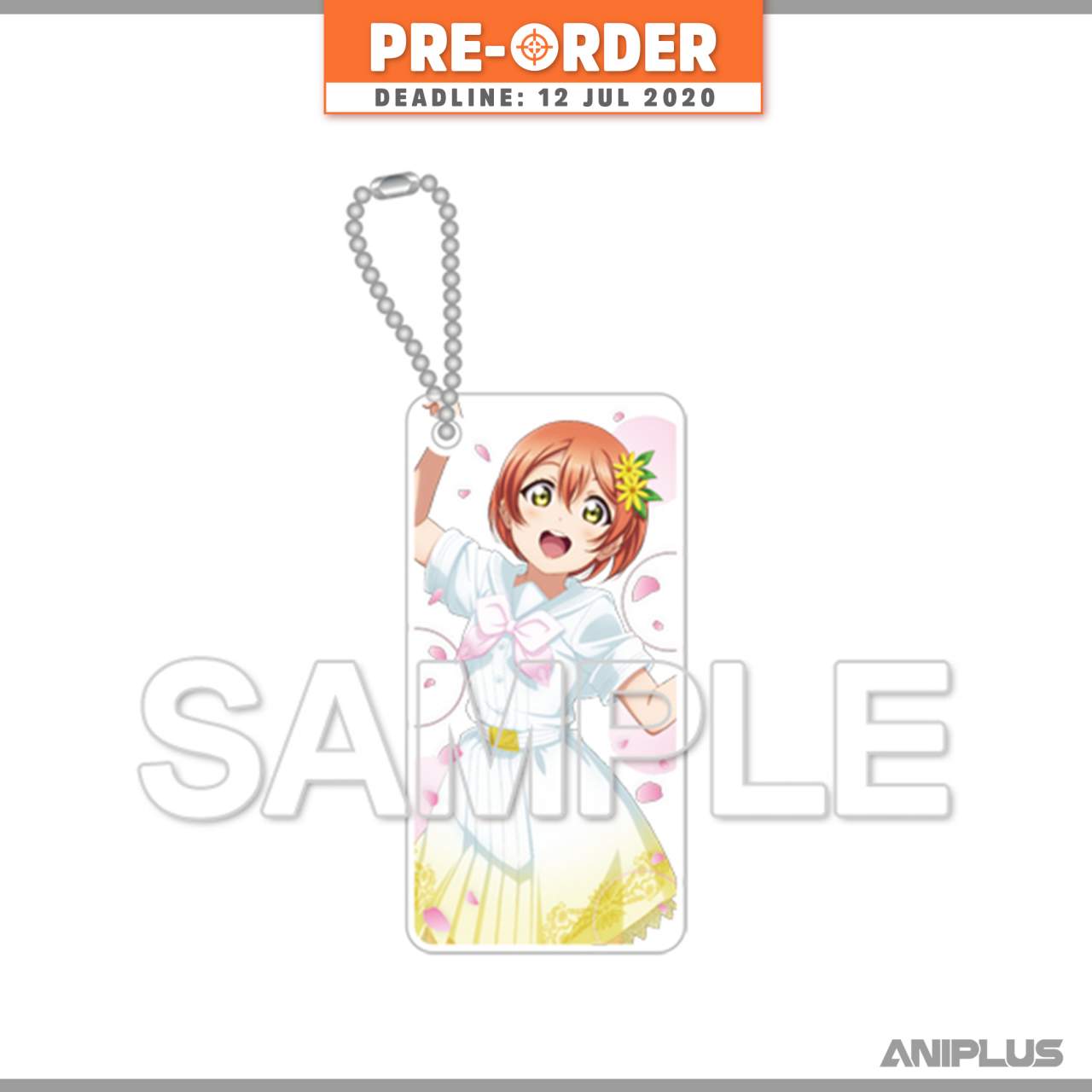 Hover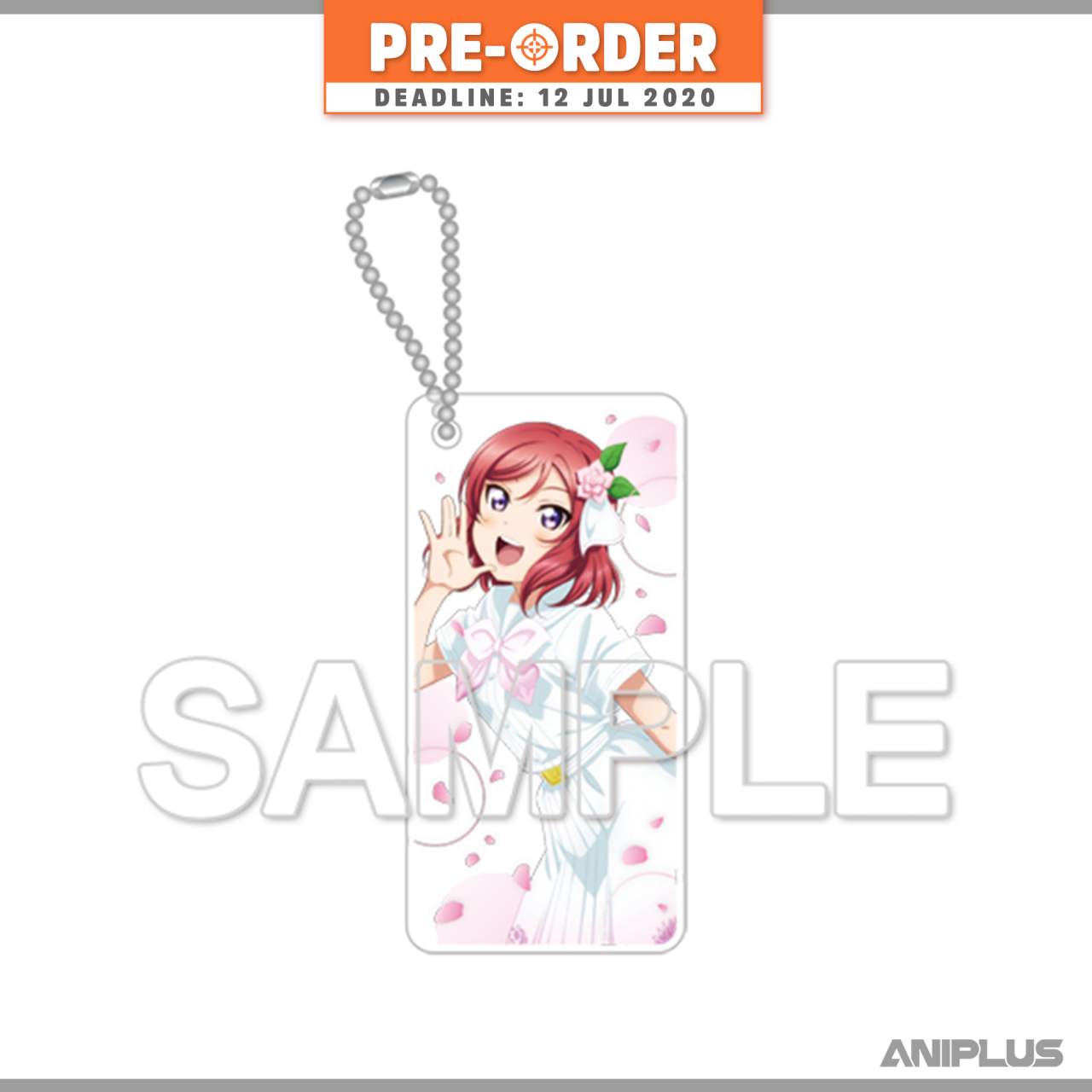 Hover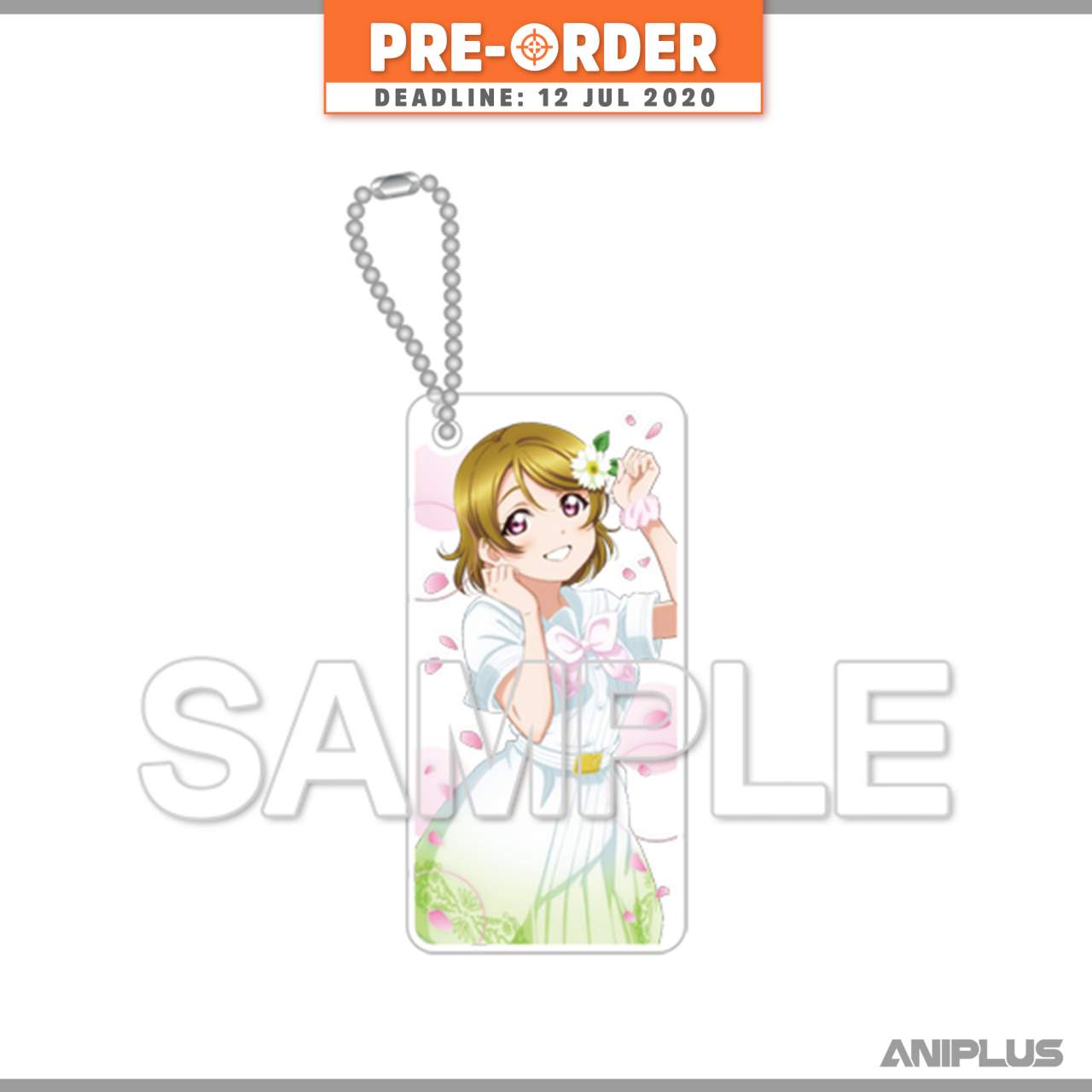 Hover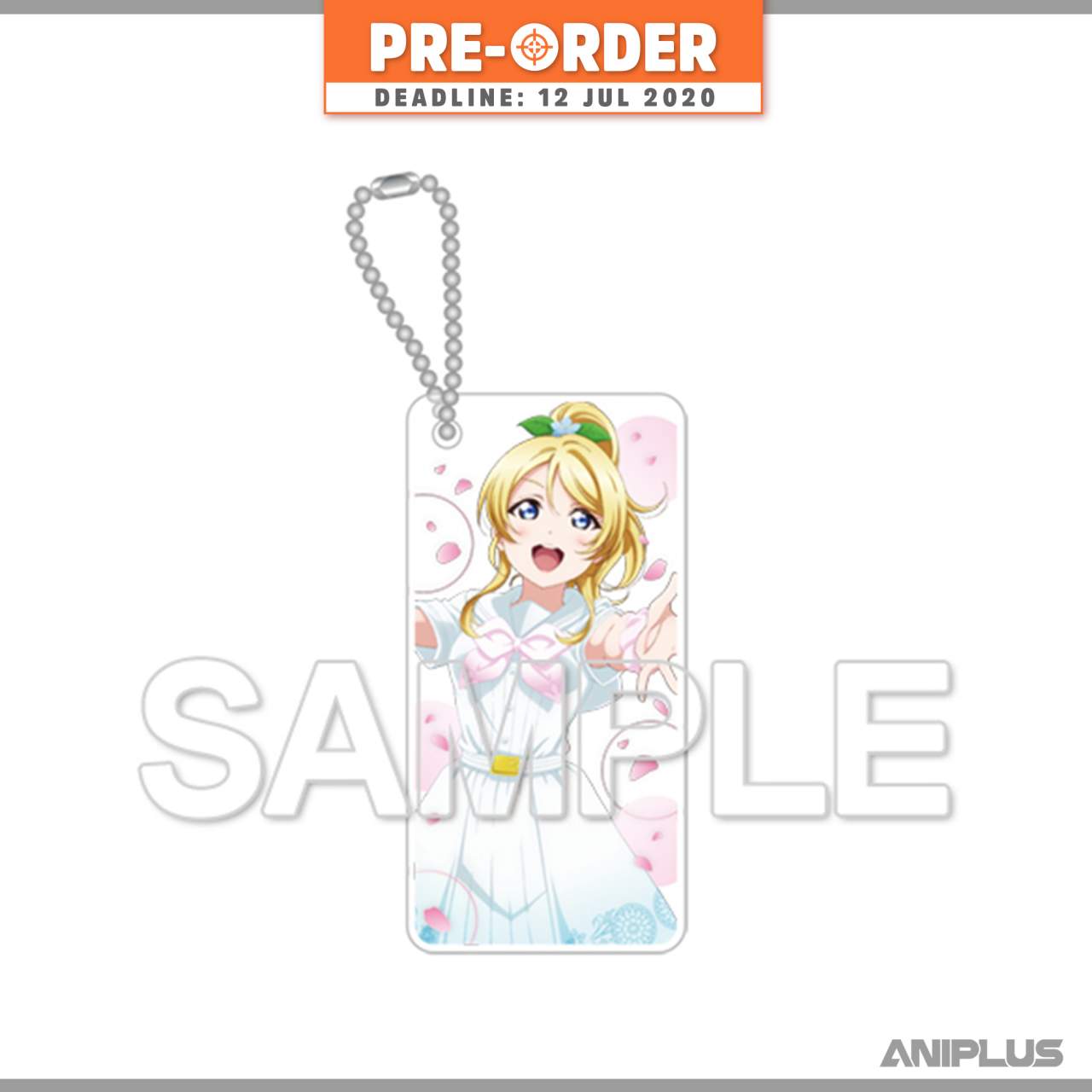 Hover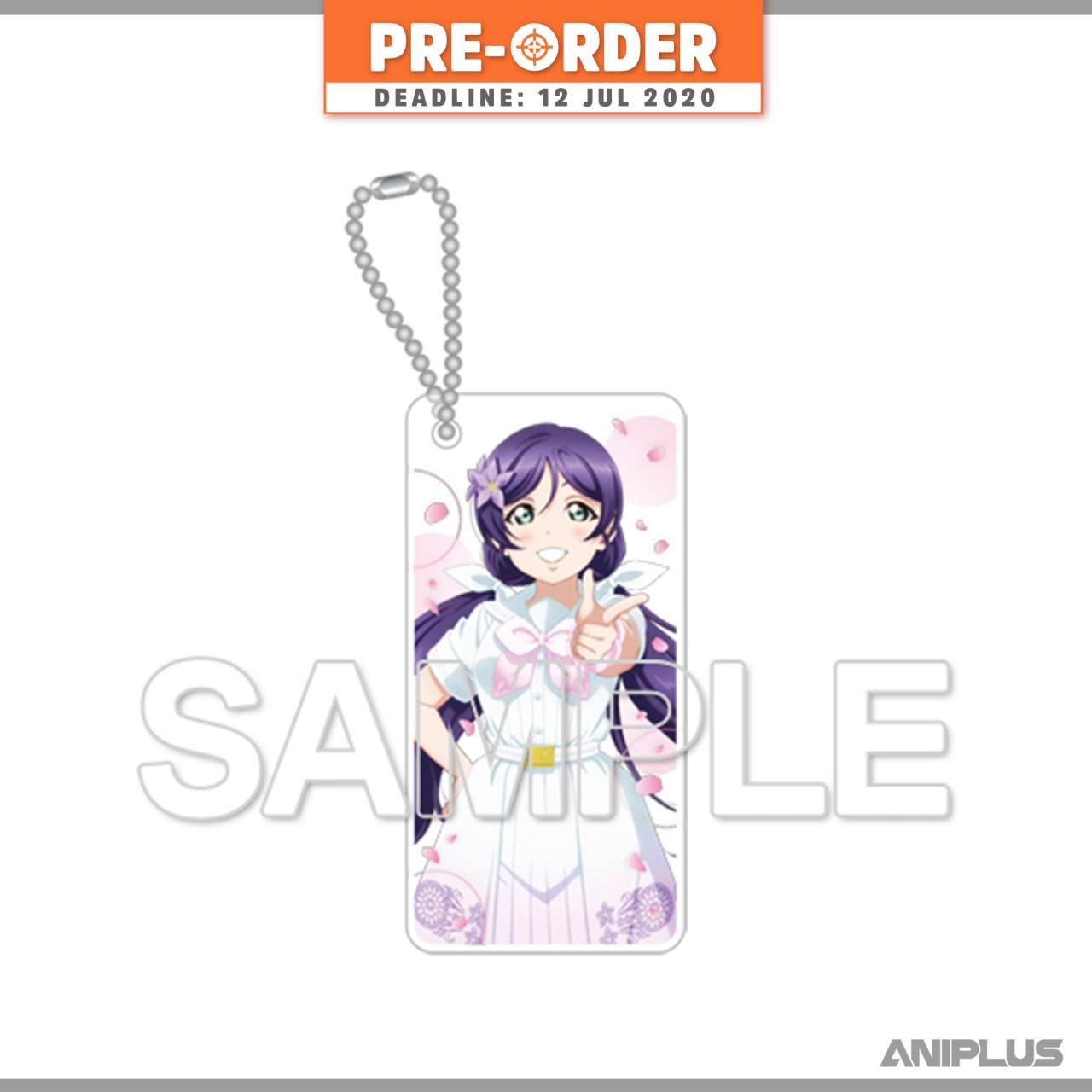 Hover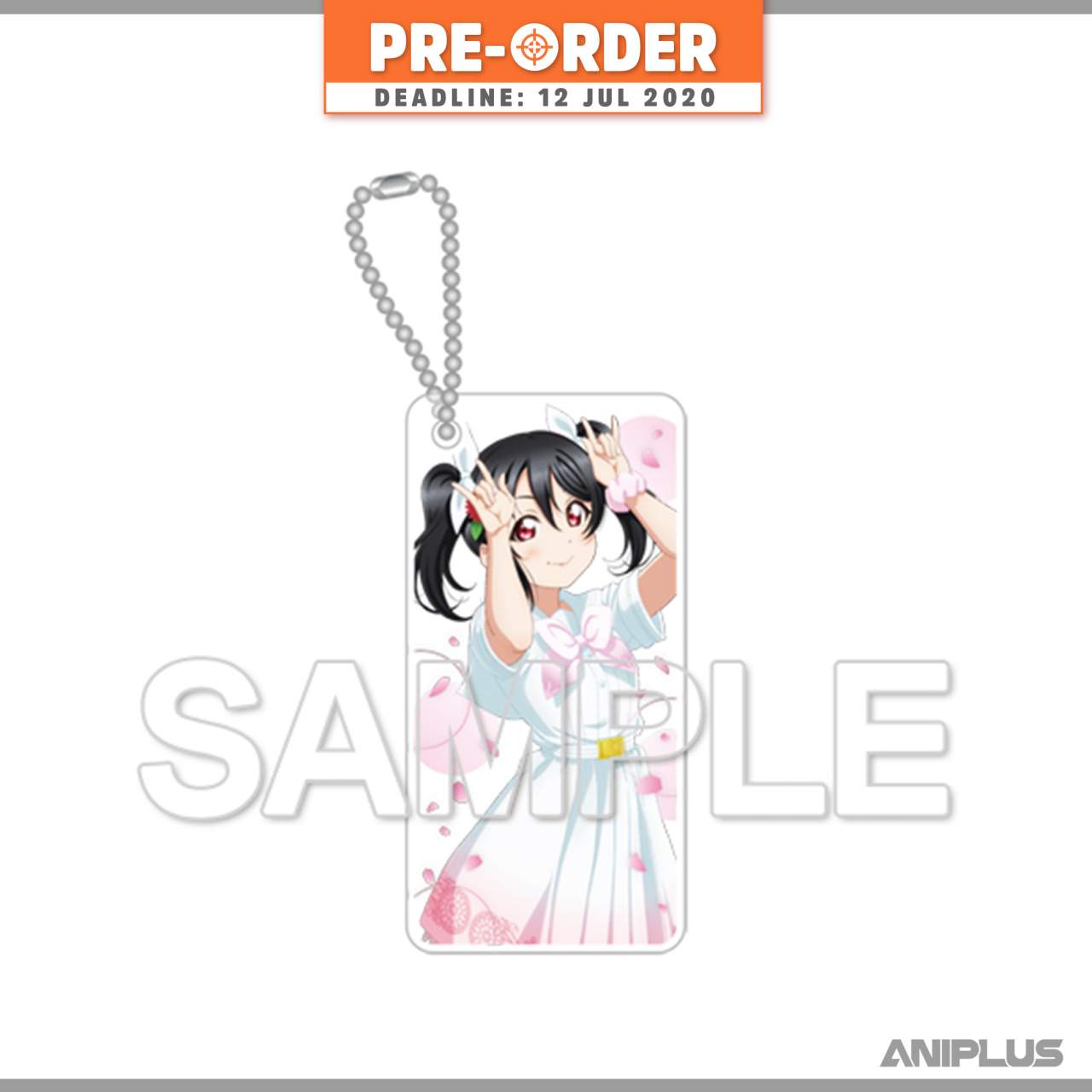 Hover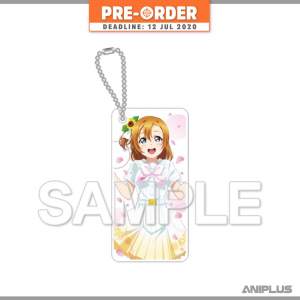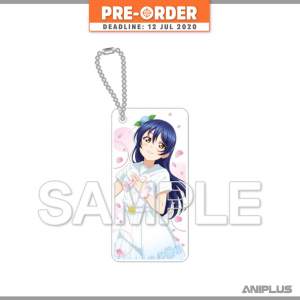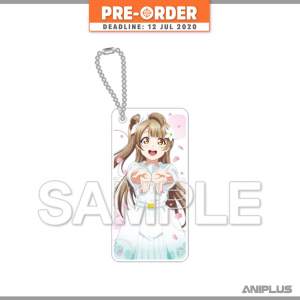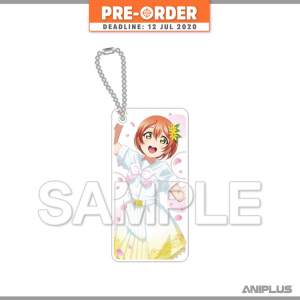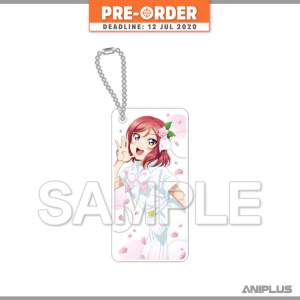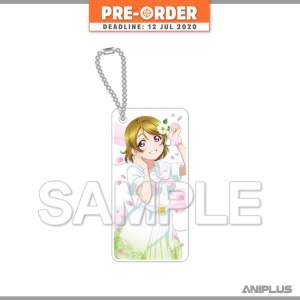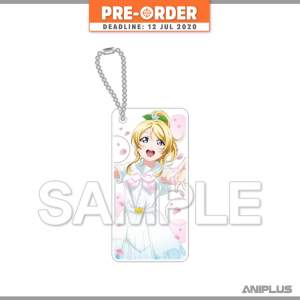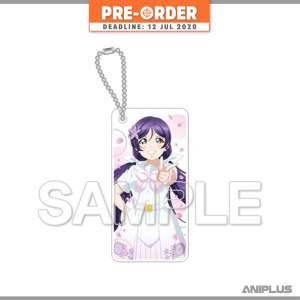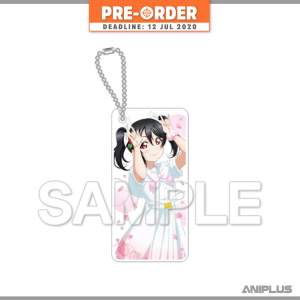 CharaClear Love Live! "A song for You! You? You!!" Acrylic Keychain Collection
---
"Our thanks, to you♪"
Introducing acrylic keychains featuring the members of μ's wearing their outfits from the song "A song for You! You? You!!". These keychains have superior finishing as the illustrations are printed on both sides of the acrylic base.
Why not this beautiful item to your collection?
Product Specifications
Size : 6cm×3cm×0.8cm
Material : Acrylic (comes with metal ball chain)
Country of Origin : Japan
(C)2013 プロジェクトラブライブ!
---
Pre-Order Deadline : 12 July 2020
Release Date : 10 October 2020
Estimated to reach SG : Late October 2020
---
Payment is non-refundable/non-transferable.
You will be informed once the stock arrives and is ready for pick up at ANIPLUS café.
Item Status : In Stock
---
Cost : $14.00
---
Pre-orders have closed / Product is not available for online purchase.