MF TapeJ 061 "Liar Liar"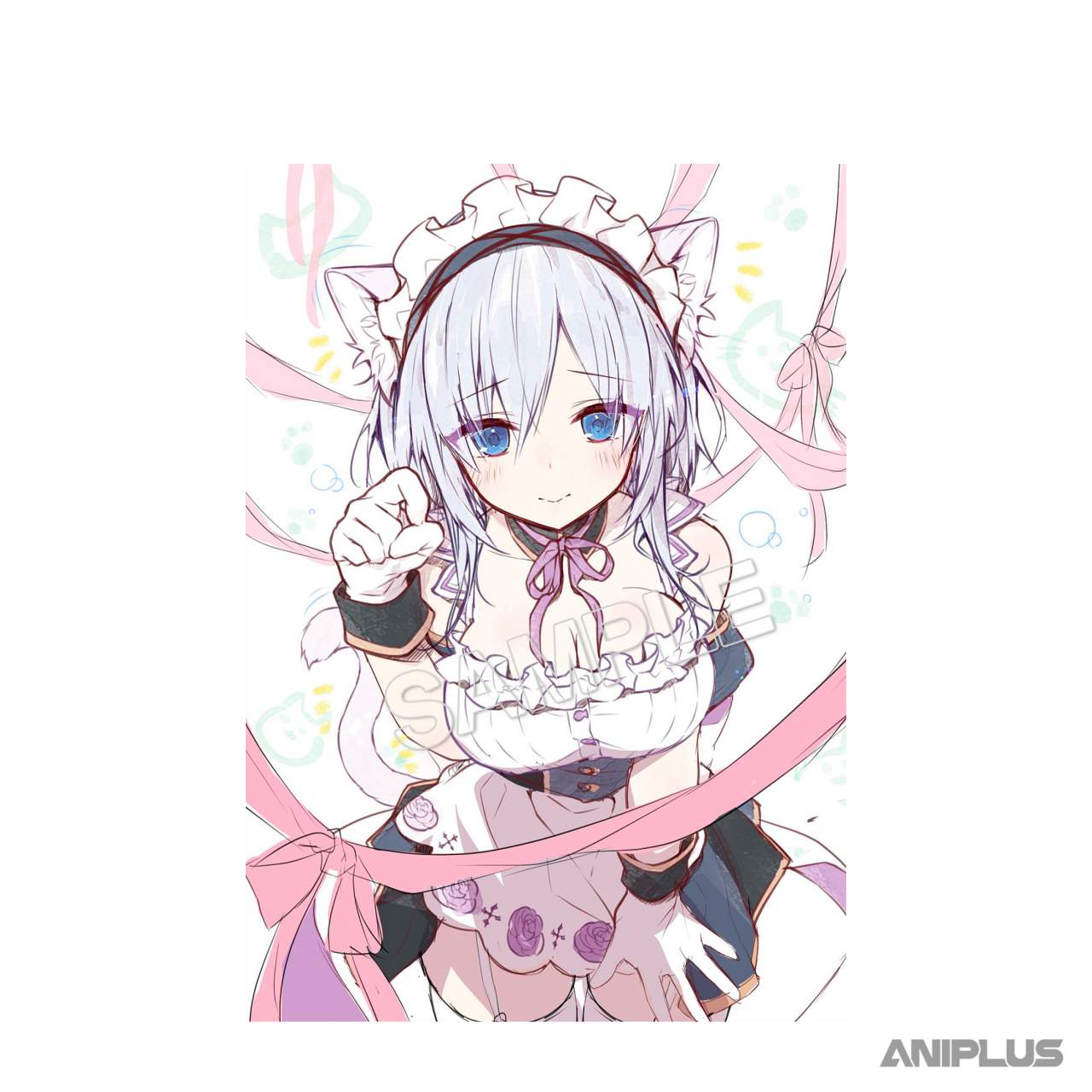 Hover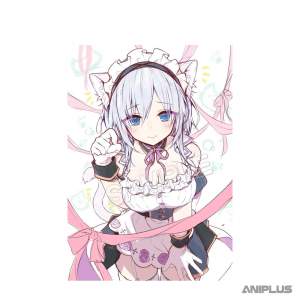 MF TapeJ 061 "Liar Liar"
---
About MF TapeJ
Announcing the release of MF Bunko J Wall Scroll product line!
Expect popular works from KADOKAWA's MF Bunko J print to be featured in newly drawn illustrations! These wall scrolls are made with double suede fabric, which gives the product a high end finish and make it pleasant to touch. This time, we introduce our product release for November: a scroll with newly drawn art from "Liar Liar"!
※The above image is a draft that is currently undergoing revision. As such, please be aware that it may differ from the final product.
Product Specifications
Illustrator : konomi(きのこのみ)
Size : Approx. W550 × H725
Material : Fabric: Polyester | Strings: Nylon | Mount: PVC
Country of Origin : Japan
Copyright: ©久追遥希
---
Pre-Order Deadline : 4 October 2020
Release Date : 25 November 2020
Estimated to reach SG : December 2020 – January 2021
---
Payment is non-refundable/non-transferable.
You will be informed once the stock arrives and is ready for pick up at ANIPLUS café.
Item Status : In Stock
---
Cost : $60.00
---
Pre-orders have closed / Product is not available for online purchase.