Love Live! Sunshine!! PosxPos Collection Vol.6 [BOX]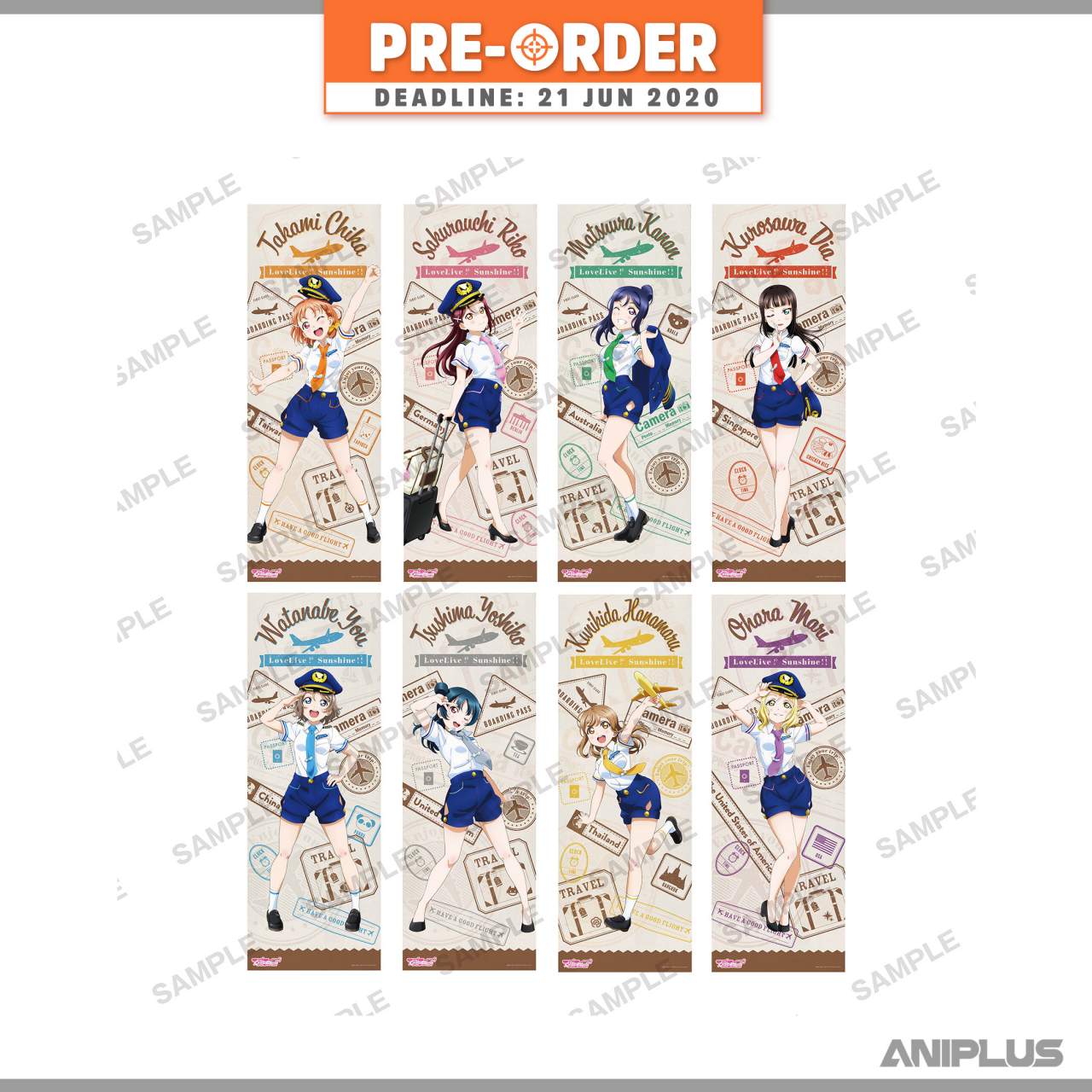 Hover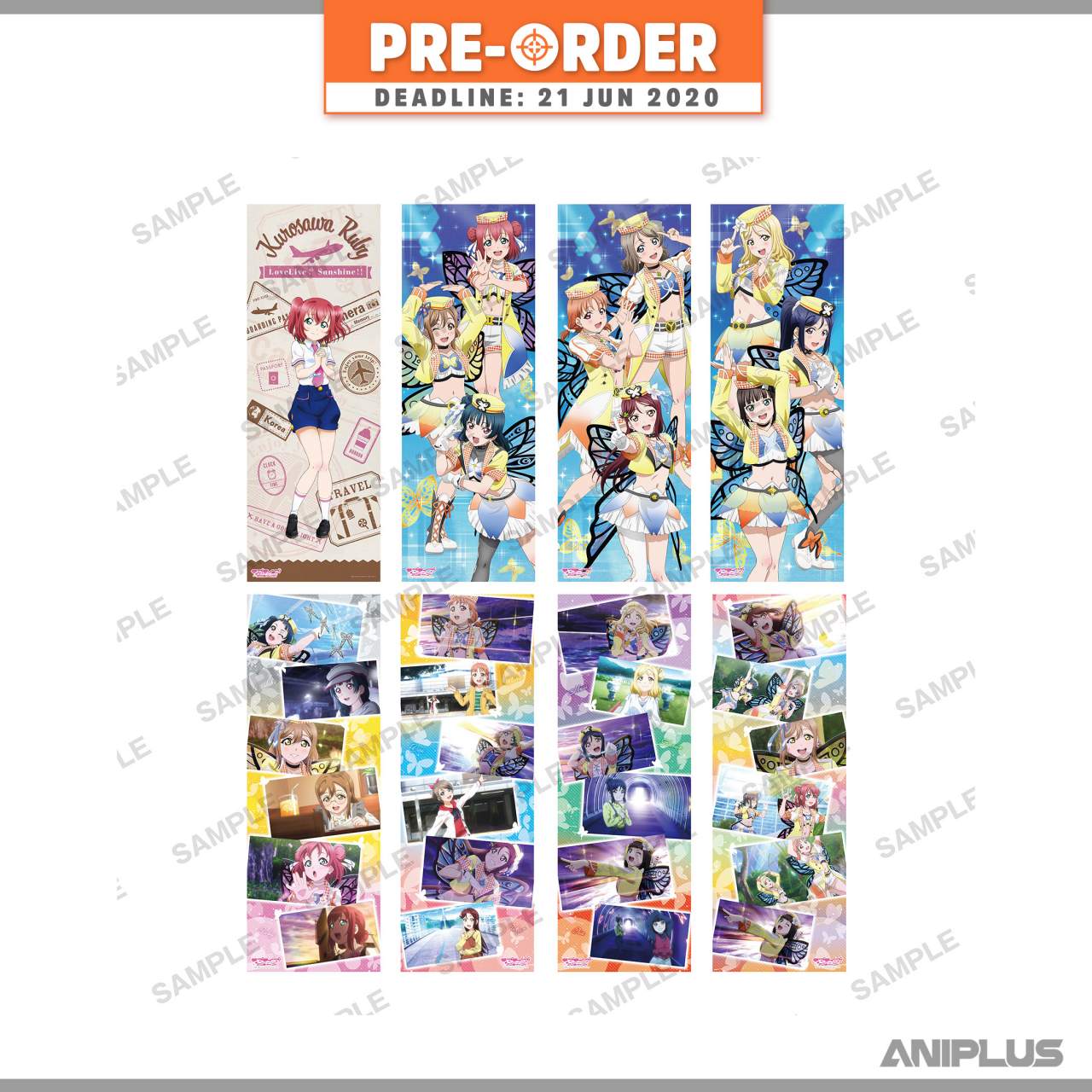 Hover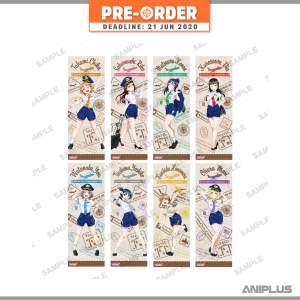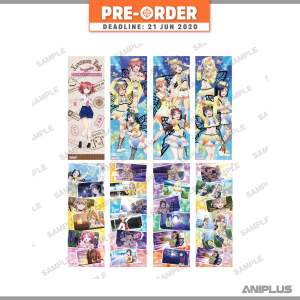 Love Live! Sunshine!! PosxPos Collection Vol.6 [BOX]
---
Introducing a new set of illustrations from "Love Live! Sunshine!!" for the popular poster line PosxPos!
The illustration lineup included a beautiful rendition of each Aqours member in pilot costume as well as the costume illustrations for their 4th single "Mitaiken HORIZON." <3 Each pack contains a set with two posters (random).
One *unopened* box guarantees a complete set of all 16 types.
Product Specifications
Size : Approx.182mm×515mm
Material : Paper
Country of Origin : Taiwan
---
Pre-Order Deadline : 21 June 2020
Release Date : September 2020
Estimated to reach SG : October 2020
---
Payment is non-refundable/non-transferable.
You will be informed once the stock arrives and is ready for pick up at ANIPLUS café.
Item Status : In Stock
---
Cost : $60.00
---
Pre-orders have closed / Product is not available for online purchase.