Check out the synopsis and stills for Boogiepop and Others #5: "VS Imaginator 2".
Masaki Taniguchi, the step-brother of Nagi Kirima, has returned from overseas to continue his studies in a Japanese High School. Despite following his elder sister's advice to keep low profile in school, Masaki's classmates would pick a fight with him one day. As the group ambush Masaki at a back alley, a girl calls out to them. The girl who offers to take Masaki's place introduces herself as Aya Orihata. After that incident, the two grow closer, but…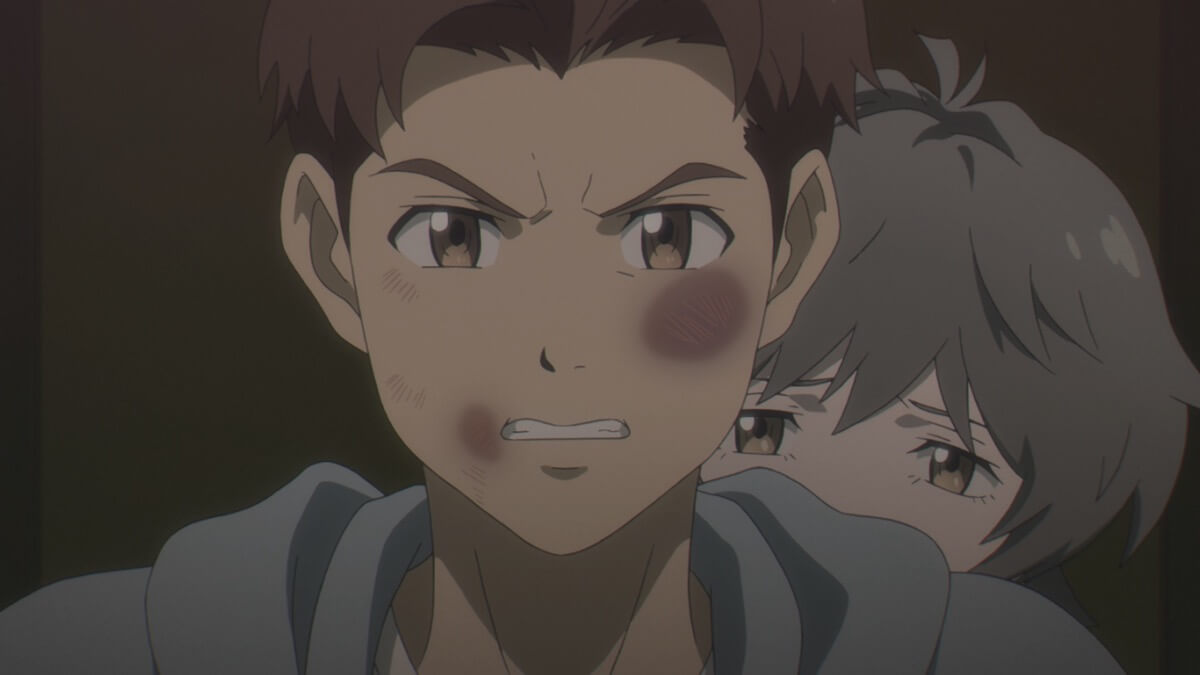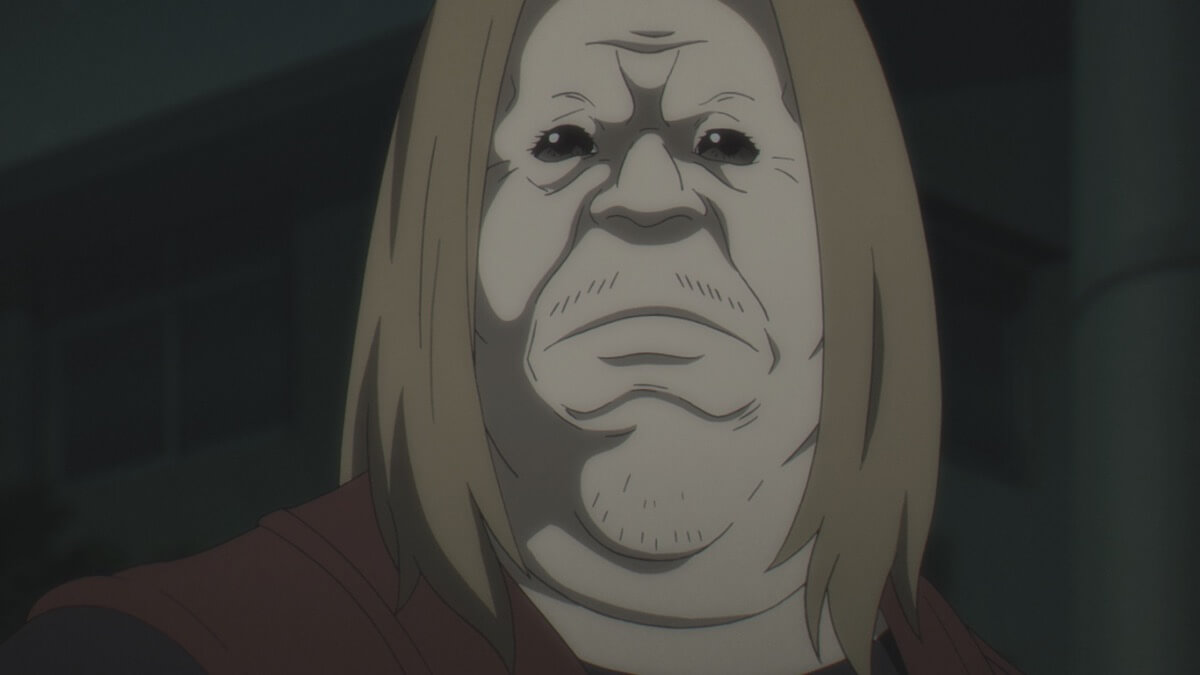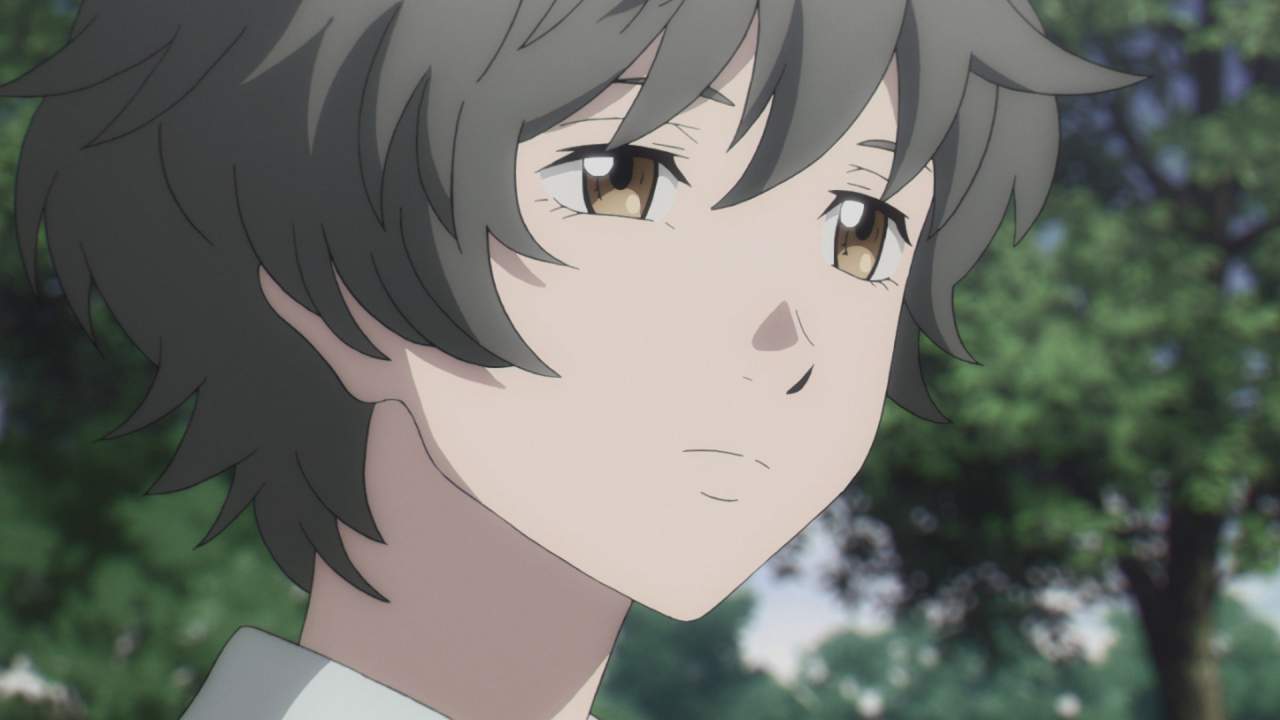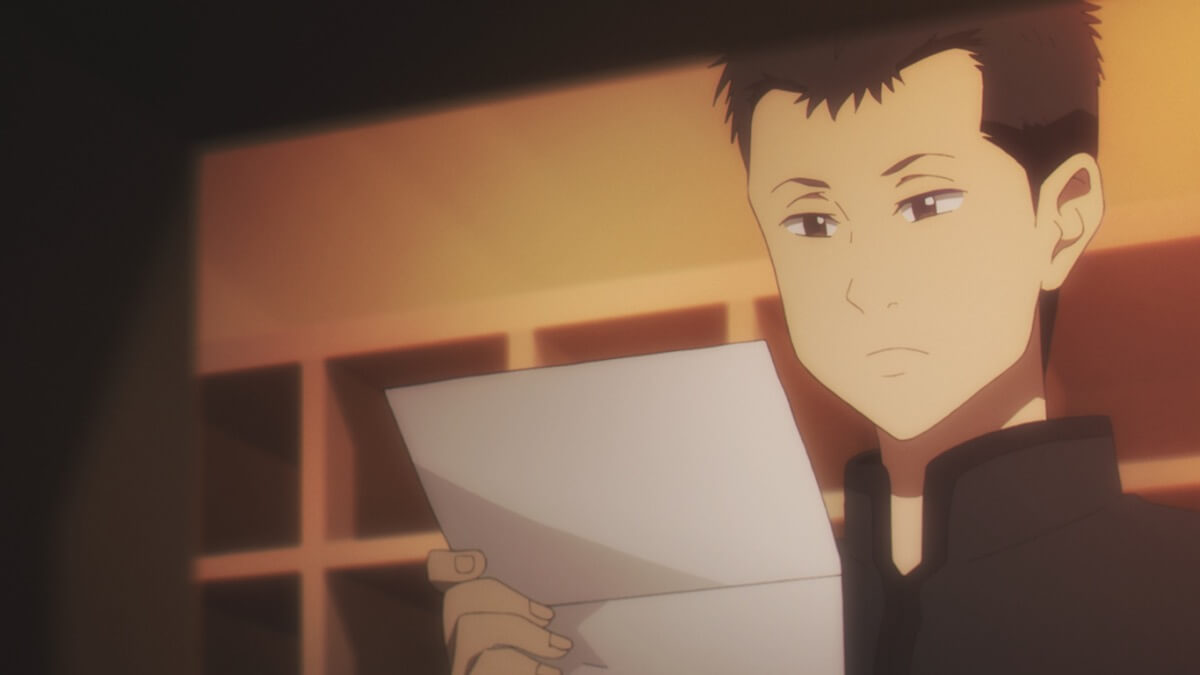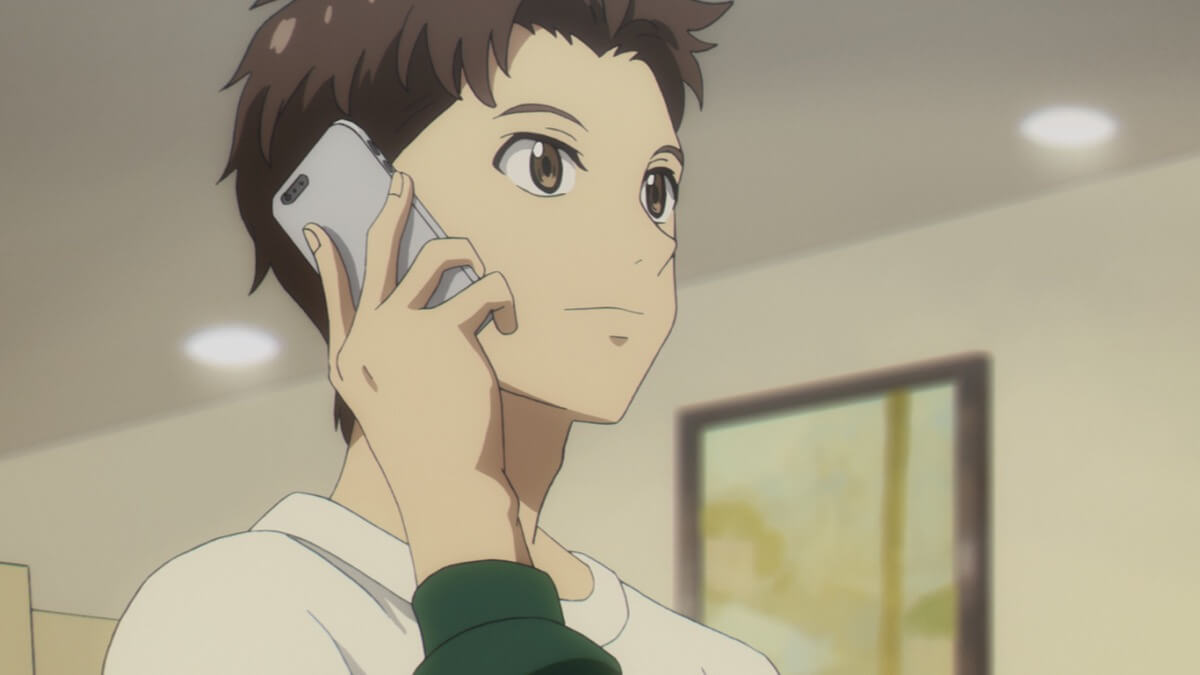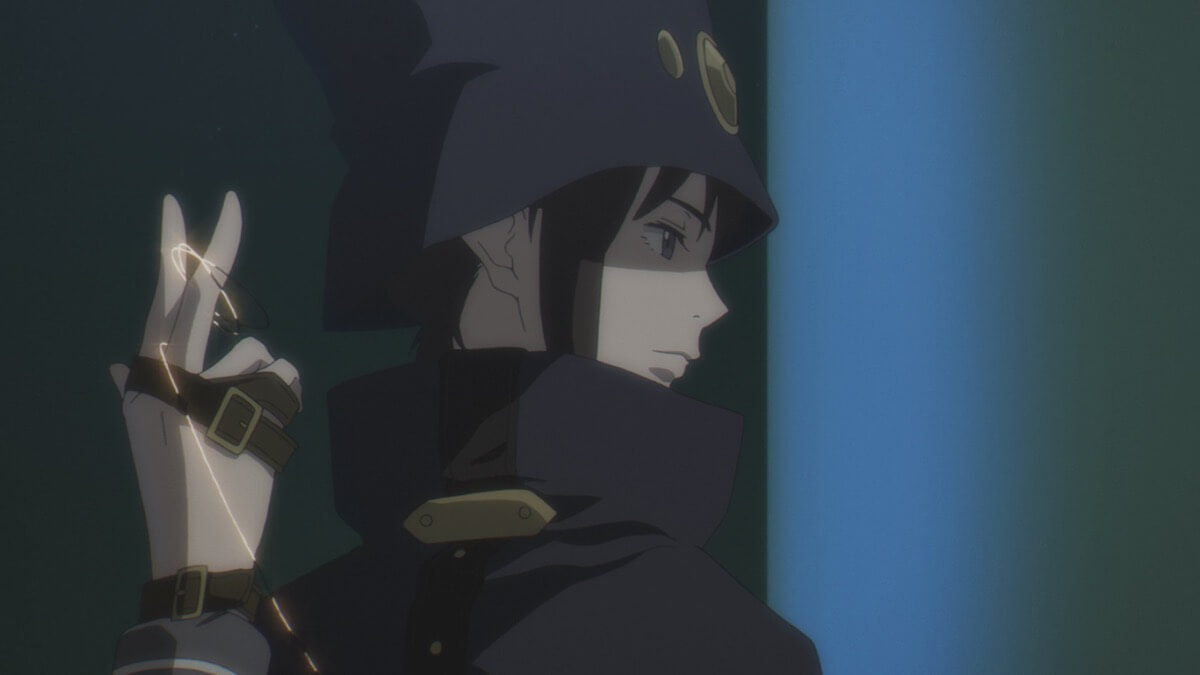 ---
Boogiepop and Others airs/streams FRIs 23:00 [22:00 id/th] on ANIPLUS Asia in Southeast Asia.
Encore include THUs 18:00 [17:00], SATs 18:00 [17:30] and SUNs 23:00 [22:00].
---
Follow us for anime-related news: www.aniplus-asia.com/news

@2018 KOUHEI KADONO/KADOKAWA CORPORATION AMW/Boogiepop and Others PARTNERS

Tags :