Check out the synopsis and stills for Boogiepop and Others #1 & #2: "Boogiepop Doesn't Smile".
Episode 1 Synopsis:
After school, Keiji Takeda waits for his girlfriend, who is also his junior in school, Touka Miyashita. Even after some time, she never showed up and there was no trace of her. With the sun setting, Takeda gives up and decides to go home. On his way back, he sees a crying man. Exasperated at the unsympathetic crowd, a mysterious man in an oversized cloak and hat appears. That man has the same face as Touka Miyashita, the girl Takeda has been waiting for…
Episode 2 Synopsis:
School is over. Kyoko Kinoshita calls out to Kazuko Suema to go home together. As they walk along the river, a panicky Kyoko suggests to use another route home. Kazuko asks if someone was killed there, but Kyoko refuses to reply. Kazuko says she thinks too much, and then Nagi Kirima – decked in biker suit – appears before them. Without a word, Nagi grabs Kyoko's arm, pins her to the ground, and aggressively asks if she should break her arm…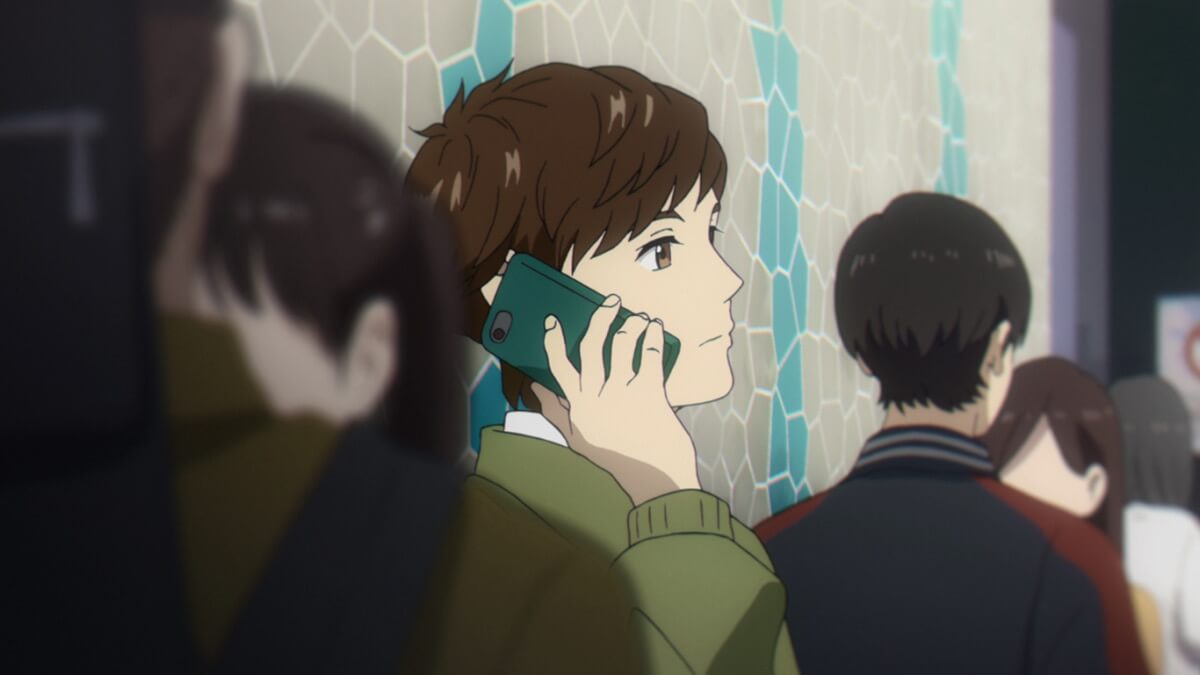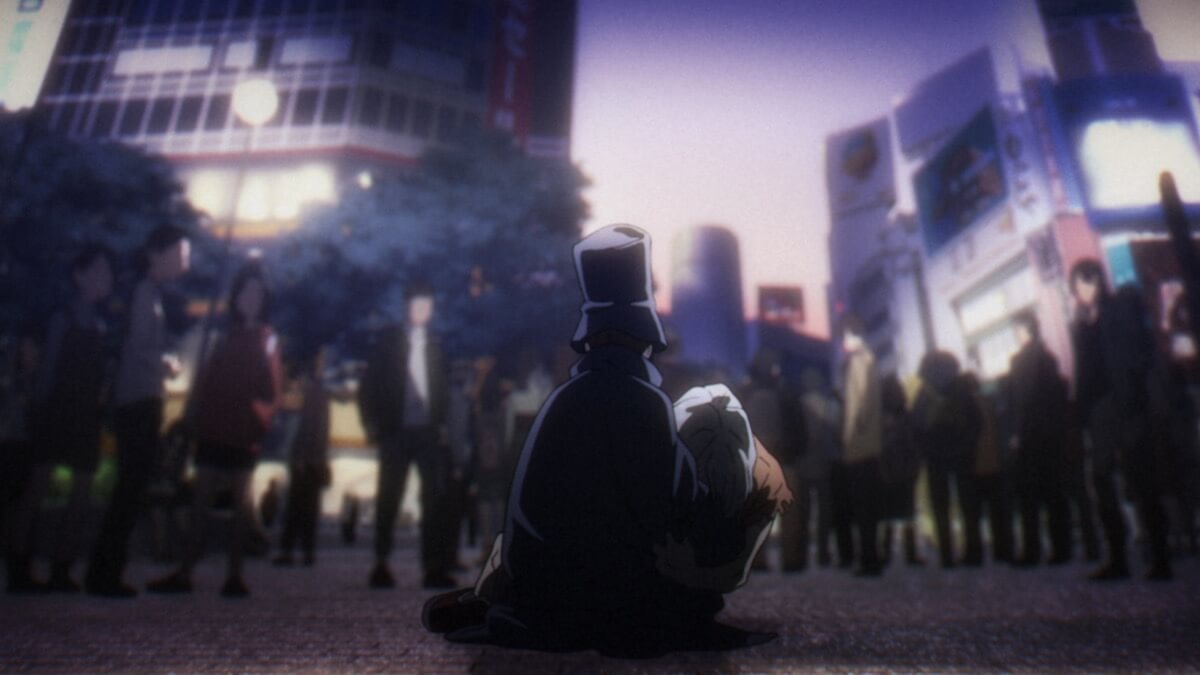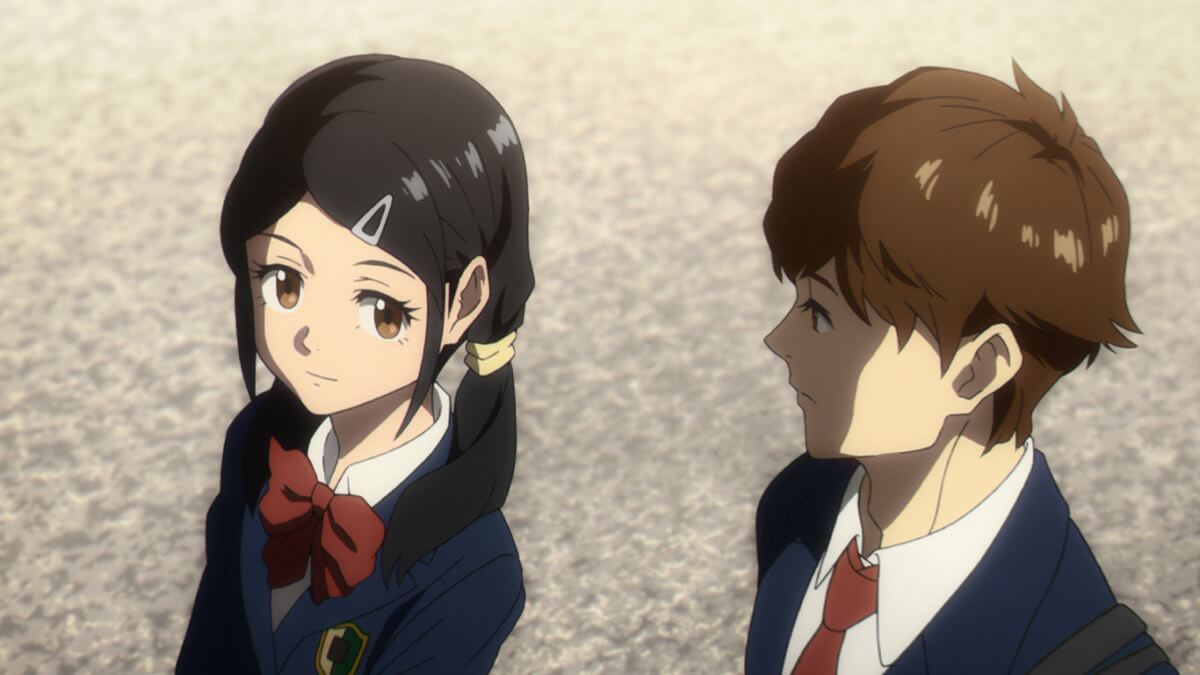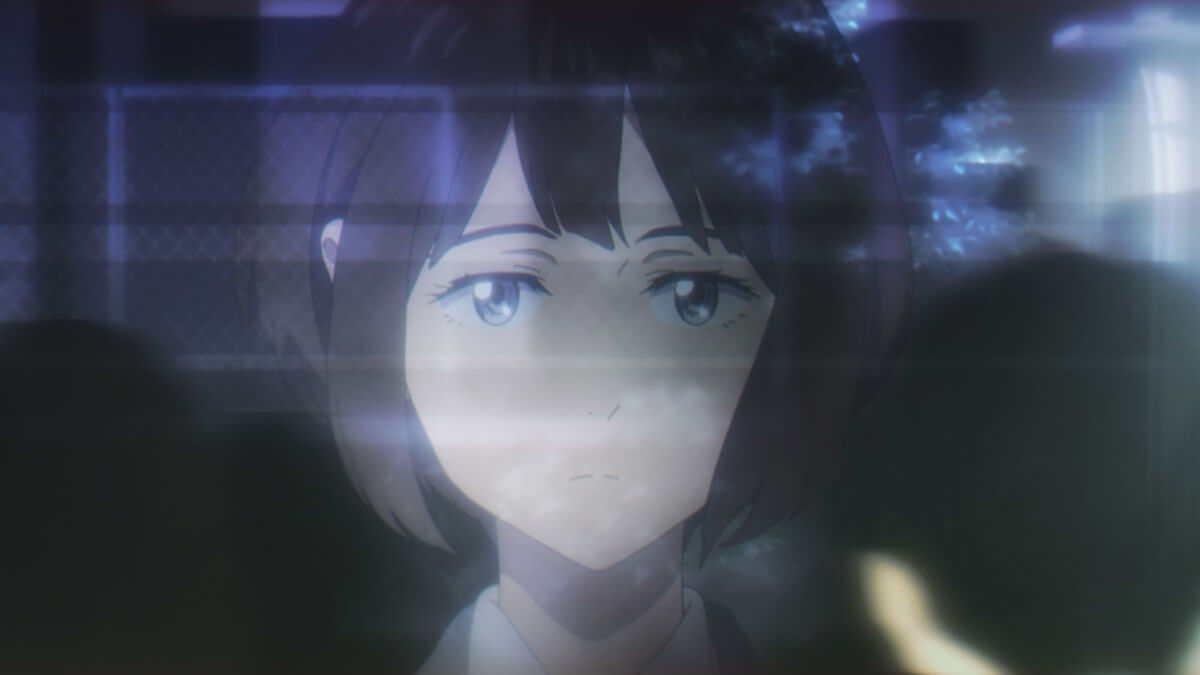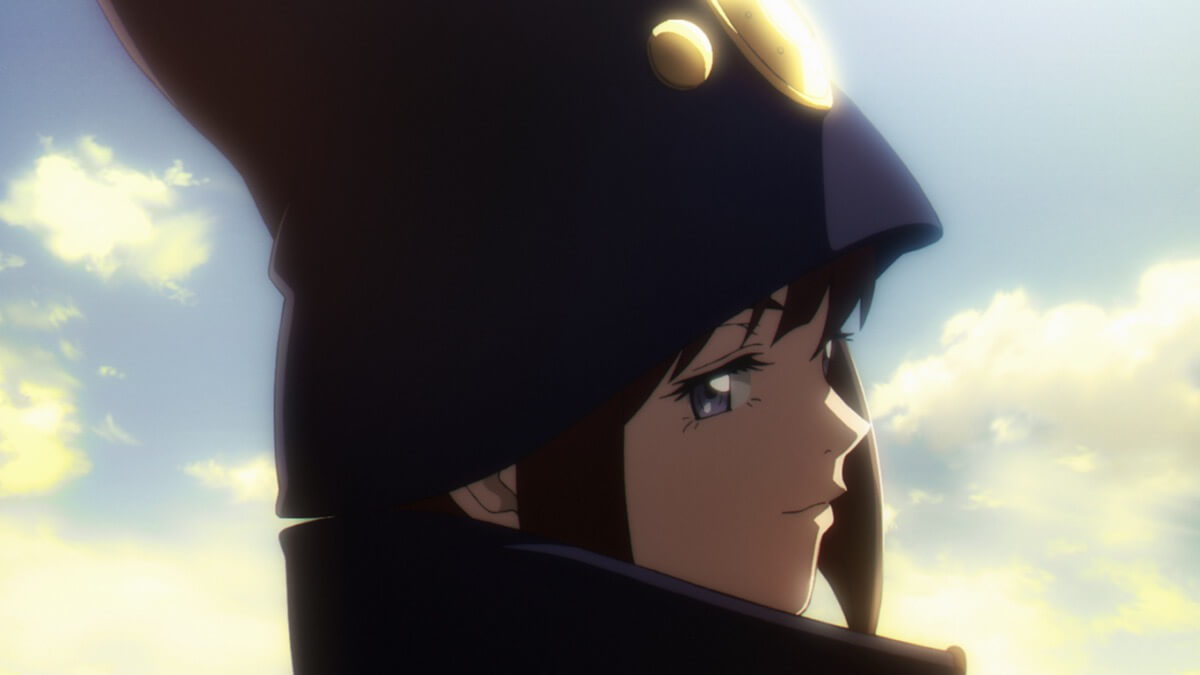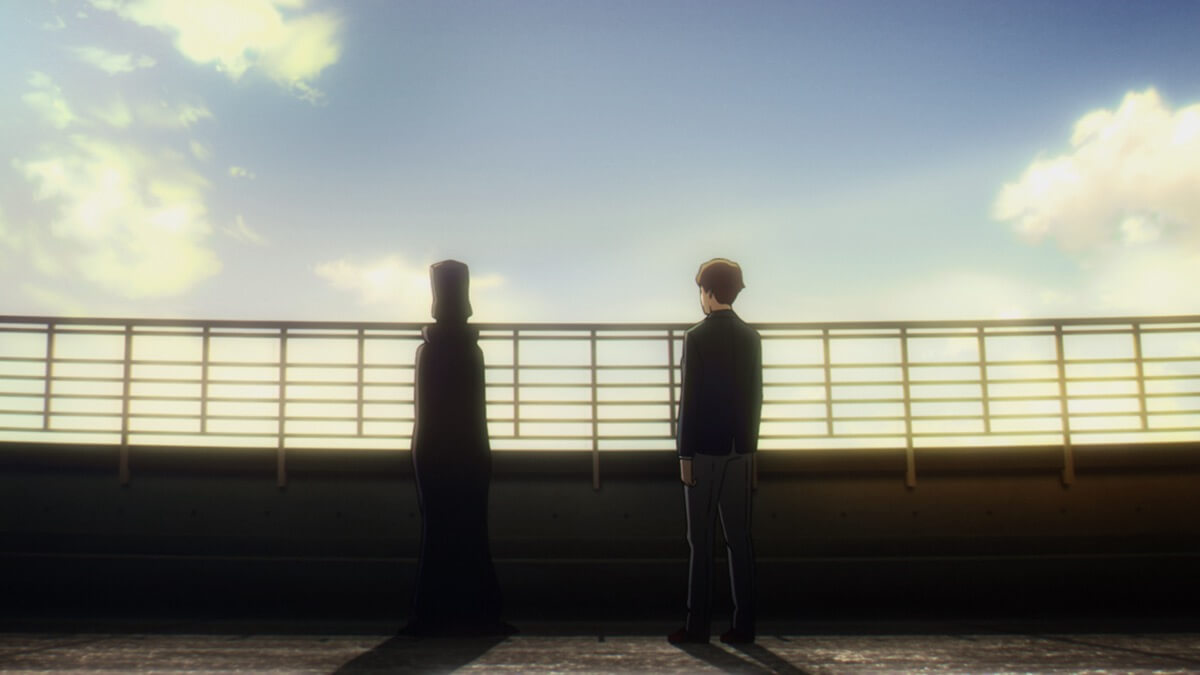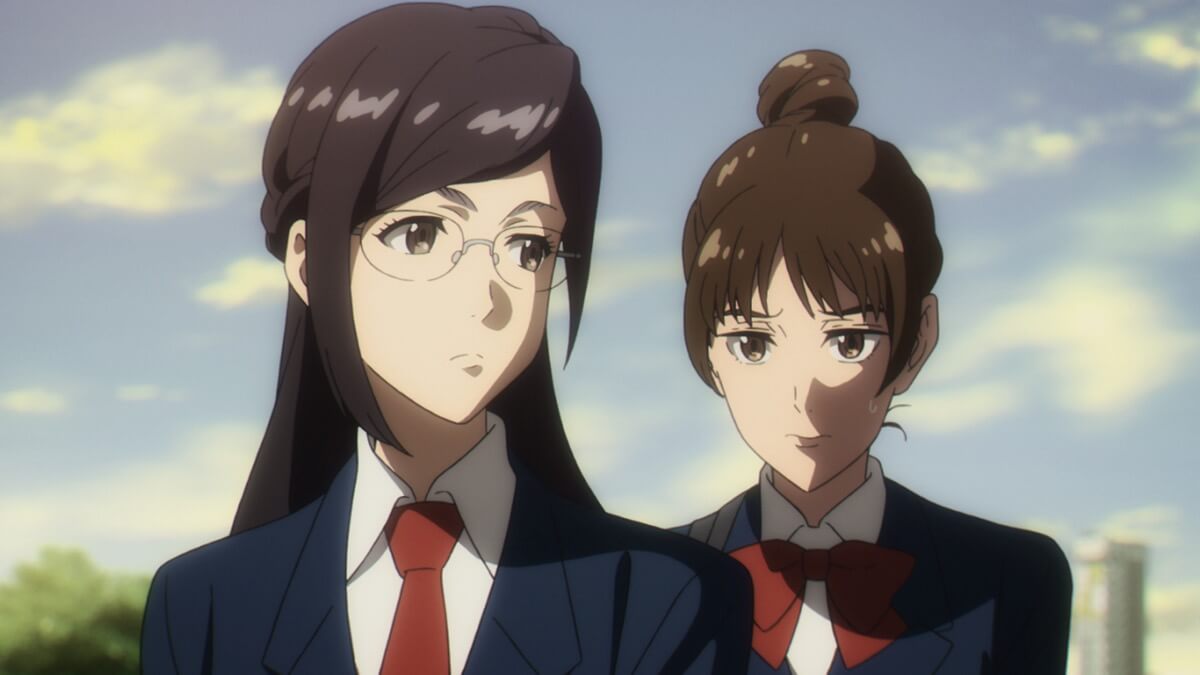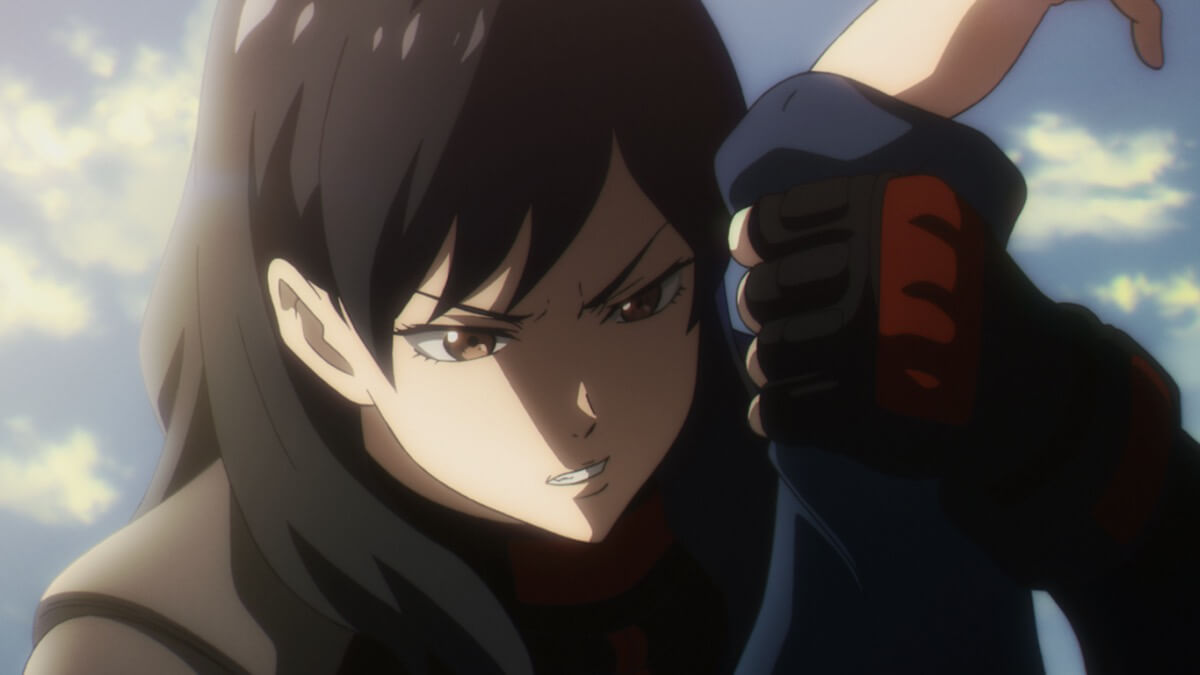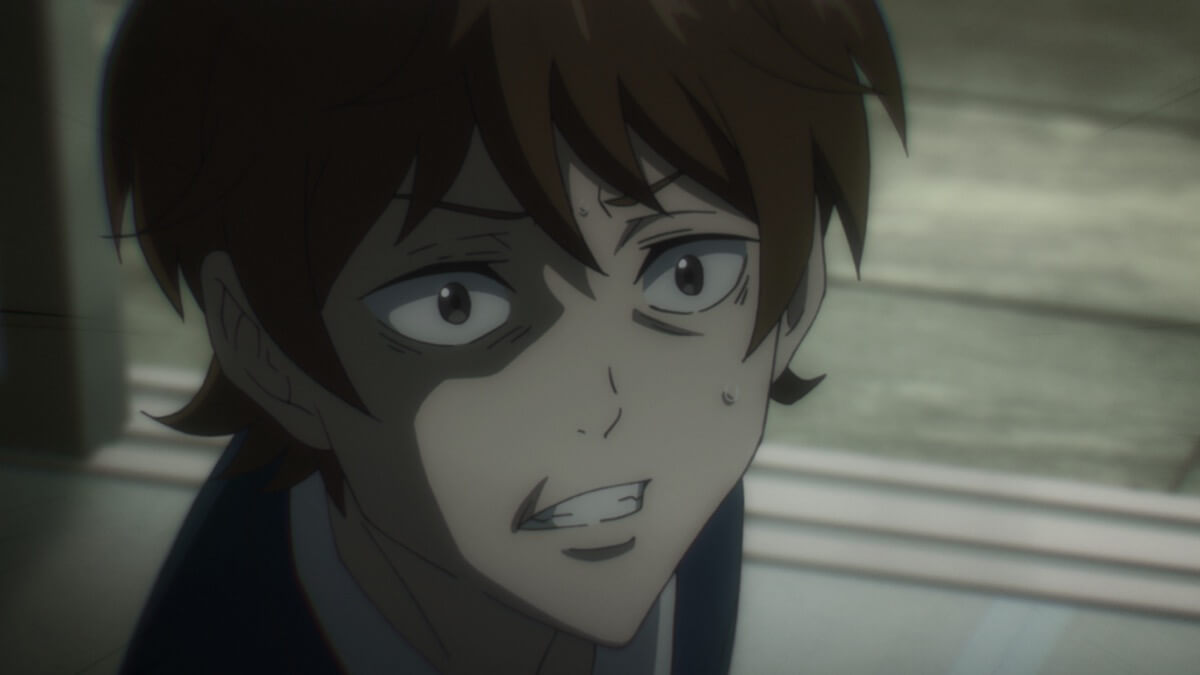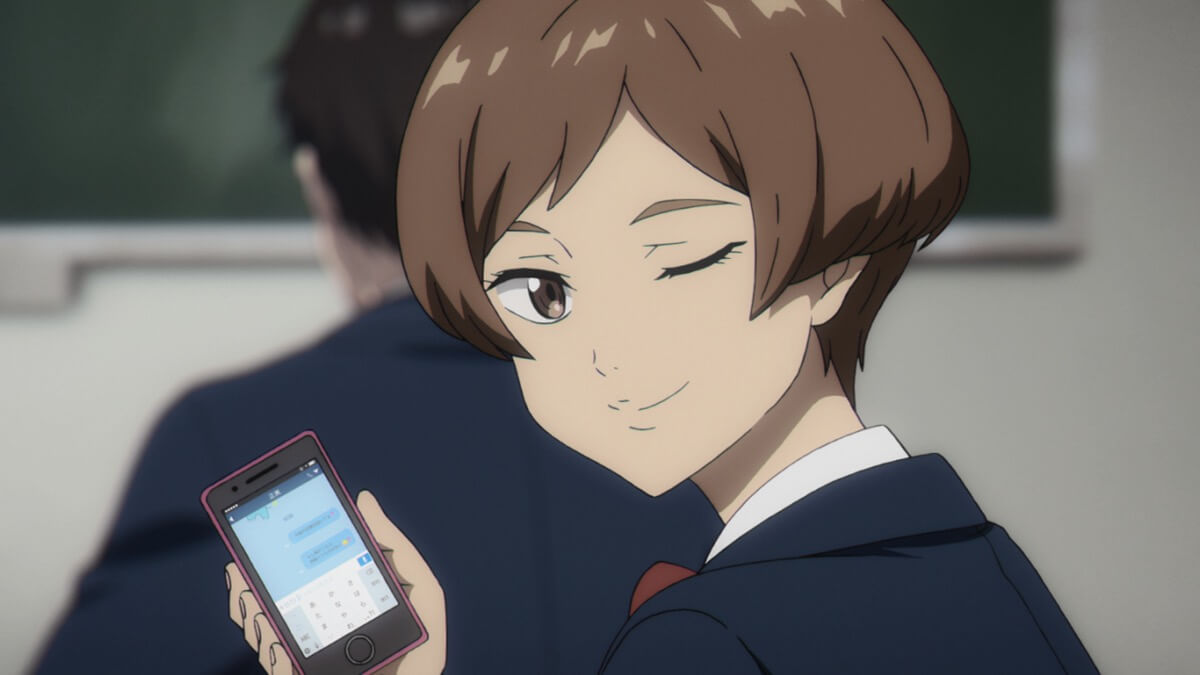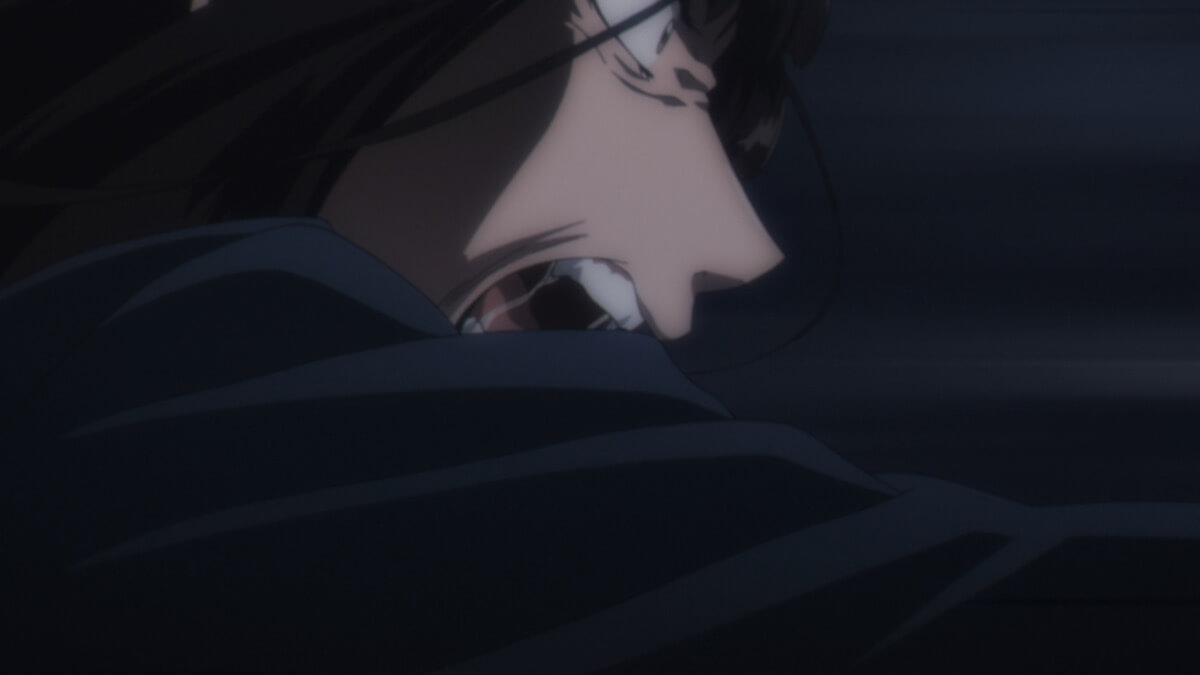 ---
Boogiepop and Others airs/streams FRIs 23:00 [22:00 id/th] on ANIPLUS Asia in Southeast Asia.
Encore include THUs 18:00 [17:00], SATs 18:00 [17:30] and SUNs 23:00 [22:00].
---
Follow us for anime-related news: www.aniplus-asia.com/news

@2018 KOUHEI KADONO/KADOKAWA CORPORATION AMW/Boogiepop and Others PARTNERS

Tags :